Residents as Teachers and Mentors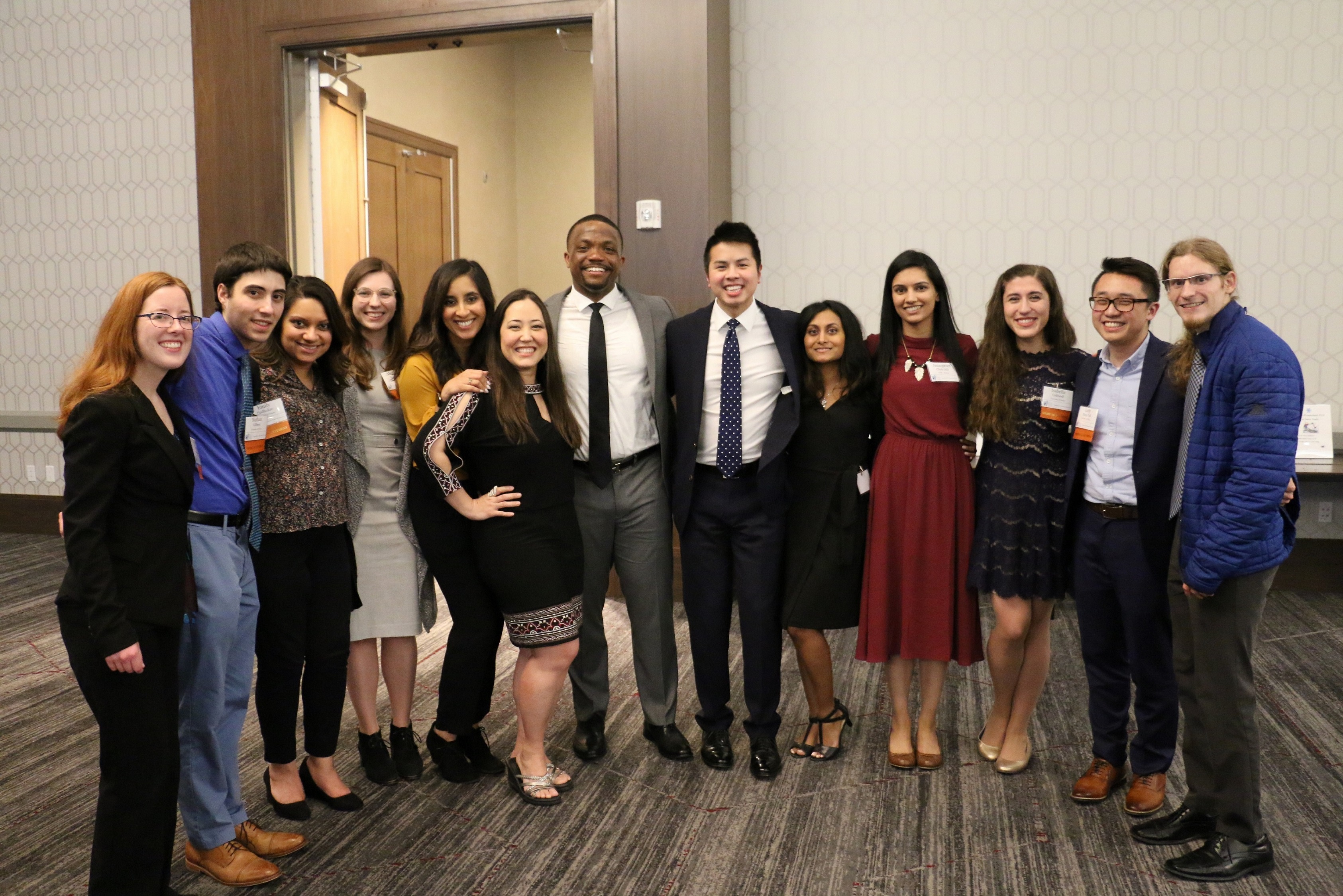 As a university-based program, the psychiatry residents at The University of Toledo have many opportunities for teaching. The philosophy of the general psychiatry residency program incorporates an emphasis on the educational aspects and professional development benefits from teaching others.
---
Medical Student Education
Psychiatry residents are encouraged to engage in educational sessions with the medical students.  Yearly, the resident who has received the highest scores on medical student evaluations receives the "Excellence in Medical Student Education" Award.  In addition to formal didactics, residents are encouraged to teach third year medical students assigned to the following on-site rotations:
Consultation-Liaison service
Senior Behavioral Health inpatient geriatric unit
Adult outpatient clinic
Geriatric outpatient clinic
Kobacker Center's child and adolescent inpatient unit and outpatient clinic
Recovery Services' adult inpatient detox unit
---
Mentoring
Senior residents are actively involved in teaching and mentoring.  At the Graduation & Awards Program at the end of the academic year, the "Most Helpful Resident" Award is presented to the resident who has been voted most helpful among peers.  Some of the areas of mentoring include:
PGY 1 Orientation Month
"Acting Attending" duties for mentoring PGY 1 residents during their first month of call
Transition to outpatient clinic for PGY 2 residents
Availability for guidance
Chief-elect & chief resident positions
---
Didactics, Grand Rounds, and Scholarly Activity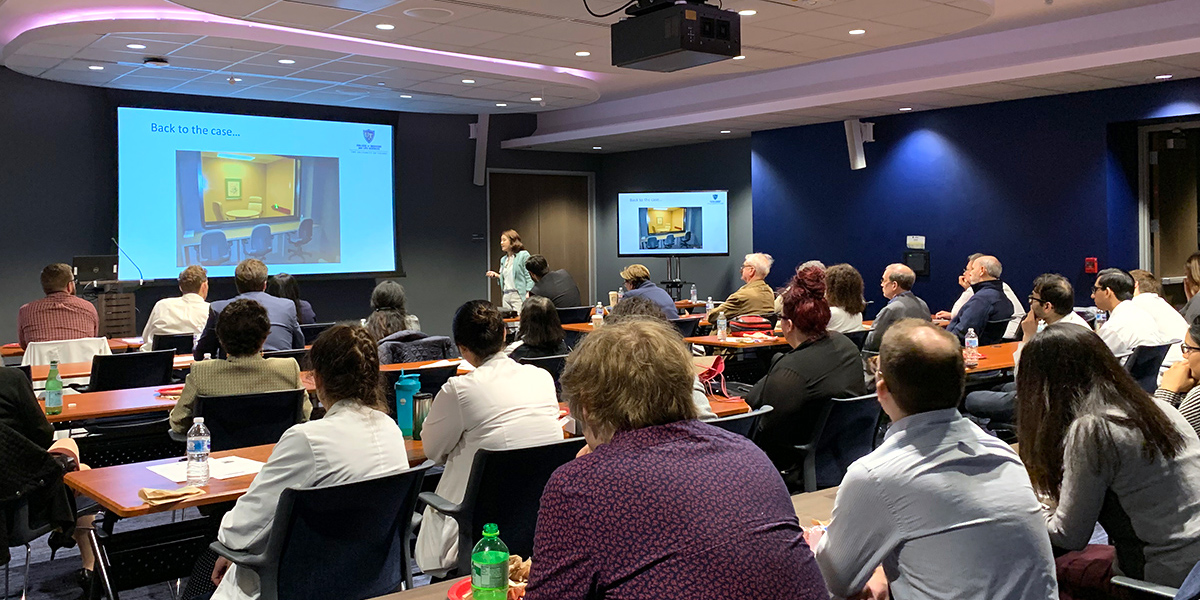 Each resident is responsible for presenting several educational experiences throughout the course of their residency. 
PGY 1 through 3 residents participate in noon conferences (Morbidity & Mortality or Root Cause Analysis, Journal Club, Case Conference)
Residents present a Grand Rounds during their final year of residency
Residents participate in a scholarly activity pursuit and present at the yearly Resident Research & Scholarly Activity Day, where the presentation with the most votes receives an award.  Presentations include poster presentations, workshops that have been presented at conferences, publications, and case reports, research, and quality improvement/performance improvement projects
Brief oral presentations in Pecha-Kucha style
---
Collaborative Education
We have many other types of learners that rotate through the department, and psychiatry residents have the opportunity to work with many of them.
Residents from other specialties rotate through the psychiatry department, which provide a unique aspect of teaching and mentorship.  These include residents from Family Medicine, Pain Medicine, Neurology, and Pediatrics.
Residents from Psychiatry work with the Department of Family Medicine and together provide Collaborative Care following the AIMS model, and provide "clinical pearl" didactics for Family Medicine residents
Physician Assistant students can rotate through the psychiatry Consultation-Liaison service
Psychiatric Mental Health Nurse Practitioner Students can rotate through the psychiatry department with other NPs and sometimes on other services (e.g. inpatient child & adolescent unit, detox unit, consultation-liaison service) 
Psychology externs
---
Program Highlights Application Current Residents Graduated Residents Faculty Benefits FAQ Resident Rotations and Training Facilities Curriculum and Conferences Residents as Teachers and Mentors Subspecialty Experiences Pictures Toledo-Area Attractions Virtual Campus Tour Residency Brochure