ICF Services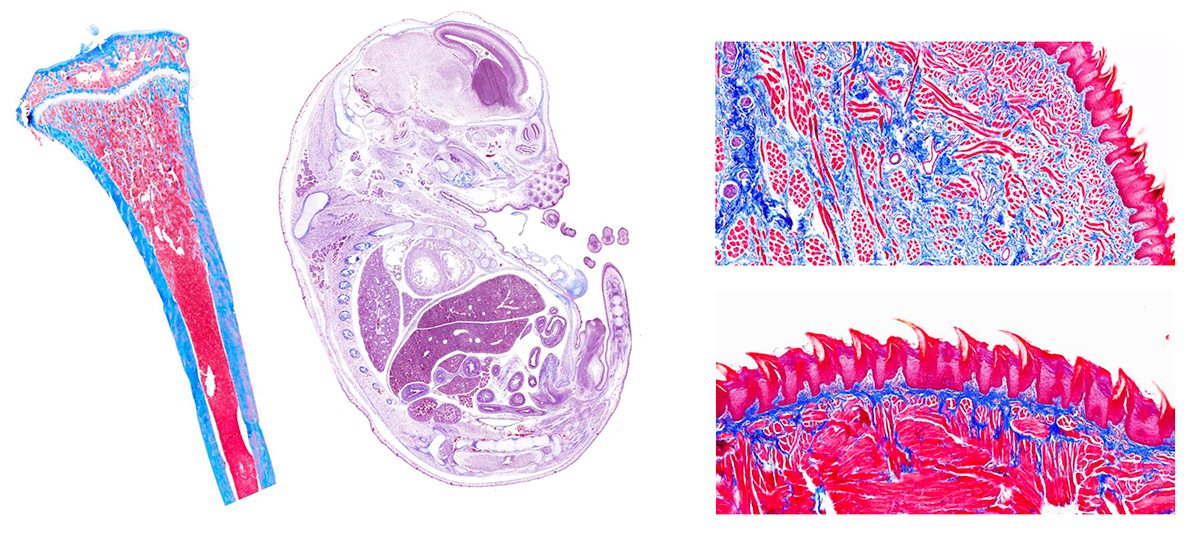 The goal of the ICF is to aid in the production of high quality scientific data for use in publication, grant preparation, or otherendeavors. In order to successfully reach this goal it is crucial for the ICF and collaborators to discuss the expectations and scope of research and experiments to be accomplished.
New users will need to set up an initial consultation to review guidelines, training, and costs prior to setting up any service based contract. Please contact Andrea Kalinoski, Ph.D. (email or 419.383.4205).  
The director serves as a resource for:
1. Technical Expertise in Advanced Microscopy, Flow Cytometry and Histology
2. Advanced Microscopy and Flow Cytometry Training on all instruments in the ICF
3. Consultation and Collaboration regarding project design, preparation of grant applications, letters of support, biosketchs, publications and expenses.