Advanced microscopy & imaging center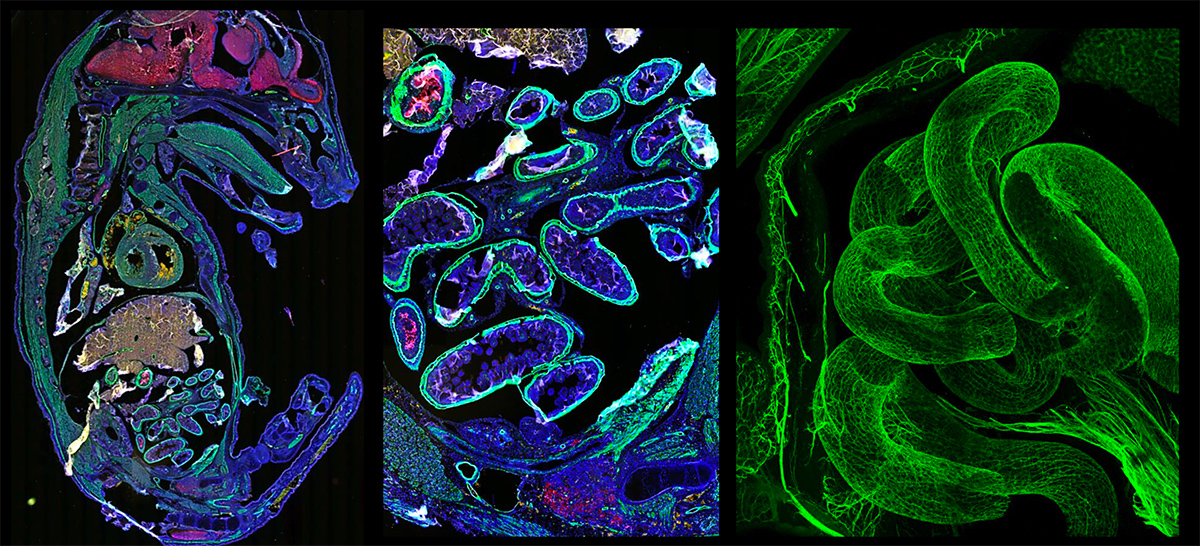 The Advanced Microscopy & Imaging Center (AMIC) on the Health Science Campus is a 3,000-square-foot facility designed to bring together advanced light and fluorescence microscopy systems and "state of the art" image analysis software to perform biomedical research.  Current projects in this center include work in Cancer, Genetics, Neurobiology, Vascular Biology, Pathology, Pulmonology, and Arthritis research.  The Center consists of a 1,000 square foot General Microscopy Laboratory with 12 separate "work stations" housing individual, computer-based microscopy systems.  The center also includes an 800-square-foot, Tissue-culture Microscopy Laboratory with 6 separate "work stations" for microscopy systems dedicated to the study of living cells.
The Advanced Microscopy & Imaging Center is diversifying the ease and productivity of research that can be performed at the University of Toledo by including: live cell imaging and kinetic analysis (IncuCyte S3), analysis of cellular and mitochondrial metabolism (Seahorse XFe/XF96), user-friendly automated imagers to produce perfect western blot images (Syngene Western Blot Imager), and numerous other instruments to aid in cellular analytics. Once properly trained most of these instruments are fee for service and are available as shared equipment for all interested parties.
The AMIC is located in the basement of the Block Health Science Building room 057.  For after hours access please fill out this form.
LEARN MORE...For each of the instruments in the AMIC simply click on the image for more information.
For questions or to inquire about the AMIC please contact Dr. Andrea Kalinoski via email or 419.383.4205
---
---
---