SALUTE Veterans National Honor Society

Salute UToledo Chapter
Service |  Academics |  Leadership |  Unity |  Tribute |  Excellence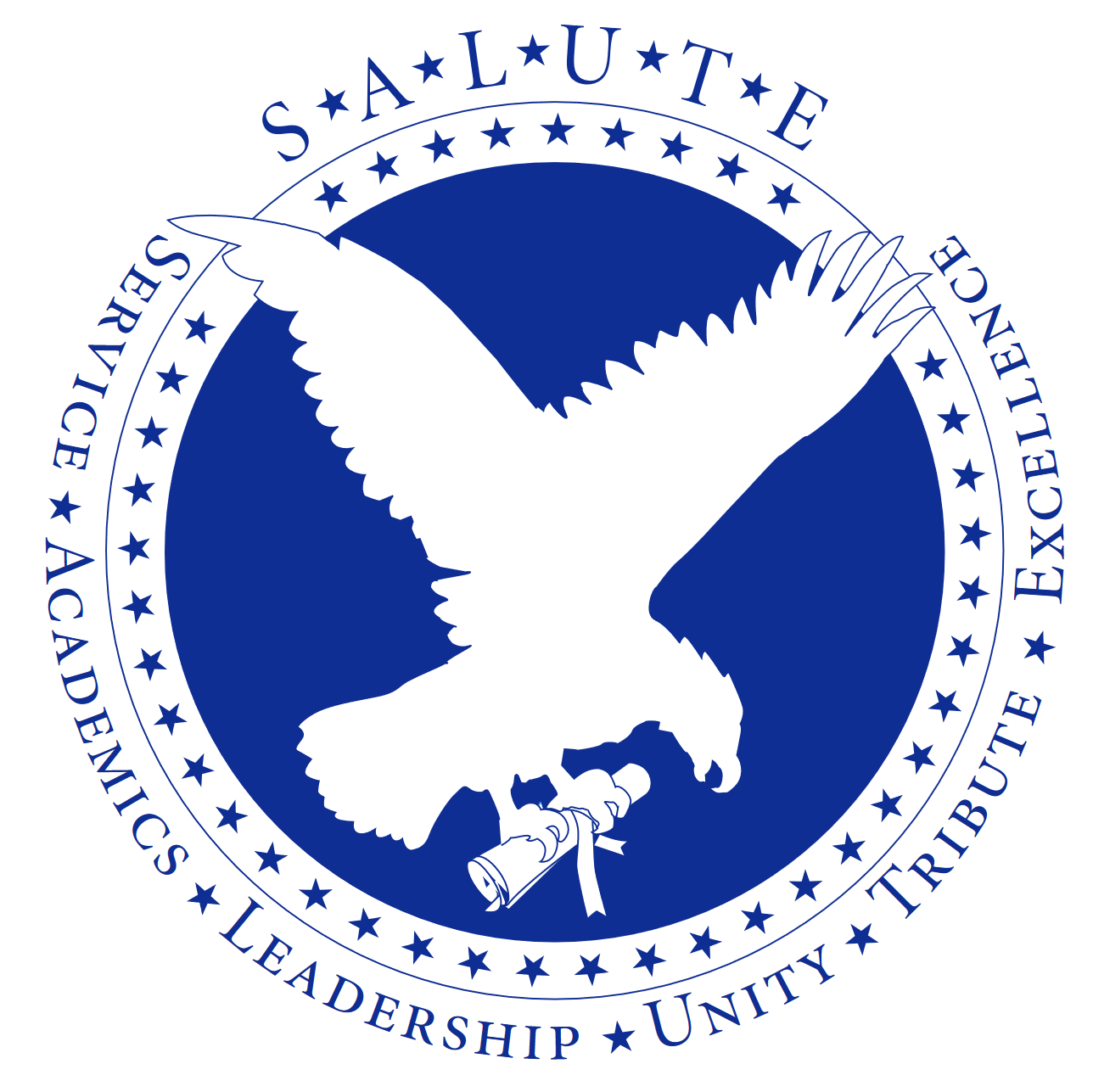 The SALUTE Veterans National Honor Society is the first national  academic honor society established for student veterans and active  military. The University of Toledo's chapter was formed in 2020.
SALUTE inducts new members every semester. Membership in our  society shows the dedication of our military and veteran population  when it comes to academics. Our students are recognized and  honored at ceremonies across the nation.
Criteria
Students must be actively serving in the armed forces or have been honorably discharged from the military (must provide a DD-214).
Students must have completed a minimum of 12 credit hours, or the equivalent of one semester at UToledo.
Students must attend an induction ceremony and pay a one-time chapter fee of $35.
Students must be a U.S. citizen or eligible U.S. permanent resident.
Membership is based off the following GPA scales
Undergraduate students must have a minimum GPA of 3.0 
Alpha 3.75-4.0          Possible award $800
Bravo 3.5-3.74          Possible award $600
Charlie 3.25-3.49     Possible award $400
Delta 3.0-3.24           Possible award $1,500
Graduate students must have a minimum GPA of 3.5   
Gold 3.5-4.0    Possible award $1,000
For more information, please contact the Military Service Center: MSC@utoledo.edu | 419.530.1392