School Programs
We offer standards-based, developmentally-appropriate programs for pre-school through 12th grade students year round. These programs utilize our new state-of-the-art full-dome projection system and are visually stimulating, informative, and entertaining. They are a radical departure from the old fashioned analog planetariums of the past. If you don't see a program that meets your needs, let us know. We can usually create a customized program just for you and your students at no additional charge.
Please contact Heidi Westrick at heidi.kuchta@utoledo.edu, or 419.530.4641 if you have any questions regarding which program might be best for your students, or if you have questions regarding the Ohio or Michigan Science Standards.
What you can expect
The feature presentation typically run about 25 minutes, and is followed by a live, interactive tour of the night sky and a discussion of current astronomical events all catered to your students' particular grade level and interests. This is followed by a question and answer session. In total, a typical visit lasts about an hour, not counting time to look at many displays in the lobby.
Double Features
You may pair any two programs including full-dome, classic, or the Journey package together to create a double feature for a very modest additional charge. Most double features last about an hour and a half and include an intermission at your discretion.
Fees
Admission to the planetarium is $6 per student for a single feature and $8 for a double feature. There is no charge for accompanying adults. We do have a minimum fee of $120 for a single feature and $160 for a double feature for groups of 20 or less.
Scheduling Your Trip
Reservations are required for all field trips. Please call 419.530.2650 to make your reservations at least three weeks in advance. For more information on the programs we offer, including possible tours of the observatory or evening observing sessions, please call Heidi Kuchta at 419.530.4641 or email at heidi.kuchta@utoledo.edu.  

Full-Dome Programs
---
---
---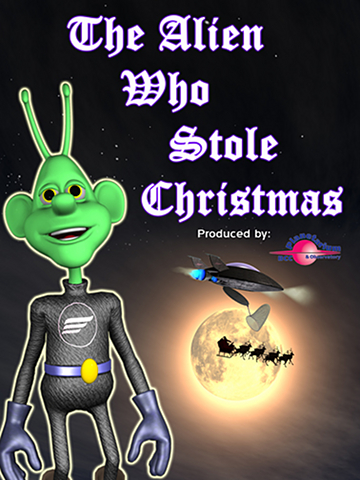 ---
---
---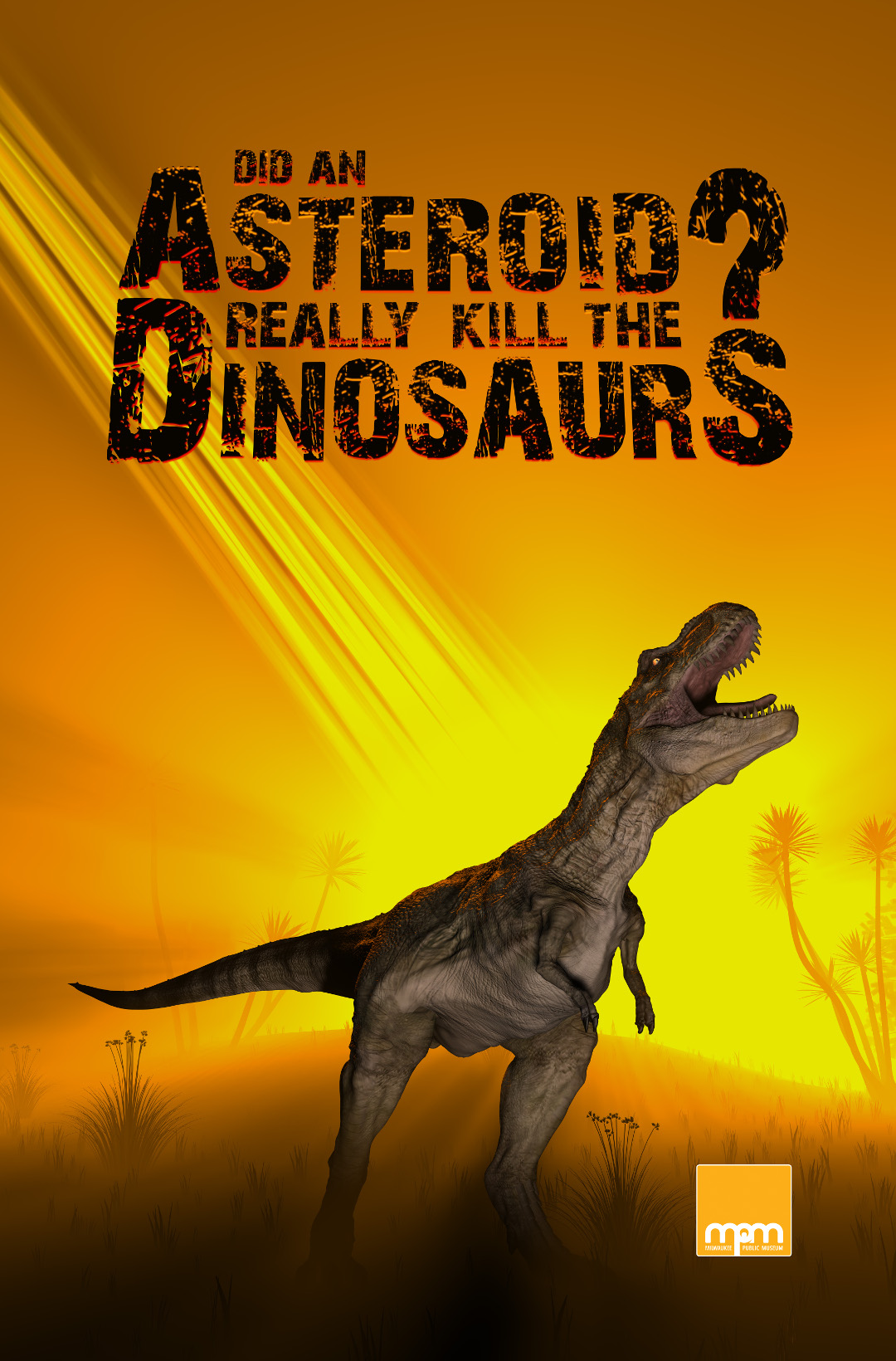 ---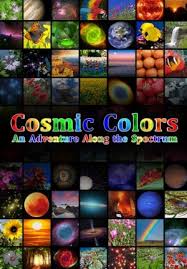 ---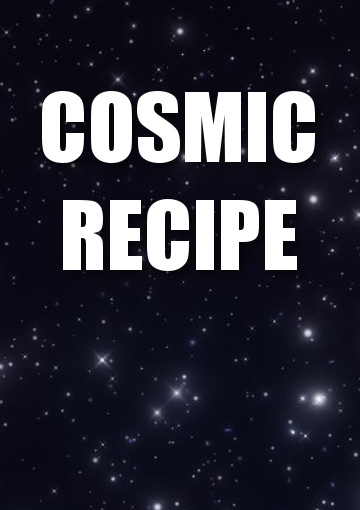 ---
---
---
---
---
---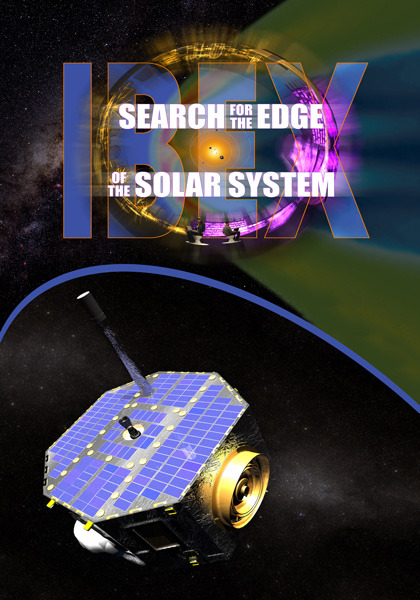 ---
---
---
---
---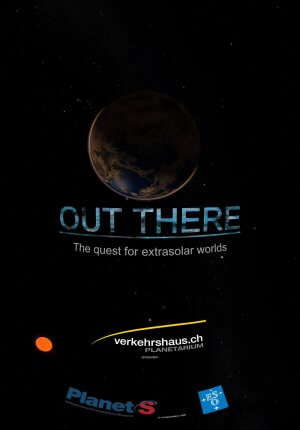 ---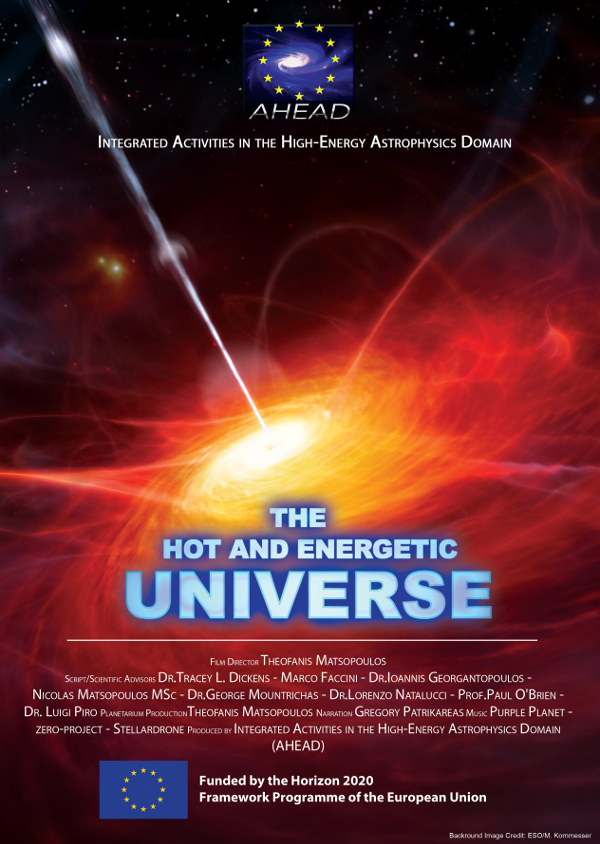 ---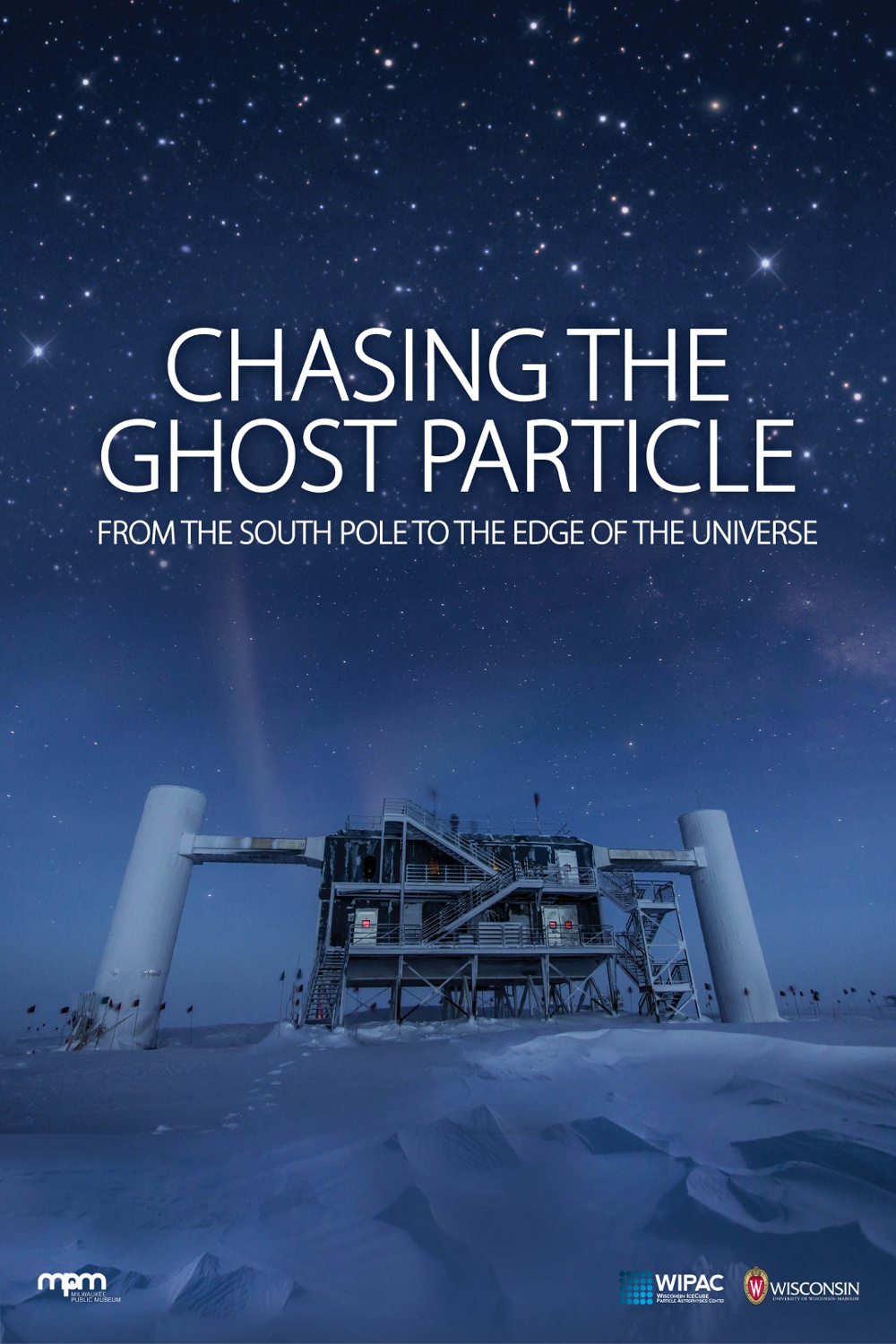 ---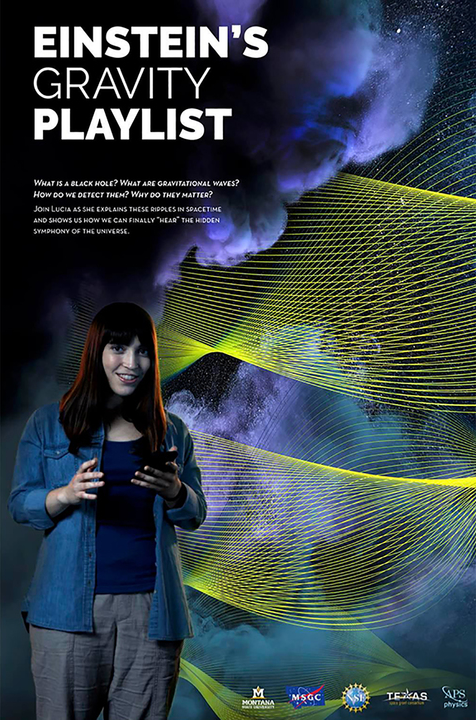 ---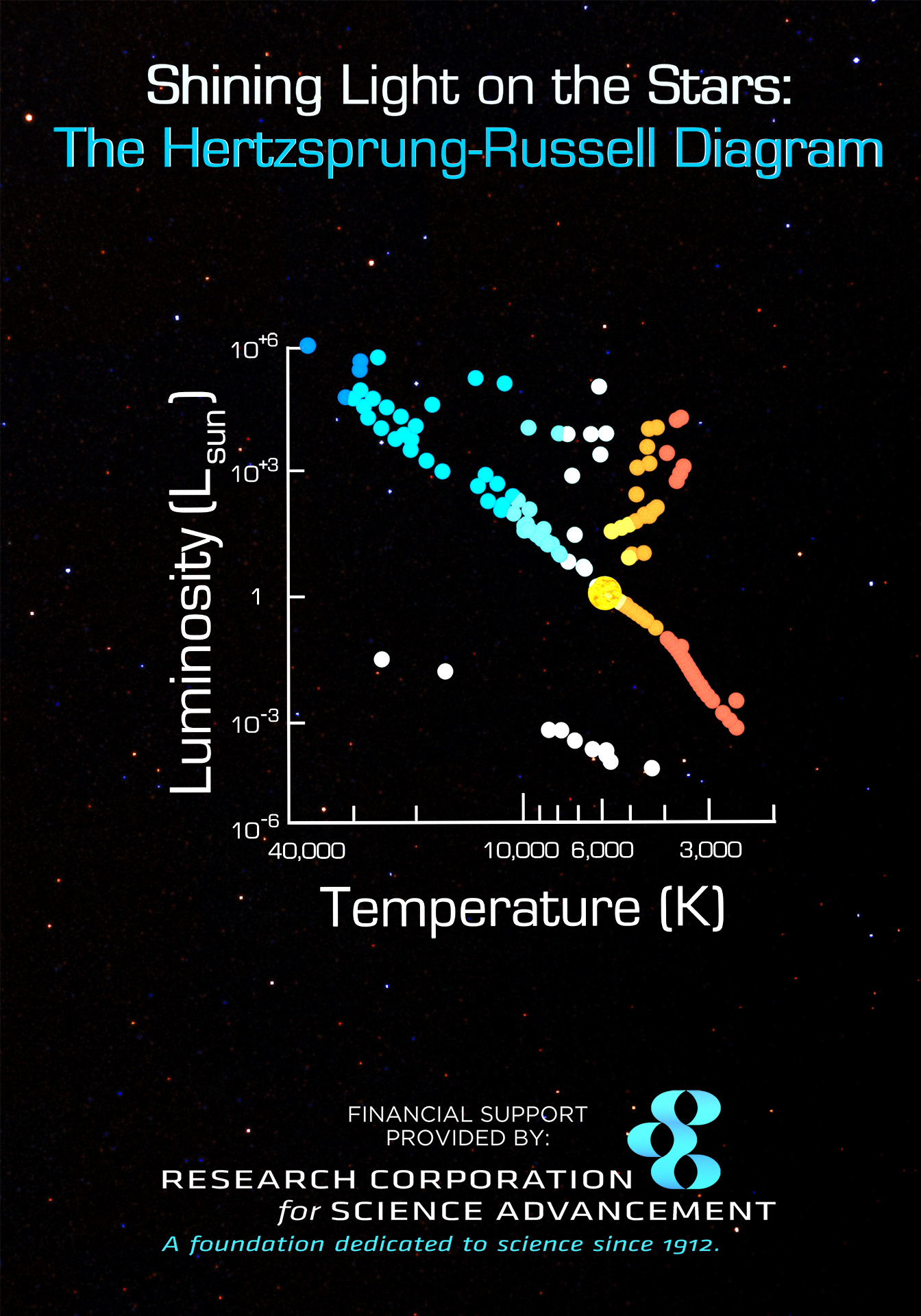 ---
Classic Programs
---
Looking for Journey through the Solar System?
Journey Through the Solar System was our classic live solar system program from 1988 through 2011. While we've retired the title, we still offer the same content in a new, more exciting format. For younger students we suggest the Zula Patrol and for older students Oasis in Space. Whichever program you choose, it will be augment with a substantial live section. Just request the Journey Through the Solar System package!
---