Our Staff
---
Michael Cushing
Director
Office: RO 1060
Phone: (419) 530-2637
Email: michael.cushing@utoledo.edu  
Dr. Michael Cushing is an associate professor of Physics and Astronomy. His research focuses on the discovery and characterization of low-mass stars and brown dwarfs in the solar neighborhood using ground- and spaced-based telescopes and the development of the algorithms to both reduce and analyze the data obtained with them.
---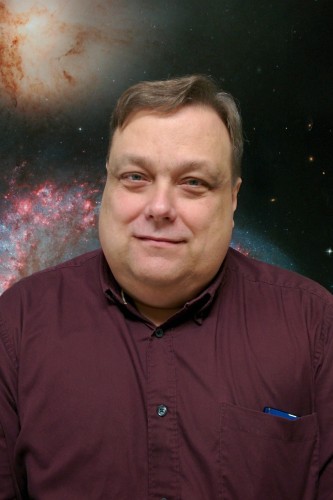 Alexander Mak
Associate Director
Office: RO 0300
Phone: (419) 530-4641
Email: alexander.mak@utoledo.edu  
Alex is originally from the greater Cleveland area, and has been working at Ritter since 1981. His favorite part of his job is doing programs for visiting school children.
---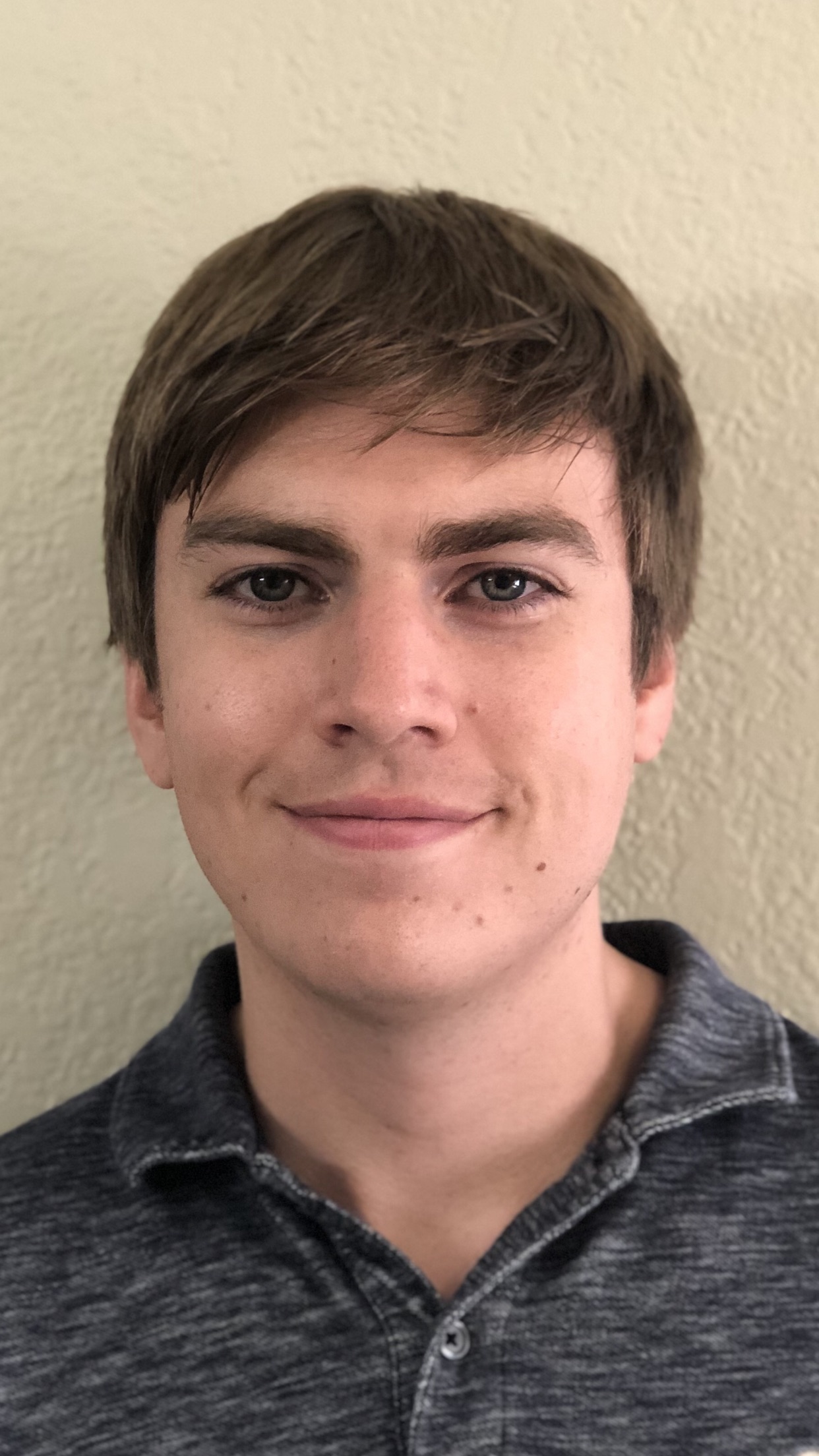 GRANT DONNELLY
Graduate Student Staff
Office: RO 3020
Phone:  (419) 530-4990
Email: grantdonnelly2@gmail.com  
Grant is a first-year graduate student.
---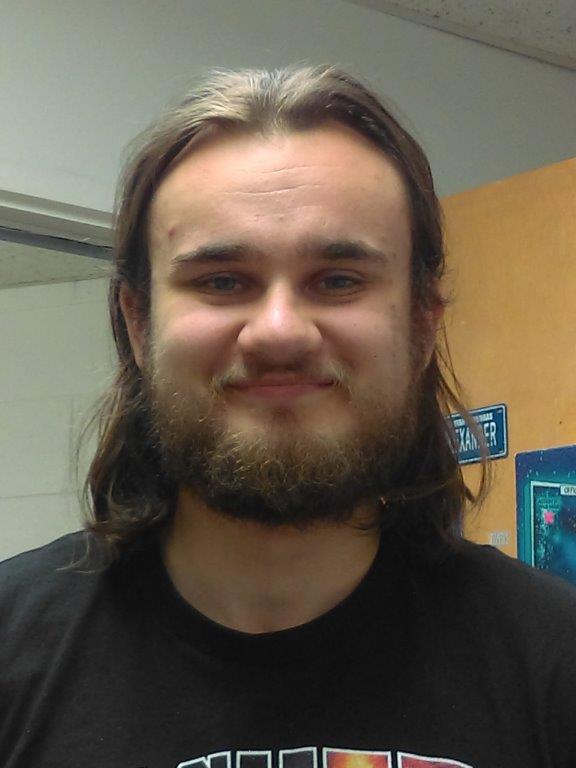 Thomas Routt
Undergraduate Student
Thomas is a fourth-year Astronomy and Physics student.