Syllabus Resources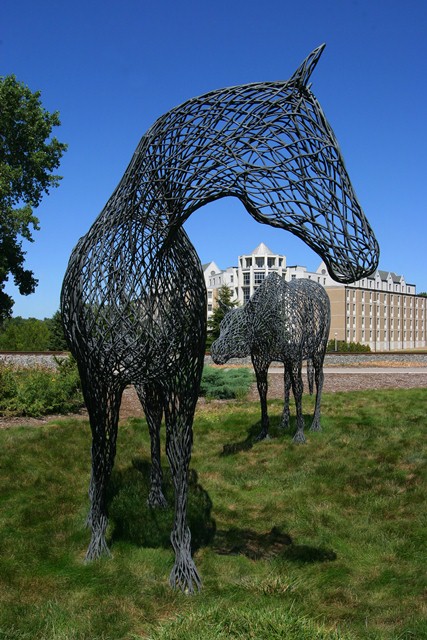 These syllabus resources have been designed to assist UToledo faculty with the development of their course syllabi and are intended to provide recommendations based on best practices and to highlight sections to meet university, state and/or federal requirements.
Below are syllabus development resources for face-to-face courses, online teaching and thesis/dissertation and independent studies.
---
Syllabus resources for Face-to-face courses
Syllabus Review Presentation - May, 2023
---
Syllabus resources for Online Teaching
---
Thesis/Dissertation and Independent Study Resources
These resources have been designed to assist UT faculty with the development of a contract or syllabus for thesis/dissertation and independent study, where students may earn academic credit for work that does not occur in a regular course format. All three documents are not required, but it is expected that the instructor provide a written document that clearly articulates the expectations for the award of academic credit. This includes the articulation of student learning outcomes and requirements/expectations.
For information and assistance with syllabus development or training, contact the Center for Excellence in Teaching and Learning at 419.530.4508 or e-mail universityteachingcenter@utoledo.edu.