Travel Resources--Insurance
Health Insurance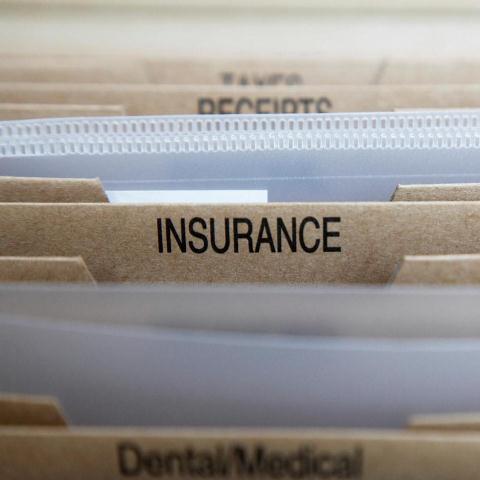 To ensure you have proper medical coverage while you are abroad be sure to do the following:
Check with your parents' health insurance provider to see what your coverage is while abroad.
Understand university health insurance, which will cover repatriation and health concerns due to injury or accident.
Travel Insurance
Student Travel Insurance Review/Tutorial
Be prepared for accidents, illnesses, and theft that may occur abroad. For information about international student insurance, go to Travel Insurance Review.
International Insurance
Program Insurance: Check with your program director to see what health insurance coverage is available for participants.
For more information about travel insurance and assistance services, go to UToledo's Department of Risk Management and Workers' Compensation.