Student Physical Therapy Organization
Our mission is to be a professional organization that provides student physical therapists of the University of Toledo with opportunities for professional growth and social well-being. Professional growth is enhanced through guest speaker presentations, medical mission trip availabilities, APTA and OPTA optional conferences or events and job fairs that educate students about career options and offer employment. 

This organization helps to promote appropriate faculty-student relationships and facilitate friendships between students through special events tailored to the common interests of the organization's members and affiliates. As a professional organization we will engage in behaviors that allow for positive personal growth and maintain interactions with other professional student organizations of the University of Toledo, which includes participation in intramural sports. In addition, we strive to generously give our time, services and finances to the community and other philanthropies both locally and globally. Overall, our desire is to gain skills and knowledge through active participation within the organization and use what we have learned to better the physical therapy profession.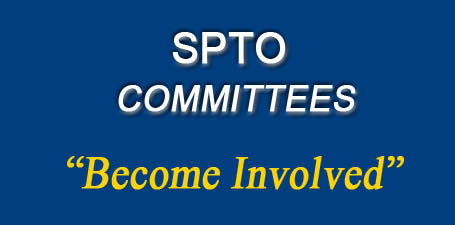 SPTO members are required to join one of several available committees.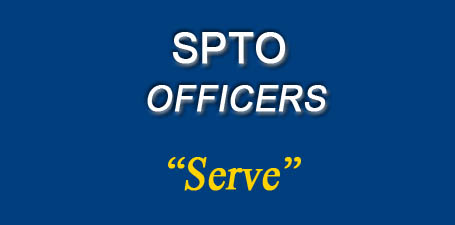 SPTO Officers and responsibilities, as well as contact information.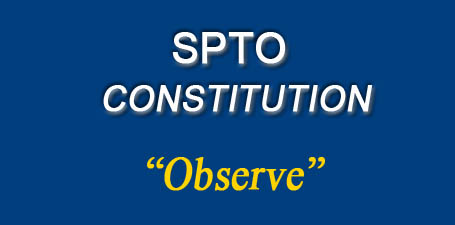 The current SPTO Constitution can be reviewed here. 
An important aspect of being well-rounded professionals includes being active in volunteer work in our community and around the world. SPTO members are heavily involved in outreach activities throughout the year. In the community they regularly participate in the Community Care Clinic to help provide pro bono services under the supervision of a licensed Physical Therapist, Girls on the Run to assist an organization that encourages physically active lifestyles for young girls, and Food for Thought to package meals for those who are in need in the local Toledo area.
SPTO members also give of their time abroad through medical mission trips. PT students work within an interdisciplinary team alongside other UT students in the medical field.
Click here
to view the 2016 Nicaragua Mission Trip presentation and see how you can become involved! Information on 2019 Medical Missions and their applications will be available in the coming months.
 
2019 Pacing for Parkinson's

  Race for the Cure


Girls on the Run
SPTO LIFESTYLE - RECREATION
It is important to create your personal and professional brand when becoming a physical therapist. With this in mind, SPTO is focused on living a healthy and active lifestyle. SPTO utilizes some of its funds to help sponsor intramural sports teams. In the past we have participated in football, basketball, soccer, softball, and volleyball. We have had teams comprised of only one class or a mixture of first and second year students. We use this as a time to compete and build relationships between classes. This is what makes the University of Toledo DPT program so amazing. The close connections made with classmates and professors really gives you a sense of family and home. 

2015-2016 and 2016-2017 Co-Rec Basketball Champs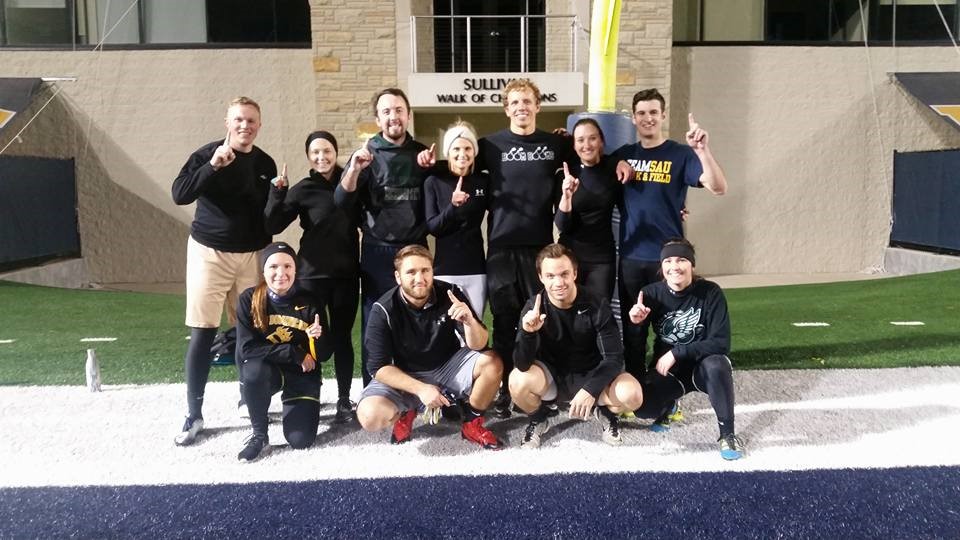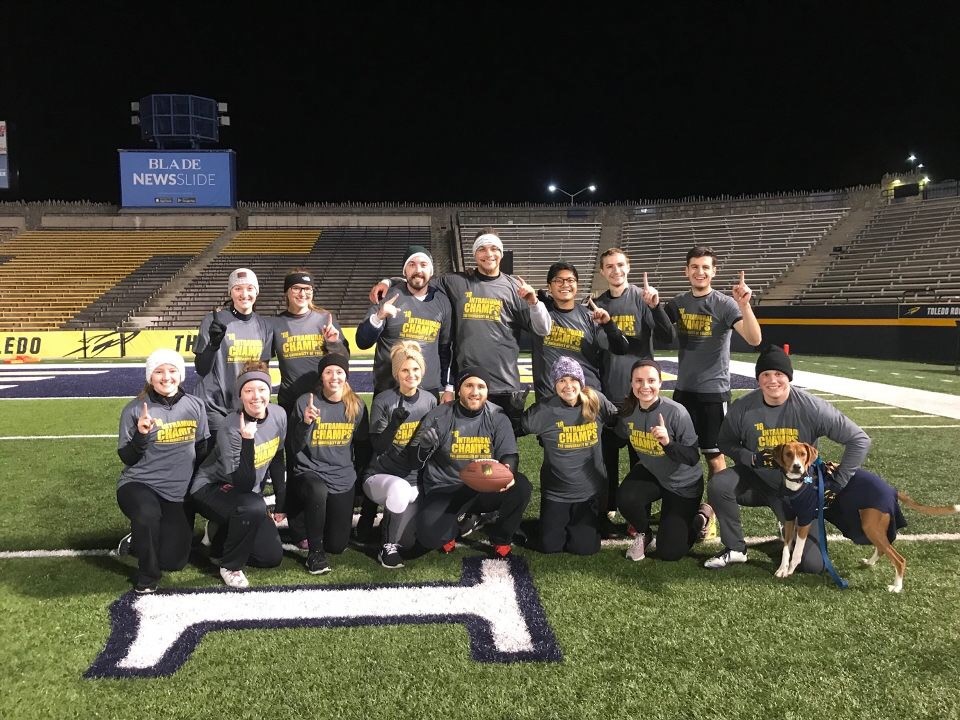 2017-2018 and 2018-2019 Co-Rec Basketball Champs
Spending so much time with each other while in a classroom setting creates new and lasting friendships. Many of us spend our free time together outside of school obligations, as well. We enjoy going to football games, participating in research studies, and throwing parties to celebrate our knowledge! Check out a few pictures of what we've been up to in a out of the classroom this year.