Faces and Places of Toledo Law
by Heather Karns | Aug. 1, 2020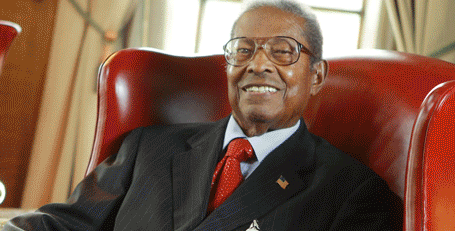 Toledo Law alumni show up. They are in courtrooms and in boardrooms, in public interest and government environments, as well as private business and law firms of all sizes. They are part of the landscape and are doing things that make us proud. In 2018, Toledo Law embarked on an effort to enhance alumni communications, while also highlighting the interesting and important work Toledo Law alumni are doing around the world. Relying on our annual alumni magazine wasn't enough. Toledo Law alumni have a great story to tell; YOU are the story.
Not only did we want to showcase alumni, but we also hoped to connect alumni with college news along the way. To do so, we launched our first quarterly email newsletter last year, and we have not looked back. Since the kickoff, we have had the opportunity to share program news and updates, important events, alumni stories, and more. Each alumni story reminds us that real people are out in the world making an impact, and the common factor is Toledo Law.
The following stories highlight the amazing work being done by our alumni. Profiles were included in Alumni eNews, starting in February 2019. The stories are based on what alumni were doing at the time they were featured and offer a closer look at their professional and personal lives. With close to 8,000 living law alumni, there are many more stories to tell. We look forward to providing you with more alumni highlights and college updates in future issues of the Transcript and Alumni eNews.
---
Alumni Profile Stories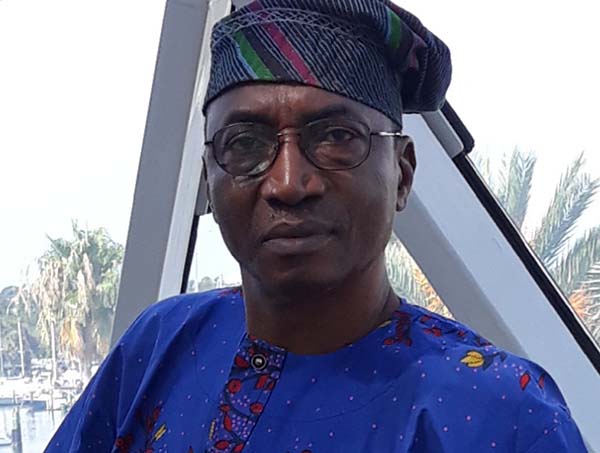 Sustaining Human Rights, Education, and Equality in Africa
Tunji Abayomi '79
Tunji's educational journey took him from Africa to Ohio. He's spent 37 years in private practice in Nigeria, serving as a human rights advocate. From 1995-96, he was detained by the military regime — an experience detailed in his book, "CELL 26: Detention Memoir of a Political Detainee." As pro-chancellor and chair of the Governing Council for Adekunle Ajasin University, Akungba-Akoko, he's now advancing academics and research. Tunji was selected as the 2020 recipient of Toledo Law's Distinguished Alumni Award.
---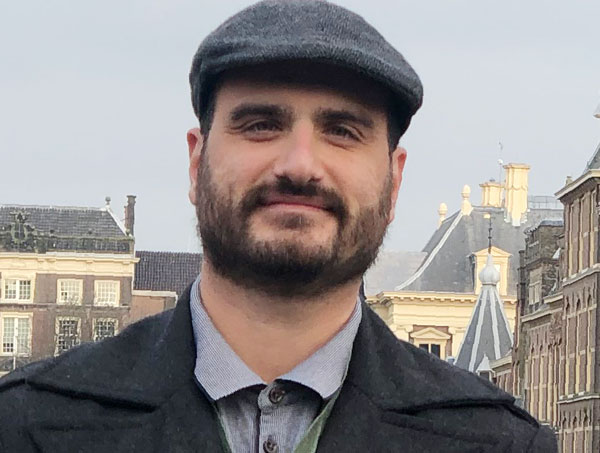 Advancing Global Justice at The Hague
Fahed Al-Sabouni '13
Fahed was born in Syria and has already been able to call a number of international locations "home." During law school, he was encouraged by Professor Ben Davis to write a paper on international crime. Through that experience, Fahed realized that his long-time interest in the public and international sector was his true calling. For the last two years, Fahed has lived in The Hague, Netherlands, working with the Special Tribunal for Lebanon as an associate legal officer/associate appeals counsel with the Office of the Prosecutor.
---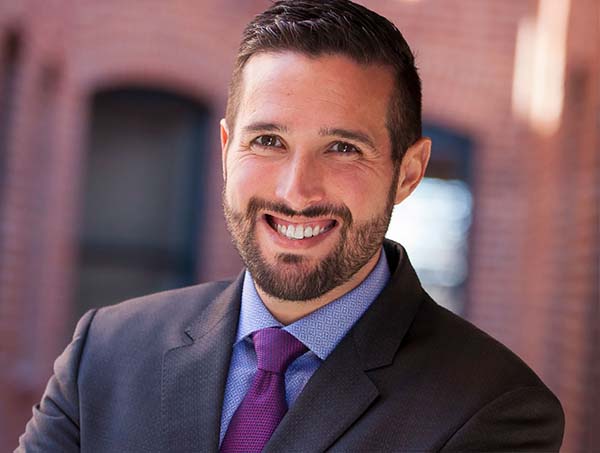 Tackling Trial Cases as Director of Criminal Practice in Colorado
Jonathan Booker '10
Jonathan is the director of criminal law at Hernandez & Associates P.C. in Denver, where he focuses his practice in the field of criminal defense. He considers criminal defense an opportunity to assist individuals in navigating the complex judicial system. His law practice primarily focuses on representing immigrants facing criminal prosecution and possible deportation. As the son of a first-generation immigrant, helping clients navigate challenges like the complex judicial system make his legal work fulfilling.
---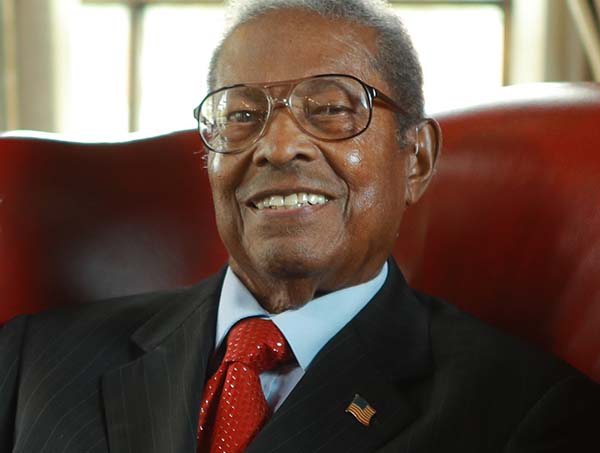 Toledo Lawyer, Advocate, and Civil Rights Leader Continues to Inspire Generations of Lawyers
Eddie Cole '51
At ninety-eight years young, Eddie Cole proves that hard work and passion are the foundation of a satisfying law career. Throughout his life and career, Eddie has been an advocate for social justice. His story continues to inspire generations of lawyers to be agents of change in their own communities. To honor his legacy, the college commissioned a portrait by Darryl Alexander Hines '79. The portrait will be displayed in the law school by spring 2021.
---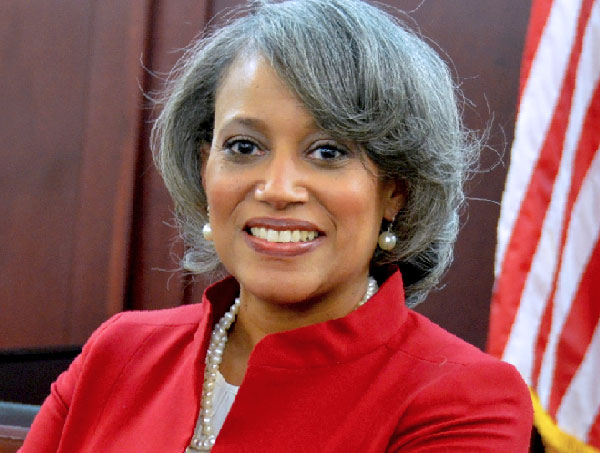 Making Tough Decisions for Fair and Just Outcomes
Angelita Blackshear Dalton '97
Angelita is a criminal court judge in Davidson County, Tenn. She became the first African American woman to serve the Davidson County Criminal Court. She was elected to retain the seat in 2018. Angelita was first elected to the Davidson County General Sessions Court in 2006, becoming the first African American woman in the county elected to a judgeship. She was re-elected for a second term as a general sessions court judge in 2014. Since assuming the bench, she actively works to ensure efficiency in the courts, both inside and outside the courtroom.
---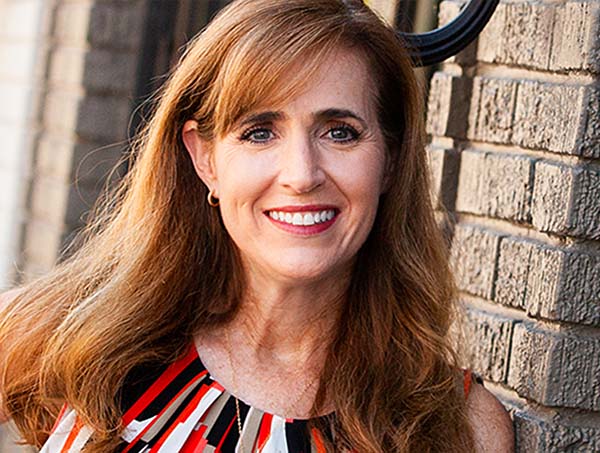 Addressing Community Needs as the Newest Member of the Ohio Senate
Theresa Gavarone '94
Theresa was appointed to the State Senate in February 2019, filling the vacancy left by Randy Gardner. Prior to her senate appointment, Theresa served in the Ohio House of Representatives since 2016. In her short time, she has already introduced legislation to protect Ohioans from cyberattacks, enhance penalties for drug traffickers, and reform mental health evaluations and treatment for those who have committed non-violent crimes.
---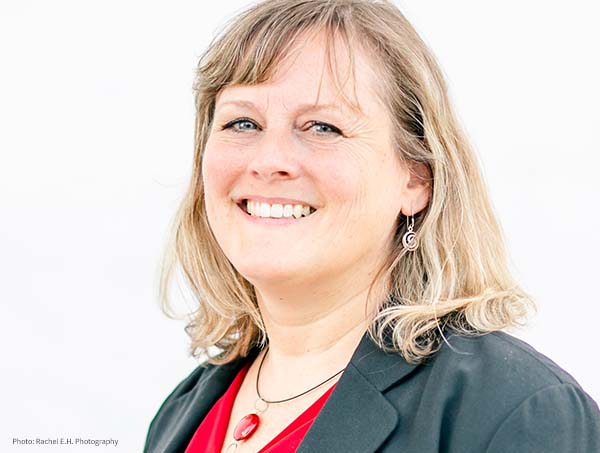 Advancing International Development at USAID
Gayle Girod '94
Gayle is the chief innovation counsel for the United States Agency for International Development (USAID) in Washington, D.C. The organization leads international development and humanitarian efforts to save lives, reduce poverty, strengthen democratic governance, and help people progress beyond assistance. Her legal work supports international development and humanitarian efforts around the world. Obtaining experience as a federal judicial clerk and at a number of large firms in D.C., created a path to helping other countries. Photo: Rachel E.H. Photography
---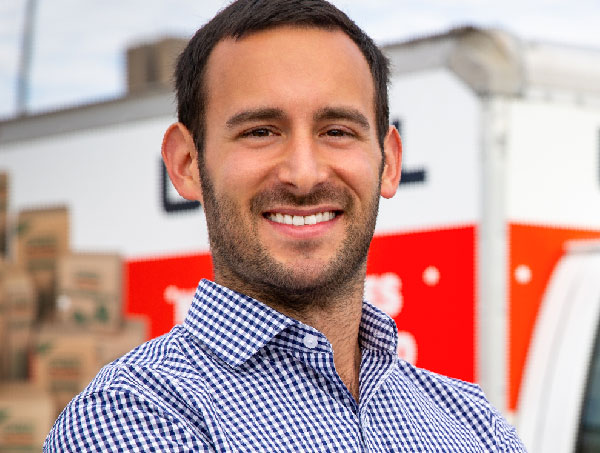 Mapping the Journey from Toledo to U-Haul
Josh Goldberg '14
Josh used his degrees in law, business administration, and economics to chart a career from the family business to U-Haul. In his second year of law school, Josh was accepted to the U-Haul legal internship program in Phoenix. Shortly into the fall semester of his third year, Josh received a call from U-Haul's tax attorney asking him to take over following his retirement. It was a no brainer. Josh is now assistant general counsel for U-Haul, where he provides expertise on tax, real estate/financial transactions, employee benefits, and cybersecurity issues.
---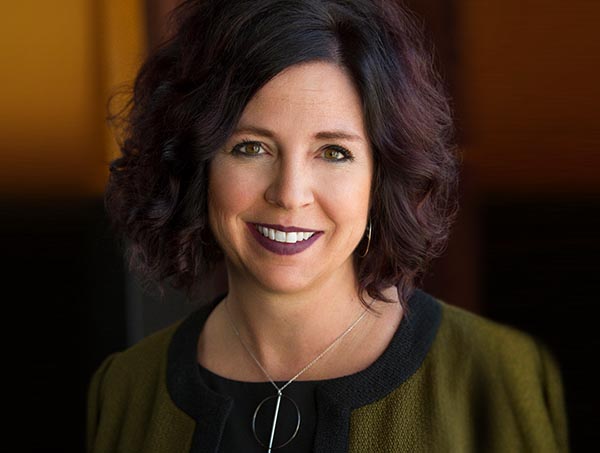 Leading the State Bar of Michigan as President
Jennifer Grieco '97
On September 27, 2018, Jennifer was sworn in as the 84th president of the State Bar of Michigan. She serves as one of only seven other women presidents. Jennifer is a partner at Neuman Anderson Grieco McKenney, P.C. in Birmingham, Mich., where she practices commercial litigation. She sits on the board of directors of Lakeshore Legal Aid, offering free legal services to low income and senior communities. She also helped establish the Oakland County Bar Pro Bono Mentor Match program.
---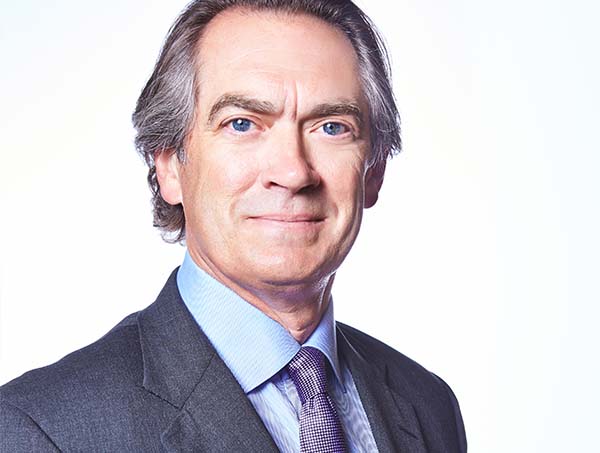 Representing U.S. Interests in a Global Practice
Jeff Haidet '85
Jeff serves as the U.S. chair of Dentons, the world's largest law firm. His practice focuses on domestic and international commercial transactions for a variety of corporate clients. In 2019, he was named by JAMES magazine to their list of Most Influential Georgians. This marked the second year in a row that he was selected for this distinction. Jeff has also been recognized by The Legal 500 and Best Lawyers in America for his mergers and acquisitions (M&A) work for middle-market clients and his corporate work.
---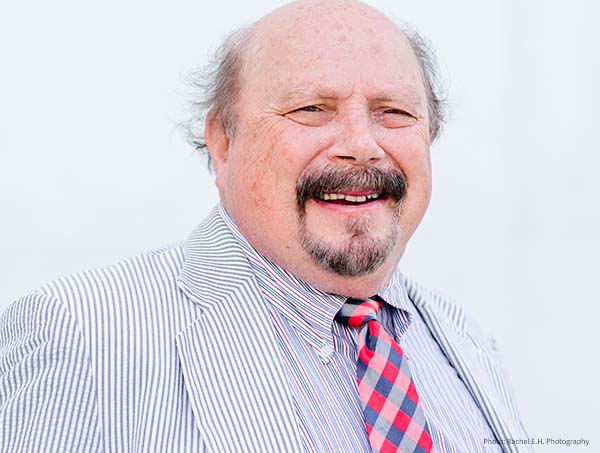 Forming the Perfect Union of International and Environmental Law
Scott Hajost '80
Scott is an international environment and conservation policy law expert with over 36 years leading global environment and development projects through work with the U.S. government, non-governmental organizations, and multilateral institutions. He is chair of the board at Thinking Animals United and senior wildlife policy advisor with the National Whistleblower Center. He started his career as a U.S. State Department lawyer working on international environmental and oceans issues, including negotiation of international agreements. Photo: Rachel E.H. Photography
---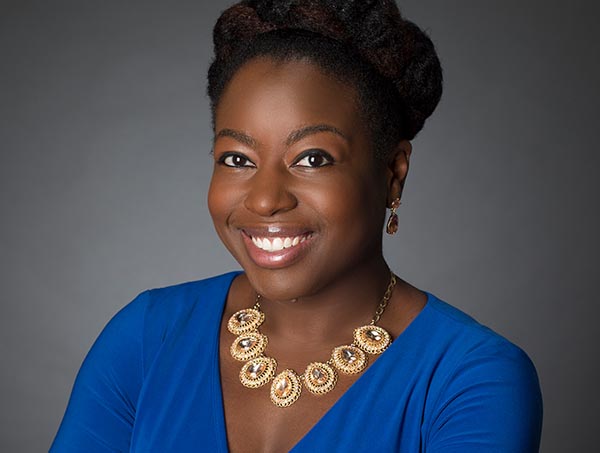 Taking Legal Practice to the People
Ashley Myers Jackson '09
Ashley is the owner of a mobile law firm in Columbia, S.C, that focuses on the areas of estate planning, probate and real estate law. Her unique business model allows her to focus on a more client-centered approach to delivering legal services. She can stay in touch with clients who prefer a more comfortable environment than an attorney's office or who require more flexible hours than 9 to 5. Additionally, being mobile allows her to reach people all across South Carolina, not just those located in Columbia.
---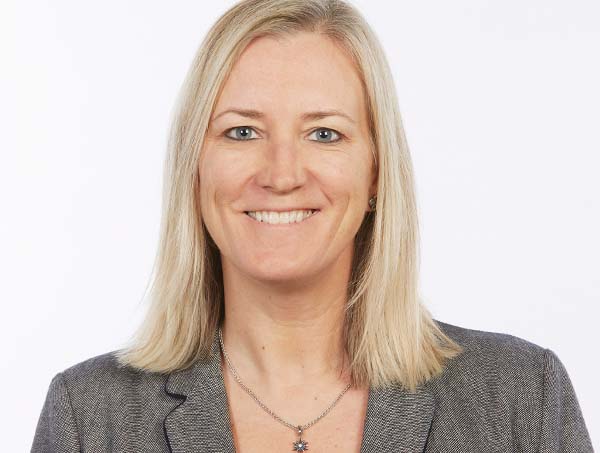 Forging the Path to Pro Sports General Counsel
Andrea Kimball '97
Andrea is in-house counsel for Sporting Kansas City, an American professional soccer club that won the U.S. Open Cup in 2017. It's a sports law dream job she's passionate about as a former college athlete and player. In past positions, Andrea worked in business litigation and intellectual property. She was with Dentons law firm until 2016, when she had the opportunity to leap to the world of sports. In 2020, Sporting Kansas City celebrates 25 years as one of the 10 charter members of Major League Soccer.
---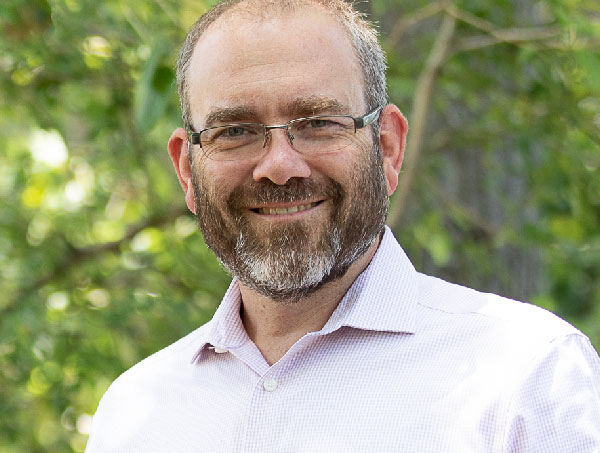 Making a Difference in Family Law
Doug Leavitt '12
Doug served five years in the United States Navy. After completing his service, he moved to Toledo, where he worked while earning his B.A. in organizational management from Bluffton University. He went on to earn his J.D. from Toledo Law. Following graduation, Doug relocated to Boise, Idaho, where he started a solo practice specializing in domestic relations cases. He merged his solo practice with his current firm in 2017 to create Leavitt Ryan PLLC, which concentrates in family law and litigation.
---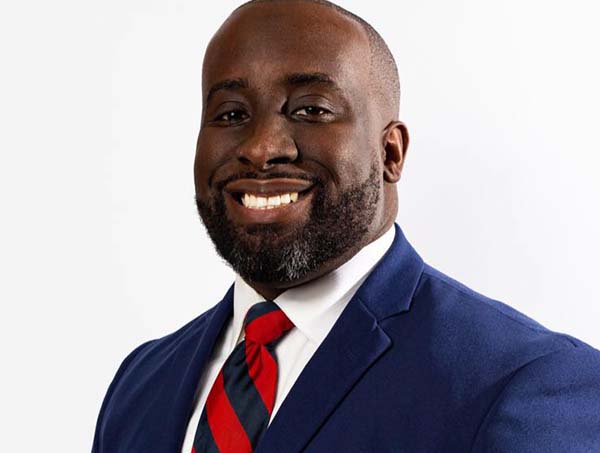 Championing for People
Matt Manning '12
Born and raised in Austin, Texas, Matt was raised by and around servant leaders who provided an example of service he has since sought to emulate. He interned on Capitol Hill and became immersed in politics, developing a desire to serve others through legal practice, particularly in the area of civil rights. He is now back in his home state of Texas. As an attorney with the Corpus Christi law firm, Webb Cason, P.C., he maintains a personal injury practice representing the rights of the criminally accused and fighting for those whose civil rights have been violated.
---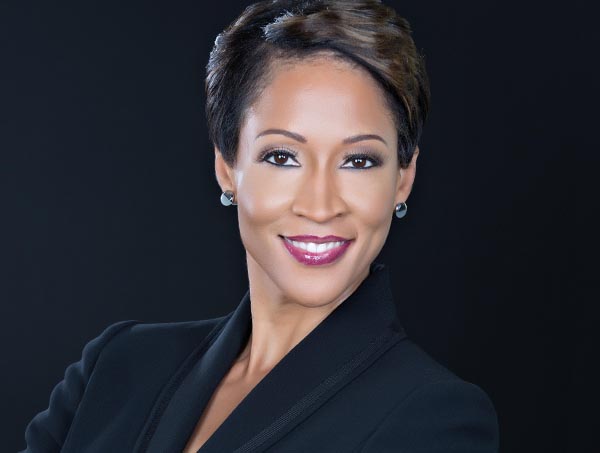 Driven to Succeed
Corey Minor Smith '01
Corey made history in 2017, as the first African American elected as an at-large member of the city council in Canton, Ohio. The odds were against her, but she received more votes city-wide than the other five candidates. Corey is also general counsel for the Stark Metropolitan Housing Authority. Another success is the January 2019 release of her book, #Driven. In the book, she details her journey and sheds light on the complexities and struggles of supporting a loved one with a serious mental illness.
---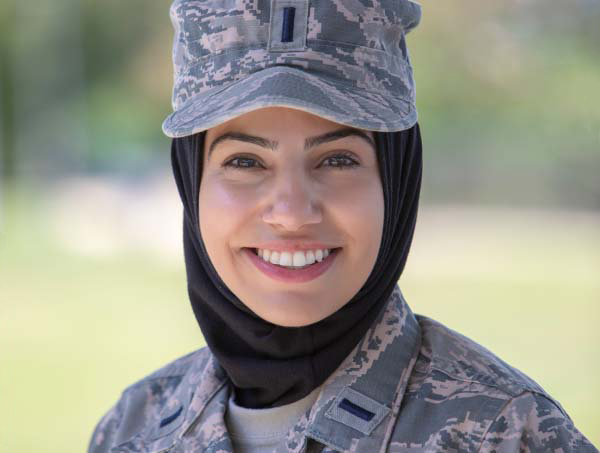 Making Legal History While Serving our Country
Maysaa Ouza '17
Maysaa made legal history when she was selected as a new Air Force JAG Corps attorney with the distinction of being the first hijabi selected for this role. With the help of the ACLU and the Dearborn, Mich. law firm of Hammoud & Dakhlallah Law Group, she persuaded the Air Force to grant her a religious accommodation before she commissioned. Maysaa sees similarities between life in the military and wearing the hijab, as both require lives of structure and discipline. She also recognizes that being a trailblazer requires both grit and persistence.
---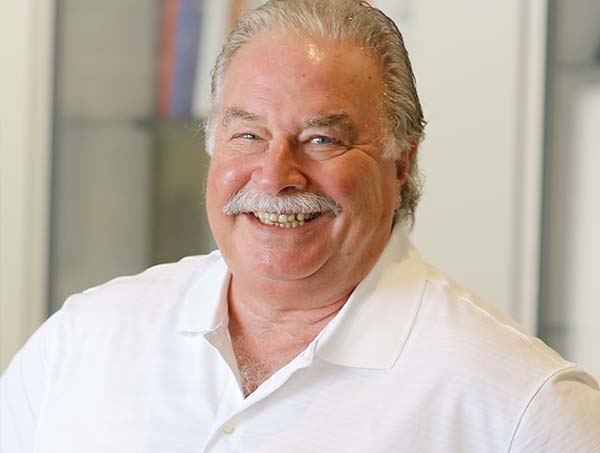 Happy, Retired, Grateful, and Giving Back
Alan Sankin '75
Alan retired as vice president of Dolby Laboratories' tax and treasury groups in January 2019. Before joining Dolby in 2007, he served as vice president of international taxes at Oracle. Alan began his tax career at Arthur Anderson & Co. in New York in 1976 and has been actively working with U.S. multinational companies in the Netherlands for the last 20 years. He is now spending time expanding his network to help folks in need through his pro bono legal group based in California.
---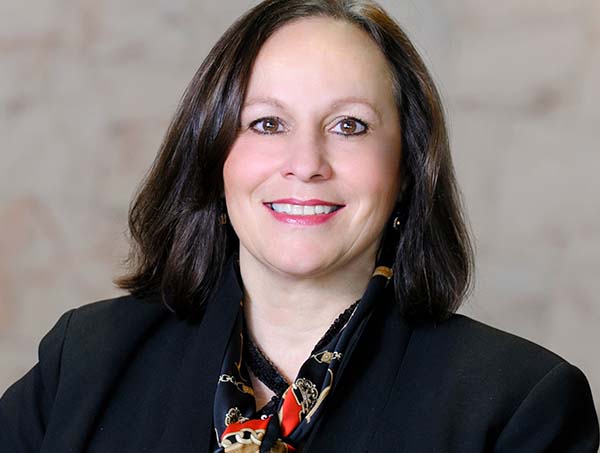 Building Success in Diverse Legal Fields
Jean Sieler '86
As a partner at RCO Law, Jean's daily workflow is constantly shifting. Her practice focuses on construction law, medical malpractice defense, commercial litigation, and agribusiness throughout Ohio and Michigan. For over 25 years, Jean has been defending doctors and hospitals. While she has gained multimillion-dollar verdicts for commercial clients, she assists clients with matters of all sizes. She's also president and co-owner of Sieler Construction Inc., where she's able to leverage her experience in both business and law.
---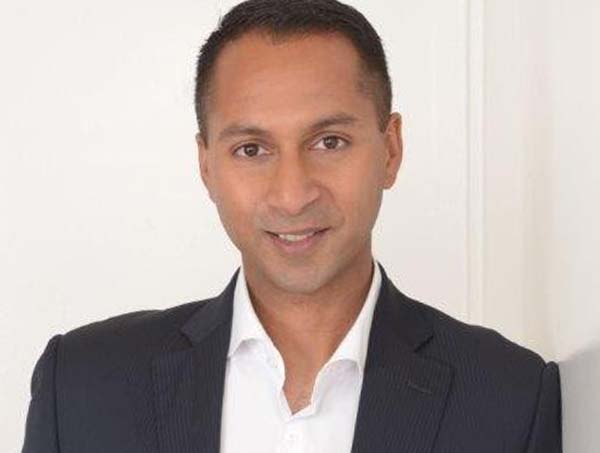 Making an Impact in Hollywood and the Surrounding Community
Anant Tamirisa '14
Anant is vice president of business & legal affairs for AGC Studios in Hollywood, Calif., where he oversees matters across the company's film and television divisions. He previously was director of business & legal affairs at Lionsgate Entertainment, where he founded the company's first-ever pro bono group dedicated to finalizing adoptions of underprivileged and disabled foster children into permanent homes. While his current work enables storytellers to share their visions with the world, he's also committed to continuing his pro bono work in the community.
---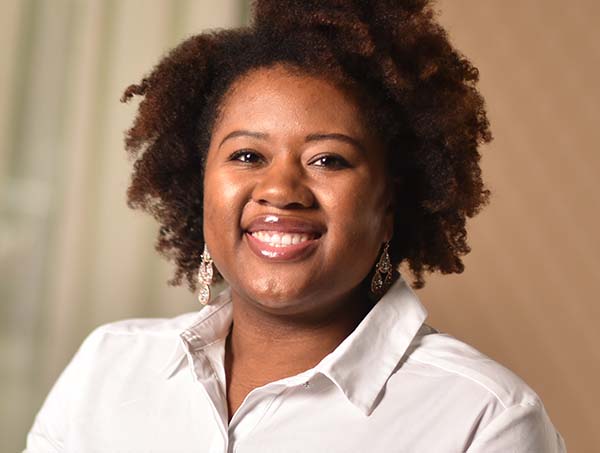 Inspiring Change through Leadership
Niyah Walters '15
Niyah is an attorney at the Ohio Legislative Service Commission, where she drafts legislation and conducts research in the areas of family law, abortion, public utilities, energy, and finance for the Ohio General Assembly. Her role is to help legislators take their idea from concept to legislation. Niyah founded and chairs the commission's Diversity Discussion and Advisory Group that helps the agency attract and retain diverse talent. She is also committed to making a difference in the community as vice president of the Columbus Urban League Young Professionals.
---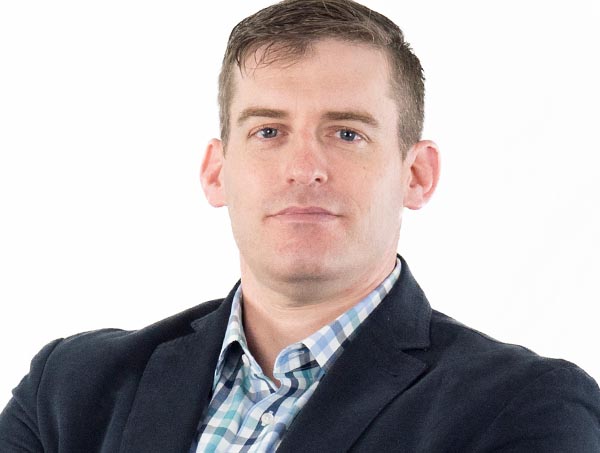 Powering Solutions in Law and Technology
Brock Wanless '03
Brock served as tech giant Groupon's managing counsel for global privacy and regulatory, but accepted a position in November 2019, as general counsel and corporate secretary at Olive AI — a tech start-up in Columbus, Ohio. The start-up developed the first operational artificial intelligence to automate healthcare services. The platform results in lower costs, fewer human errors, and less time completing manual tasks. Brock's making a difference while forging his own legal path in the tech world.
---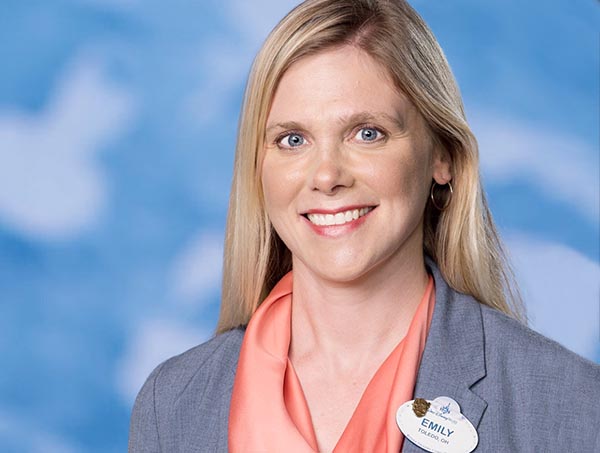 Shaping the Guest Experience at Disney World
Emily (Ciecka) Wilcheck '04
Emily is a senior labor relations manager at Walt Disney World. It is the place where dreams come true, and she plays a key role in making the magic happen. Emily always wanted to work for Disney. During a Disney family vacation, she saw a job posting for a non-legal position. She applied and received a call a month later, which changed the course of her career. Emily started with Disney in 2017. She may be involved in the less glamorous side, but is quick to say that she works for a company where the product is creating a once in a lifetime guest experience.
---