About the Program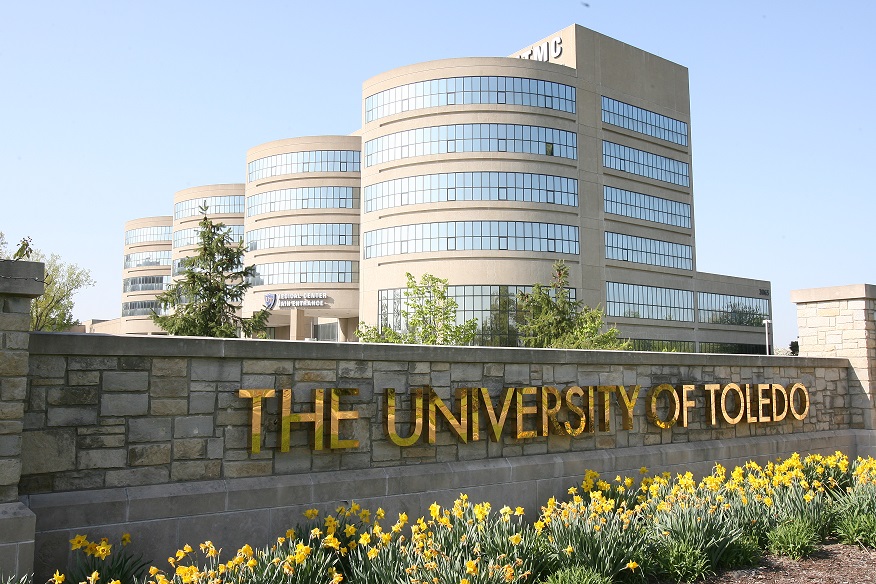 The University of Toledo Family Medicine Residency Program offers three years of intensive training designed to prepare you to become a competent, well-rounded family physician. Our family medicine residency program is accredited by the Accreditation Council for Graduate Medical Education (ACGME). It offers a broad spectrum of educational experiences in community and university hospital environments, as well as a model family medicine practice for the resident specific continuity experience and select private practice settings for specific rotations.
Our family medicine residency blends the real-world experiences of community hospitals with the academic and technological advantages of an academic medical center. As residents, you will benefit from the vast educational resources and knowledgeable faculty of The University of Toledo College of Medicine.
A primary goal of our residency program is to provide a supportive learning environment that is conducive to your development as a competent and caring family physician.
Our family medicine practice (FMP) is a comprehensive primary care plus (CPC+) site.  CPC+ is the largest-ever center for Medicare and Medicaid services (CMS) initiative to transform and improve primary care delivery nationwide.  It is designed to enhance and support primary care practices providing five comprehensive primary care functions for patients and their families:
access and continuity of care;
risk-stratified care management;
planned care for chronic conditions and preventive care;
patient and caregiver engagements; and
comprehensiveness and coordination of care.
We are excited about our practice's transformation. Residents will be directly involved in all of the components of CPC+, including team-based care, integrated collaborative care, quality improvement projects, and more.   
We invite you to contact us for more information on what The University of Toledo Family Medicine Residency Program can offer you.