---
---
Welcome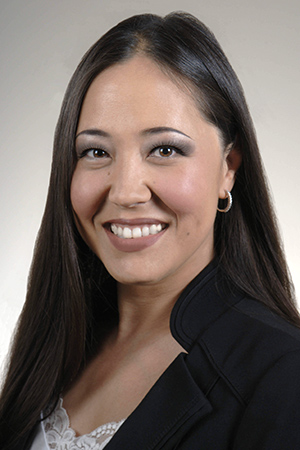 Thank you for your interest in our general psychiatry residency program at The University of Toledo in Toledo, Ohio!  I am excited at the prospect of your interest in our program.  One of our strengths is that we are a smaller residency program.  We are able to provide highly personalized attention to each resident's needs, while allowing for the development of mentoring relationships with attending psychiatrists.  Other strengths include extensive experience in  geriatric psychiatry, psychosomatic medicine, the unique way in which we educate residents in the outpatient clinic, and the encouragement of active participation in organized psychiatry at the local and state levels.
 
It is my priority that my resident's educational and professional development continue to grow and prosper.  My expectation is that upon graduation, each resident is confident and capable in their abilities to handle clinical and administrative issues in the ever-changing healthcare field, no matter the setting in which they plan to practice psychiatry.  While envisioning the future, I involve the residents as active members of our team and strive to continue to have our program be the premier psychiatric resource in northwest Ohio.  For more information, I encourage you to explore our residency website.  I look forward to meeting you during the interview season!
Respectfully,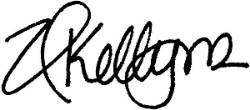 Victoria Kelly, MD
General Psychiatry Residency Program Director
Assistant Professor
---
The General Psychiatry Residency program at The University of Toledo College of Medicine and Life Sciences is dedicated to providing a strong clinical training in the various aspects of general psychiatry in an academic and community setting.
We carefully balance the educational process while simultaneously strengthening our mission of excellence in patient care, research, and education. Residents receive a progressive education with increasing responsibilities in the field of general psychiatry and its subspecialties.
While the core of the program is designed to produce highly competent, clinical psychiatrists who are eligible for board certification, this program allows for tailoring appropriate experiences for those individuals wishing to pursue academic careers or further fellowship training. The program recognizes that residency training is an active process in which each individual needs a sufficiently wide range of opportunity so that they might attain their highest potential. We provide a collegial atmosphere where students, residents, and faculty cooperate in the development of competent caring physicians.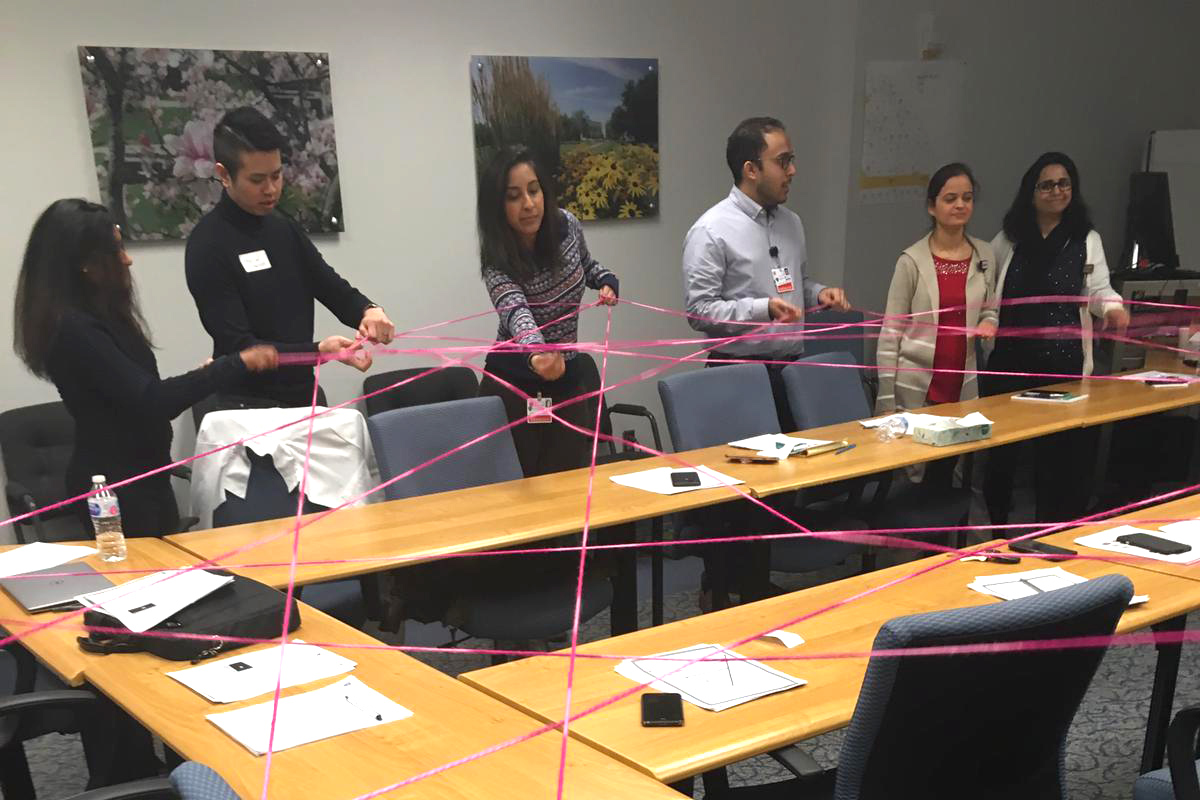 Located in the City of Toledo, the College of Medicine and Life Sciences has had a primary goal of providing high quality health care education since its doors first opened in 1964 (read more about its history here). It is the goal of the Department of Psychiatry to provide an excellent educational experience to its residents through comprehensive clinical exposure, research, and mentoring of academic and clinical physicians dedicated to their profession.
The Psychiatry Residency at the University of Toledo is a four-year program, but allows for three years for those pursuing a Child and Adolescent Fellowship. The residency prides itself in producing well-qualified psychiatrists with both medication management and psychotherapy skills who are able to pursue a career in an academic or community setting. Training is based on the core competencies of graduate medical education: Patient care; Medical Knowledge; Practice-Based Learning and Improvement; Interpersonal and Communication Skills; Professionalism; and Systems-Based Practice.
In May 2015, The University of Toledo College of Medicine and Life Sciences announced a partnership with Toledo-based health system ProMedica. The 50-year affiliation between the College and the health system enriches the quality of medical education and expands clinical training capacity in Toledo. ProMedica Toledo and Toledo Children's Hospitals will be developed as a flagship academic medical center. This offers more opportunities for specialty training and education. Learn more about the affiliation.