Employment Based Immigration Services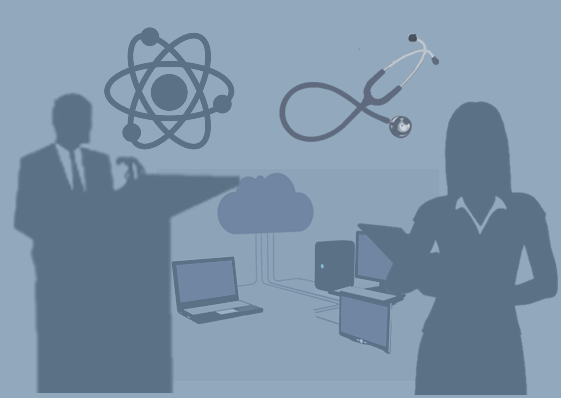 H-1B Specialty Occupation is temporary nonimmigrant status. Learn more about UToledo's H-1B process.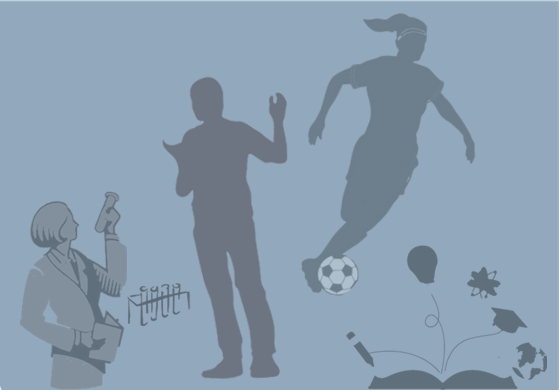 O-1 is a temporary nonimmigrant status for individuals with extraordinary ability or achievement. Learn more about O-1 status.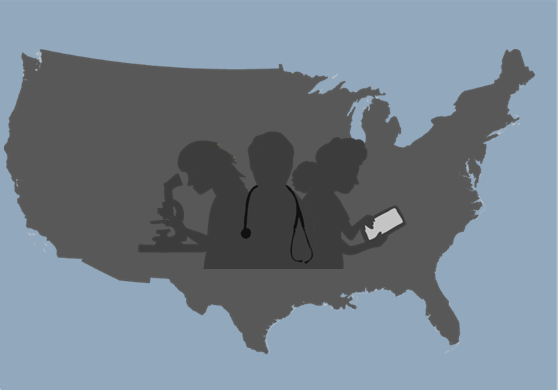 Learn more about waiving the two-year home residency requirement on our J-1 Waiver page.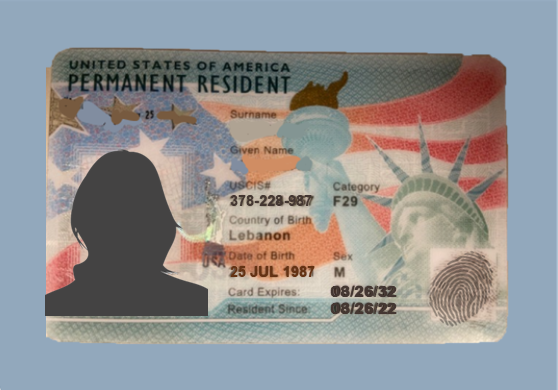 Information for UToledo staff and faculty  who are offered a permanent position at The University of Toledo.  Learn about UToledo's  PR Process.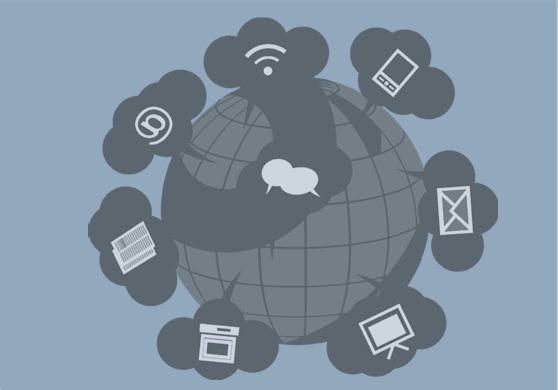 Communication from Employment Based Immigration Services to employees and sponsoring departments.  Read the communications.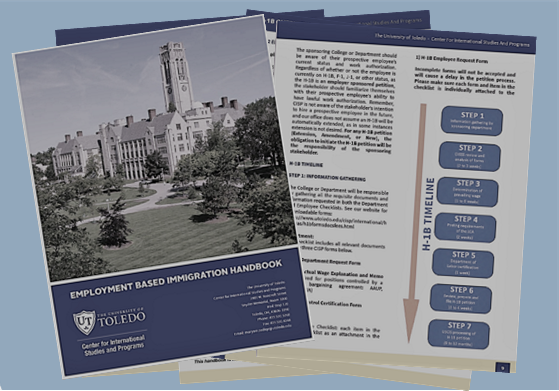 The University of Toledo's nonimmigrant process in detail with information about the green card process.  Go to the handbook.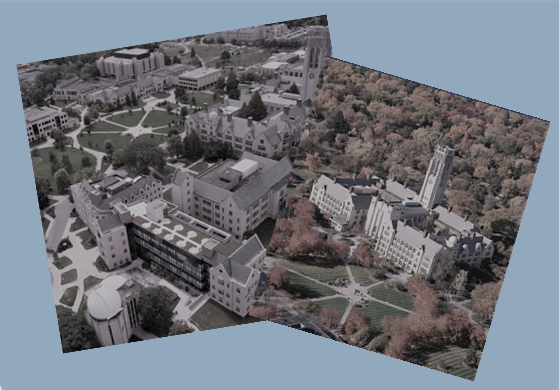 Information about the university, the city, transportation, etc.  Visit the Welcome to UToledo page.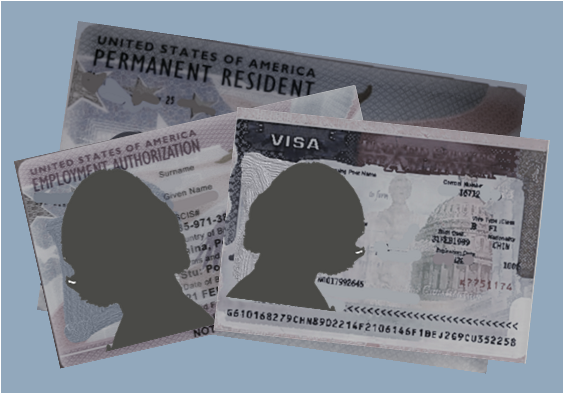 Employment Categories
Compare commonly used nonimmigrant statuses and employment eligibility. Visit the UToledo Status Categories chart.