H-1B and Green Card Requests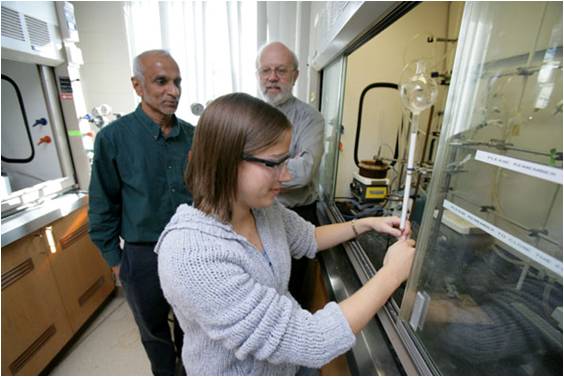 H-1B & Green Card FAQ During COVID-19 Outbreak
General H-1B Overview Information:
H-1B Handbook 
(To print full size: save document to your computer, under print options, check actual size and portrait formatting, print.)
Department H-1B Checklists and Forms:
REQUEST A PRESENTATION
H-1B and Permanent Residency
Presentation Request Form
H-1B AND PERMANENT RESIDENCY
INFORMATION SESSION
Employee H-1B  Checklists and Forms:
H-1B Approved:
  Departmental Responsibility
H-1B Useful Links:
H-1B Frequently Asked Questions at UT
---
PERM RESIDENCE -  (Green card)
In limited instances, the University will sponsor current employees for a permanent working visa commonly called a Green card. Generally employees must be employed as faculty or post-doctoral researchers. The pursuit of PR status must be sponsored by the Dean of the college and the college is responsible for paying any and all fees associated ($5,000 - $8,000).
Note: Generally an applicant must be currently on an H-1B visa through UT AND must be able to maintain status during the application period. There are no guarantees of PR sponsorship by UT upon offer of employment and no guarantees of PR applicant success.
General PR Overview Information
---