How to Apply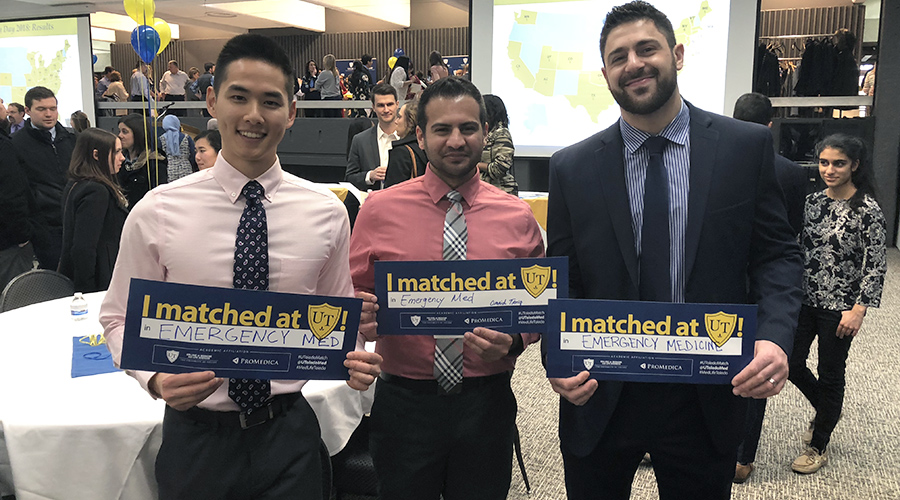 UPDATE: 2020-2021 Interview Season Requirements (affected by COVID-19)
Step 2 CS requirement TBD

1 SLOE requirement
1 EM rotation requirement
**Will make exceptions to above on a case-by-case basis.  
typical requirements
Preferred candidates will have the following:
Degree from an LCME accredited medical school for U.S. and Canadian graduates
Pass USMLE Steps 1, 2CK, 2CS
USMLE scores of 215 or above on Step I and Step II
A valid ECFMG certificate for Foreign Medical Graduates
We do not routinely sponsor any visa
Two (2) standardized letters of evaluation (SLOE) from licensed EM physicians in the US or Canada
Application within 5 years of medical school graduation
Application must be received by December 1 of the appropriate match year
If applicable, a valid ECFMG certificate must also be received by the deadline
Submit your application through the Electronic Residency Application System (ERAS).
Upon receipt of your completed application, you will be sent an email if you are selected to interview.
You must participate and register for the NRMP Main Match.
Any questions please contact our Residency Coordinator, Lauren Monus at 419.383.6369 or email her  at Lauren.Monus@utoledo.edu