Welcome to Prospective Residents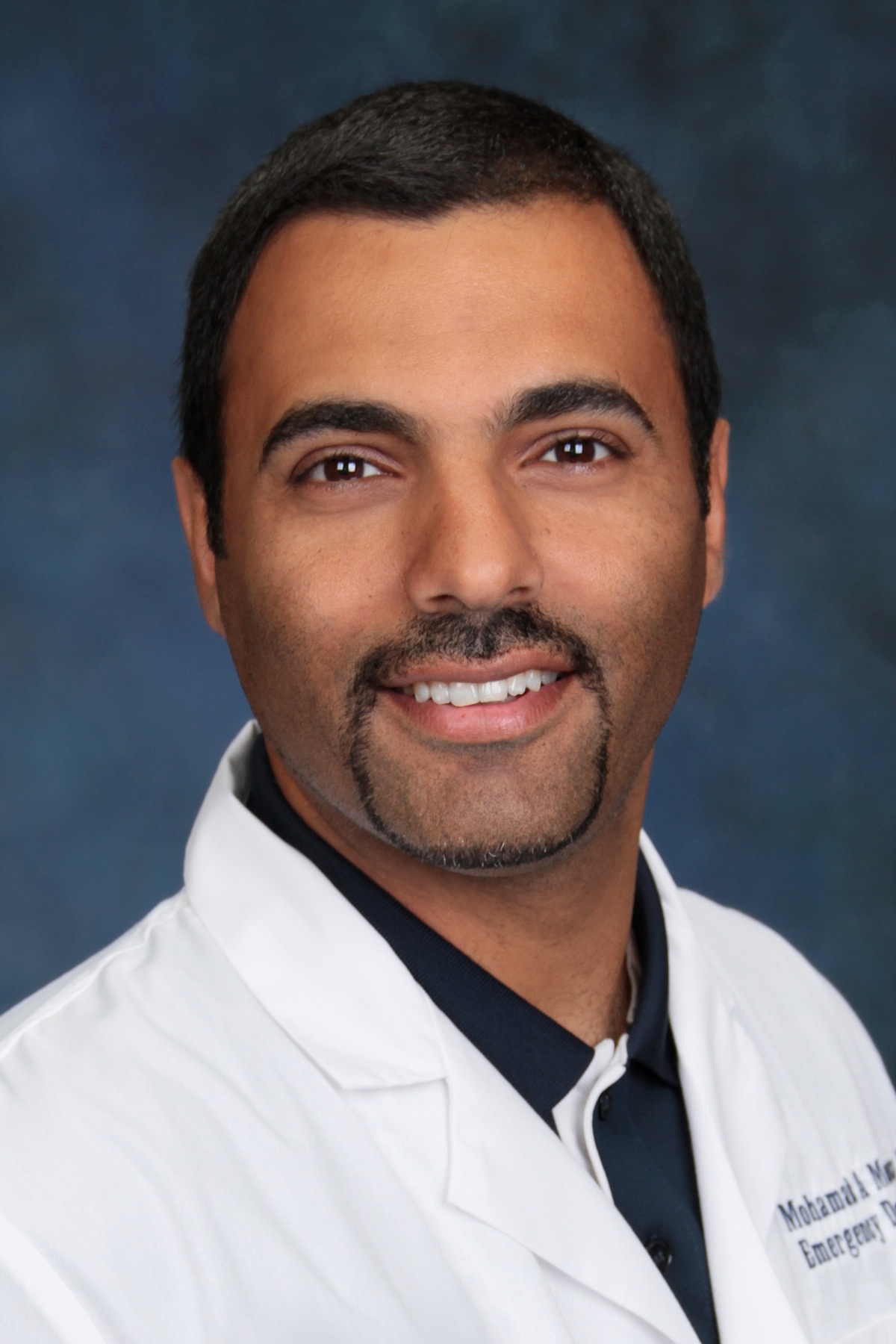 Mohamad Moussa, MD, RDMS 
Program Director
Welcome to The University of Toledo Emergency Medicine Residency Program!  Our goal is to train and develop the best emergency medicine physicians by effectively and efficiently addressing the needs of our patients.  This training is supported by a robust and diverse faculty each of whom offer a necessary component of this training. This program employs the most modern and advanced technological tools to teach our residents emergency patient care including a state-of-the art simulation center, point-of-care ultrasound, and patient safety mechanisms.  The combination of The University of Toledo and Promedica health system creates opportunities for our emergency medicine residents to take care of many patients with critical medical conditions such as sepsis, trauma, and cardiovascular conditions.
The UT emergency medicine residents develop an immediate sense of ownership of their residency and strengthen their academic experience through friendship and comradery.  We ensure they have opportunities to travel to Emergency Medicine academic conferences together and participate in local activities to support their well-being. Importantly, we believe it is valuable to focus on their clinical and academic education from day one to ensure their success as future Board Certified Emergency Medicine Physicians.     
Please click here for a recent news article featuring our program director.