Transfer Equivalencies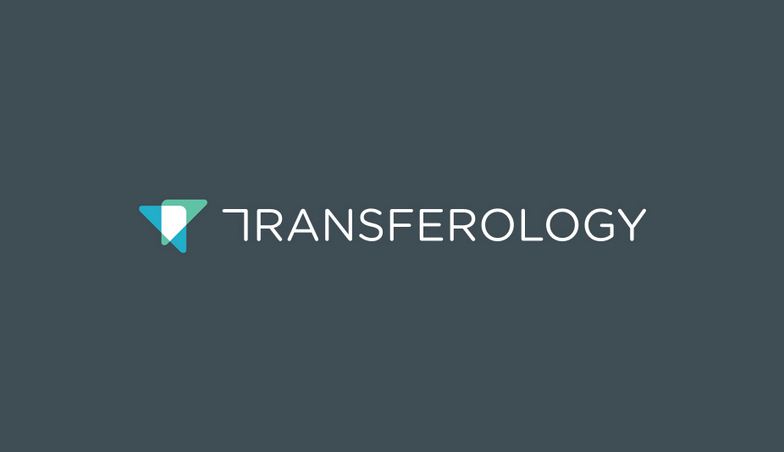 Transferology is the first stop for students who are looking to transfer to UT.
Students can enter their previous and current course work into a free user account then see which courses at UT they have earned credit as well as view a degree audit to determine which program requirements have been met.
Remember if a course is not in Transferology this does not mean it does not transfer. It means we just need to review it for a transfer equivalency. This extra step ensures that the student gets the best evaluation for the transfer work.
Print directions for Transferology
I. Directions for Transferology
Create an Account (This is free!)
Enter the school the student is currently attending or has attended under School Name
Under Taken enter which term and year the course was taken
Under Department enter the department/subject of the course
Then select the correct course from the list provide by clicking the Green Plus Sign
Continue this process until all courses have been uploaded
Click Find School that Accept My Coursework button
Find University of Toledo in the list and click on the Percentage to see the evaluation at UT a.) If the course has the evaluation of TRAN CRED this does not mean the course does not transfer it means that it has to be reviewed
II. Check out how courses might be used in a specific program by clicking the Apply Courses to a Program button.
Select the degree
Click on the See how your courses might apply to this program button
Answer the questions that pop up and click Next
Answer no to "view how courses from other school apply" and click Next
Agree to the terms and click Go
Refresh the screen with the refresh button on the top right on the webpage
Click on the degree entered and this provides an unofficial look at how transfer courses apply at UT
III. If the student wants a Recruiter or Academic Adviser to see their courses – this allows us to run program degree audits that include the student's coursework.
Request Information from the University of Toledo through Transferology
Place a Checkmark in the Advising box
Fill out the rest of the information request Send in the request!
Transfer Evaluation System (TES)  is another way to see how a student's courses will transfer to UToledo.  This is a tool that is updated periodically and will show course descriptions along with established course equivalencies.
Would you like to learn more about the transfer process? View the FAQ's About the Transfer Process.