diversity, equity and inclusion
You belong here.
Diversity is a core value on our campus.
The University of Toledo — and the College of Pharmacy and Pharmaceutical Sciences — is committed to creating an environment where every student, staff member and faculty member feels included and respected.
We welcome diverse ideas, thoughts and perspectives.
Inclusion Officer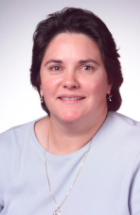 Ana Maria Oyarce, Ph.D.
Diversity Committee Chair
Clinical Associate Professor
419.383.1919
Diversity Committee Members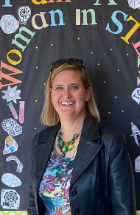 Susanne Nonekowski, Ph.D.
Diversity Committee Co-Chair
Distinguished University Lecturer
Clinical Professor
419.530.1979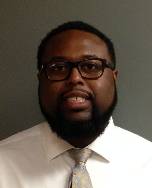 Anthony Pattin, Pharm.D.
Interim Associate Dean for Undergraduate and Professional Education
Associate Professor
419.383.1954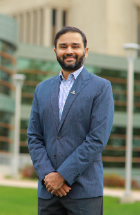 Varun Vaidya, Ph.D.
College Advocate, Professor
Director of the B.S.P.S. Pharmacy Administration Program
Director of the M.S. Health Outcomes And Socioeconomic Sciences Program
419.383.1516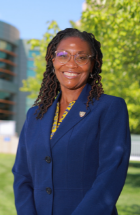 Monica Holiday-Goodman, Ph.D., R.Ph.
Interim Dean
Professor
Student Affairs and Diversity and Inclusion, Administrative Liaison
419.383.1993
monica.holiday-goodman@utoledo.edu
Dr. Holiday-Goodman is a member of the President's Committee for African American Recruitment, Retention and Scholarship Support. Her teaching and research focus on health disparities, cultural competence and the social determinants of health. She is a nationally recognized speaker and has numerous publications. She is the faculty advisor for Student National Pharmaceutical Association, which fosters underrepresented minority representation in the pharmacy profession and service to underserved communities.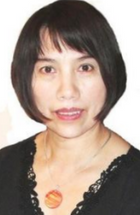 Jing Meyer
Director of Student Services for the Professional Division
419.383.1904
Student Members:
Abigail Baah
Alexis Wei
Brendan Ballard
Aditi Tripathy