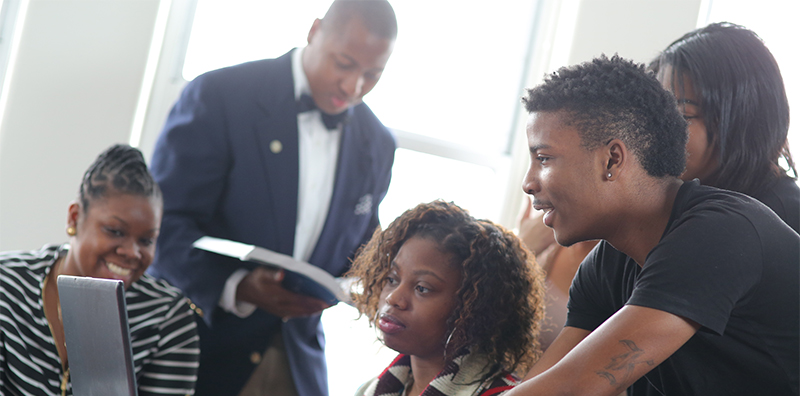 Providing tools for success for African American students through peer and professional mentorship, academic and social development, and exposure to various campus and community resources. Through programs and services focused on recruitment and retention, African-American students will have the support needed to stay enrolled and graduate college. Learn more.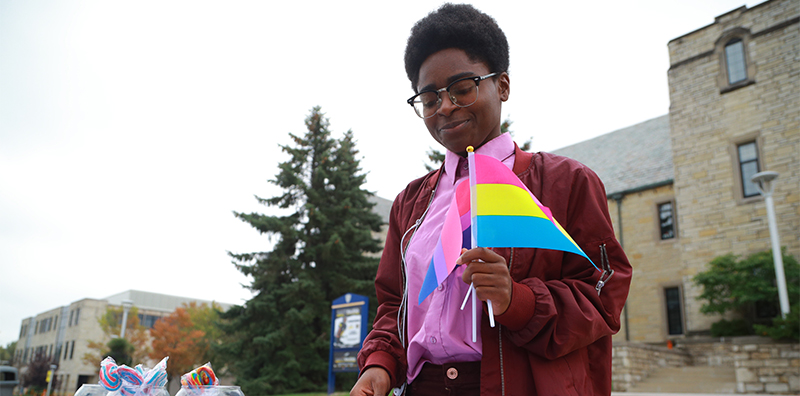 Creating a welcoming and inclusive campus environment for LGBTQA+ students. By providing a social community, personal, and professional development with programs and services focused on recruitment and retention, LGBTQA+ students are provided with the support they need to graduate from the University of Toledo. Learn more.
Forming partnerships with communities, K-12 schools, and businesses in an effort to close the Latino achievement gap. Partnerships will give Latino students the support they need to succeed from high school and beyond. Collaborative work in cultural and educational coalitions strengthen the Latino student transition from school-university-community. Learn more.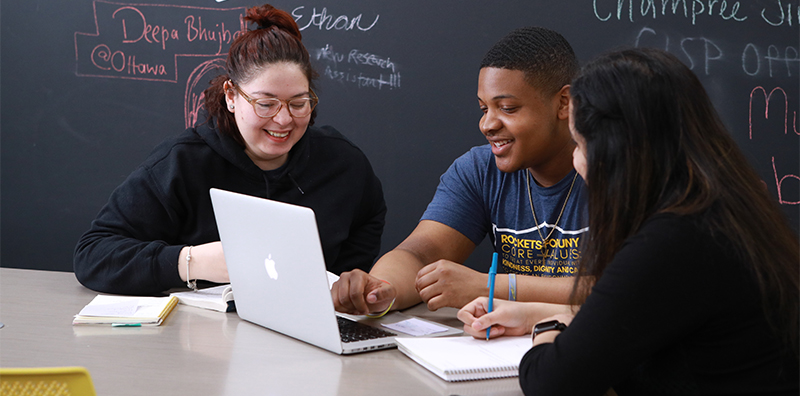 Workshops outline goals to provide students with a civic and safe space for discovery and self-reflection of themselves and of the diverse communities that have surrounded the individual throughout their life experience. Learn more.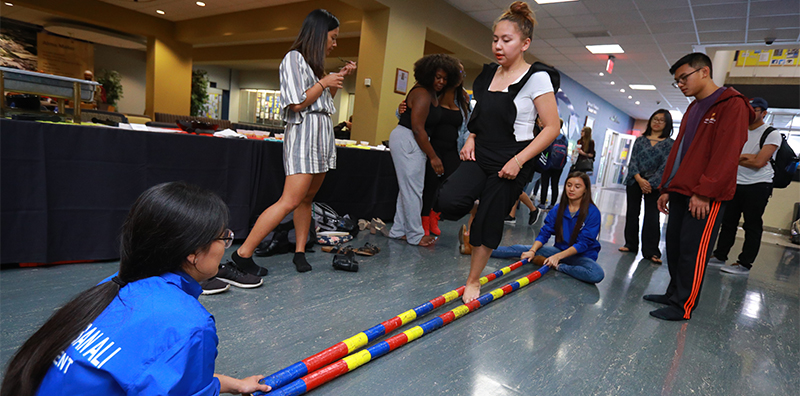 Monthly celebrations are essential in offering the space to teach and learn about cultural history, and also to observe the way in which these cultures are viewed within American society. Learn more.
Training provides an opportunity for participants to reflect on their understandings and assumptions of LGBTQ individuals and learning on how to be better allies. Learn more.