diversity, equity and inclusion
You belong here.
Diversity is a core value on our campus.
The University of Toledo — and the Judith Herb College of Education — is committed to creating an environment where every student, staff member and faculty member feels included and respected.
We welcome diverse ideas, thoughts and perspectives.
 uToledo diversity plan   JHCOE Diversity Plan     JHCOE Diversity Committee Webpage
upcoming initiatives
The Educator Diversity Scholarship (EDS) is a needs-based tuition scholarship for educators, particularly designed to assist DHS students of color entering the teaching profession; a potential pilot is being pursued with Toledo Early College (TEC) and Toledo Public Schools with three students potentially identified for the fall 2021 semester.
The College is planning for a spring 2021 virtual symposium on the importance of an antiracism curriculum foundation through children's literature; authors and illustrators Innosanto Nagara and Cozbi Cabrera will lead a day long workshop on the importance of early reading materials in the role of creating an antiracist society; the audiences for this workshop are current teacher education students, student teachers, PK-12 educators in the field, along with invited guests.
Inclusion Officer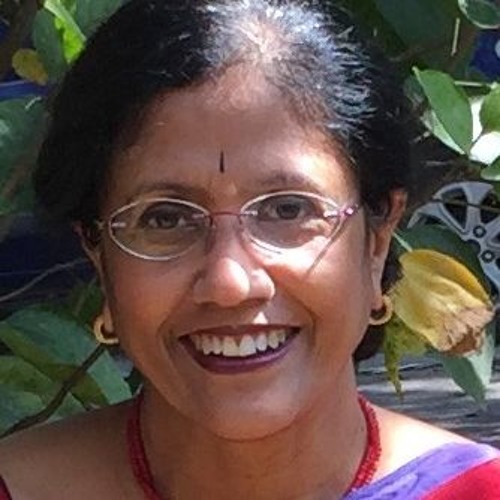 Diversity Committee chairs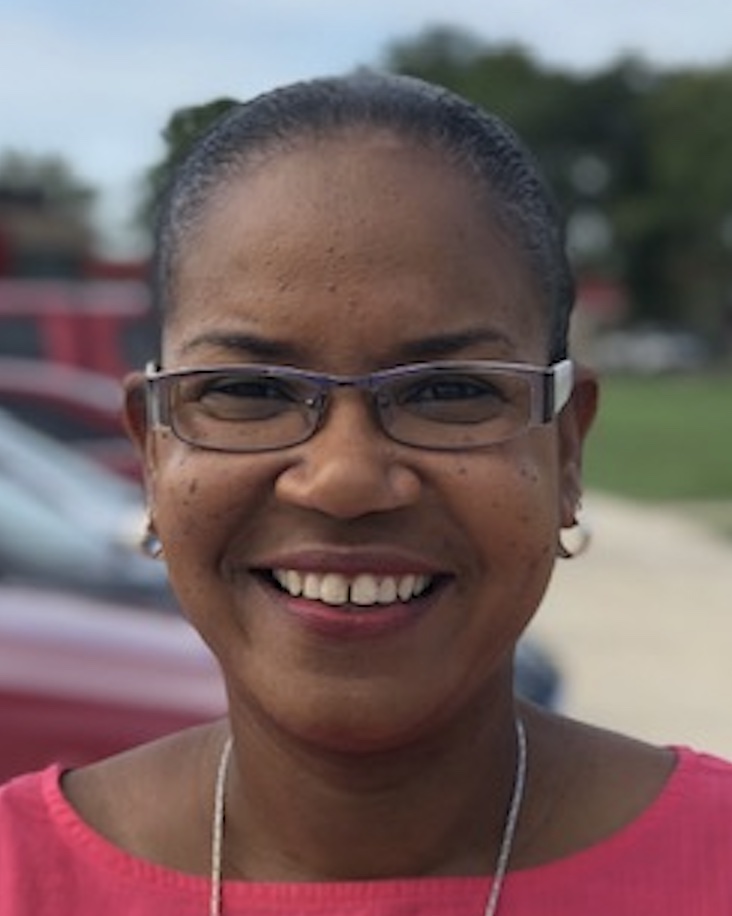 Rhonda Aguiton, Ph.D. 
College Diversity Committee Co-Chair
Assistant Lecturer
419.530.4482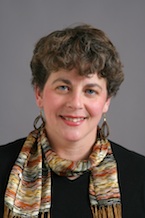 Lynne Hamer, Ph.D.
College Diversity Committee Co-Chair
Professor, Program Coordinator
419.530.7749
lynne.hamer@utoledo.edu
Meet Jannet Frias
Class of 2022, special education
"I was nervous when I came to Toledo. But I feel completely at home. A summer program for multicultural students helped me make new friends. And there's so much to do, so many organizations and diversity, it's easy to meet people and connect. I joined a co-ed fraternity and became president of the South American and Hispanic Students' Association. My classes were small, so it was easier to interact with my peers and develop relationships with professors."