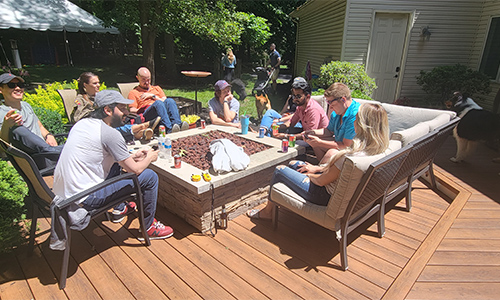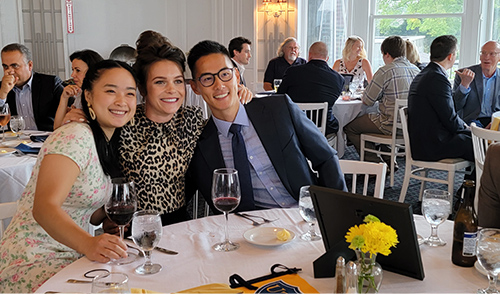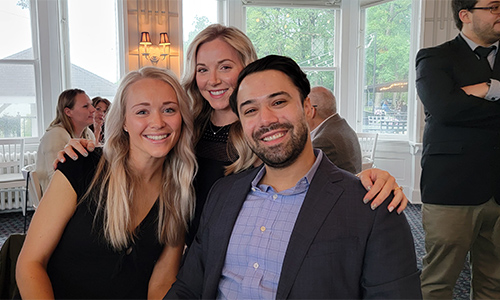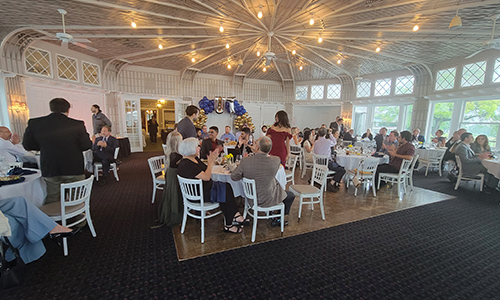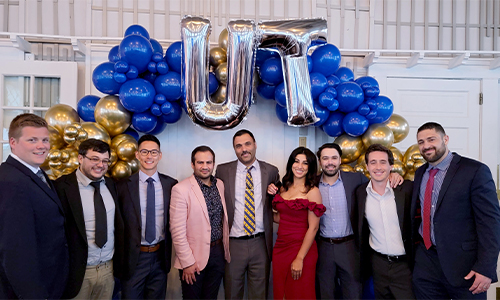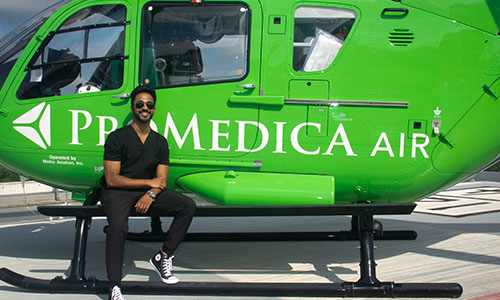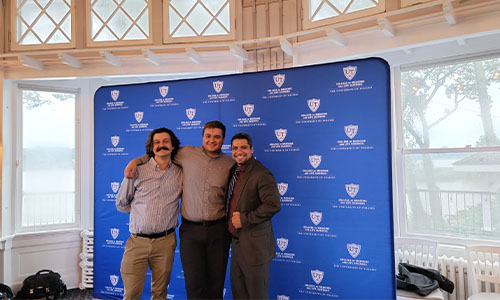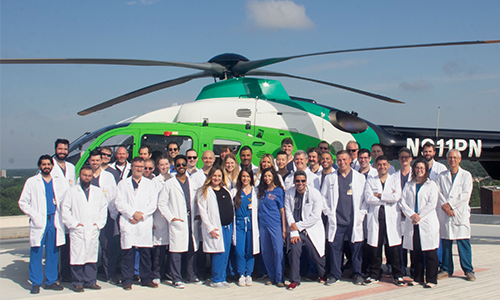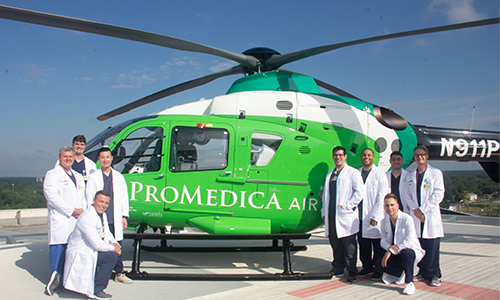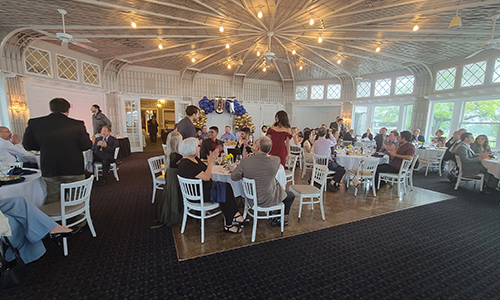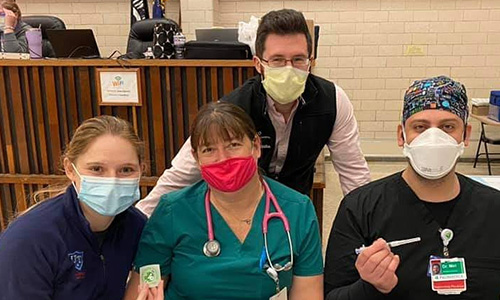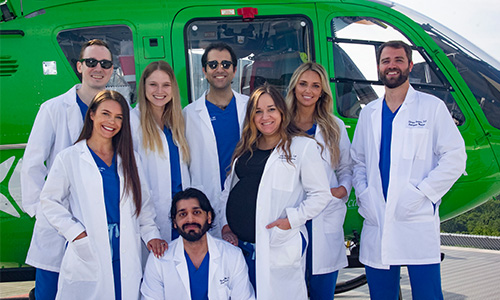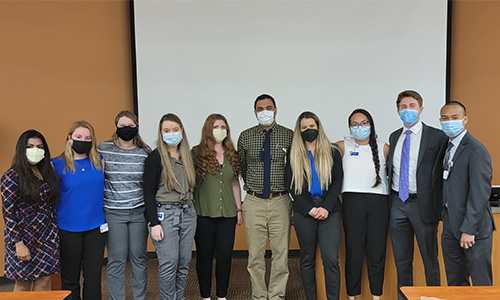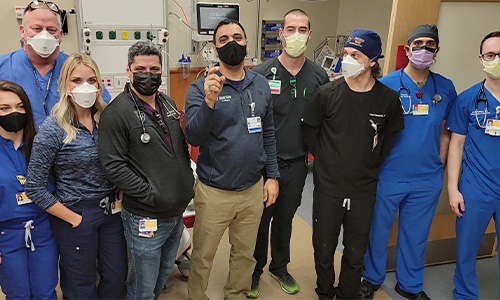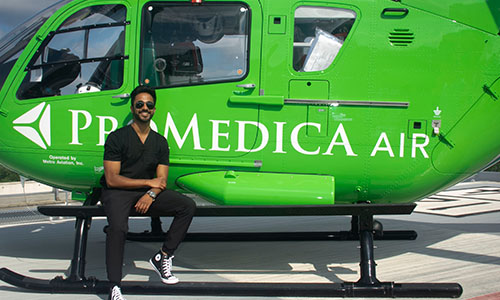 ---
Program Highlights
Level 1 and Level 2 Trauma Centers, Children's Hospital, and Community Hospital to enhance your clinical training
Epic EMR with M-Modal Dictation
Full University sponsored research and publication department
Cutting Edge Simulation Center
Opportunities for teaching UToledo medical students.
We are committed to promoting emergency medicine skills through safety, simulation, and service.
Diversity And Inclusion
The University of Toledo understands the importance of having a diverse student body, faculty, residents and staff and has a number of diversity initiatives to support these efforts. Please find further information about these initiatives on our Office of Diversity and Inclusion website.
Wellness
Your wellness and happiness are our top priority here at UToledo EM as you train to become an excellent emergency medicine physician with us.  We understand and are aware that the emergency medicine specialty has the highest burnout rates among medical specialties, and we address that directly to mitigate it.   We factor in your well-being intrinsically into our residency program through shift scheduling, vacations, retreats, holidays, family planning, and many other personal factors of your life.  We ensure that you have plenty of time to prepare for examinations and provide you with the time you need for personal appointments and needs.  We believe we are on the forefront on this among residency programs. Visit our College of Medicine and Life Sciences Wellness website.