How to Find Funding
Internal Funding Opportunities
Listed here are commonly utilized resources where opportunities to apply for funding can be found.
University Research Funding Opportunities
UToledo Programs Not Administered by RSP
---
External Funding Opportunities
Limited Submission
Limited Submission
A limited submission refers to a funding opportunity that places a limitation on the number of proposal or other applications a single eligible entity can submit each cycle. The University of Toledo has an internal selection process in place to determine which applicant(s) will be submitted to sponsors for consideration.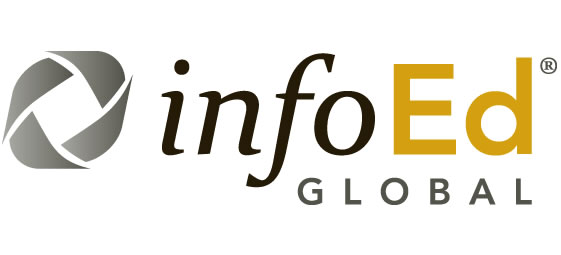 ---

---
USA.gov
This site is an A-Z index of U.s. government departments and agencies.
---

---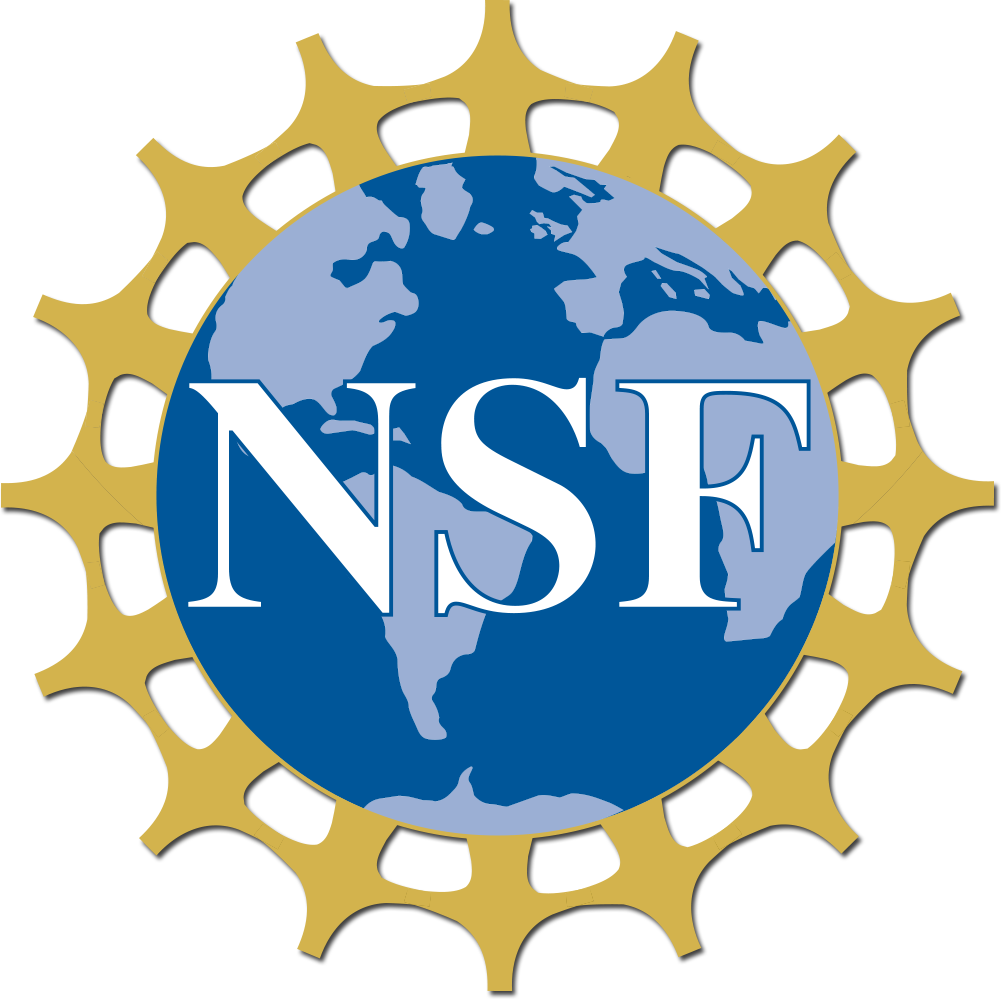 ---
Research.gov provides a number of services and information. It is a cooperative venture led by the National Science Foundation (NSF)  and involving NASA and the National Institute of Food and Agriculture Services (USDA/NIFA).urabitur tempor id est ac vulputate. Ut convallis sit amet enim eu egestas. Sed sed massa tellus. Proin ultricies nec libero eu interdum. In a velit eros. Integer ornare orci at diam laoreet, eget consectetur mi lobortis. Nam viverra aliquet nibh nec consectetur. Etiam non nibh in sapien tincidunt consequat. Sed et efficitur mi, luctus porta mauris. Proin nec pharetra elit, et dapibus est. Nulla nec metus purus.
---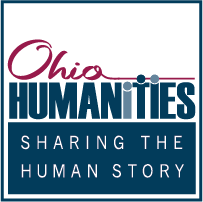 .
---
This site is a listing of the grants available through Ohio Humanities. There are also general guidelines and sample applications.
---

---
This webpage is an index of federal SBIR and STTR programs and how to access them.