---
<< Back to Faculty Affairs Home  |  Faculty Development  |  Mentoring Program
UTCOMLS Faculty Affairs
Appointment Pathways:
UToledo Salaried Faculty:
ProMedica Practitioner Track:
---
FACULTY TRACKS AND CRITERIA FOR PROMOTION
Standing Committees and Governance 
FACULTY REVIEWS
FACULTY DEPARTURE

Exit Interview: c

all 419.383.4200 to schedule 
New Faculty Orientation 2021-2022
Faculty orientation will be offered every Monday, except for holidays, and will be required before each new hire can start in the department.  This orientation program is designed to help new hires learn about UToledo's mission, vision, and values. They will learn about our culture, important policies, and trainings to help them succeed.  Please work with Faculty Affairs to schedule your new faculty member.
HR New Hire Orientation: 8:30am – 12:30pm (virtual)  Prior to starting, new employees will receive information on how to join the virtual orientation.
Presentations:
Welcome
Title IX
Compliance
Safety & Infection Control
iCare
Diversity & Inclusion
In addition, the topics specific to COMLS faculty will be presented in the following in-person session.
COMLS Faculty Orientation: 1:30pm – 3:00pm (in-person) Health Science Campus, Mulford Library Building, 3rd Floor, Room 306 
Presentations:
New Hire Paperwork
Benefits
Faculty Development
Library Resources
Academic Affiliation
Office of Research and Sponsored Programs
---
TTH Jobst Tower Faculty Affairs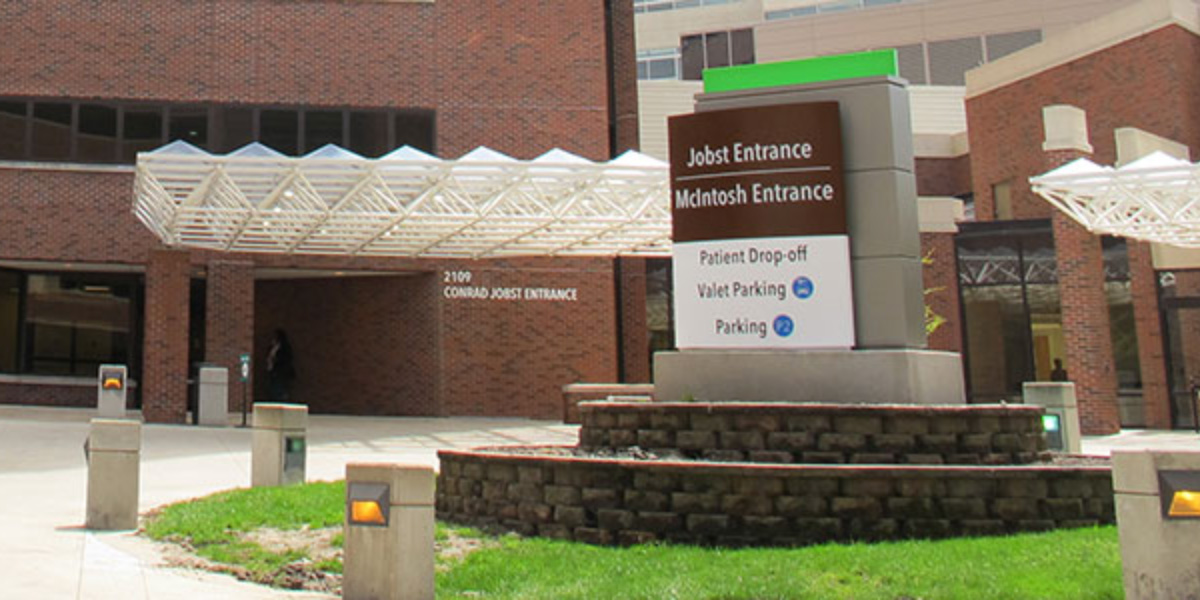 Jobst Tower
Third Floor, Room 3318
Phone: 419.291.8122
Schedule
Thursdays:
Wafaa Hanna, M.B.A.
More days/times coming soon.
---
DEVELOPMENT
---
POLICIES
---
Faculty Workload & Effort Assignment
Pursuant to UT policy 3364-72-03 (Faculty Workload Measurement and Reporting Requirements for Colleges of the University of Toledo) department chairs are responsible for establishing on an annual basis clear faculty workload expectations that promote high standards in education, research, and patient care services.  Workload and effort will be assigned amongst faculty members in the department to achieve the mission and vision of the College of Medicine and Life Sciences (COMLS) and ensure continuing compliance with accreditation standards.