The Occupational Therapy Doctorate Program at The University of Toledo is nationally ranked.
There are 163 schools that offer occupational therapy programs in the U.S.  US News and World Report currently ranks The University of Toledo among the top 25% of occupational therapy programs.

The Occupational Therapy/Occupational Therapy Assistant Program is accredited by the Accreditation Council for Occupational Therapy Education (ACOTE) of the American Occupational Therapy Association, Inc. (AOTA), located at 6116 Executive Boulevard, Suite 200, North Bethesda, MD 20852-4929. ACOTE's telephone number, c/o AOTA, is (301) 652-AOTA, and its Web address is www.acoteonline.org
This Doctor of Occupational Therapy accredited program leads to licensure as an occupational therapist, and satisfies the academic requirements for those credentials set forth by the State of Ohio. Requirements for licensure eligibility vary from state to state. Please reference the Professional Licensure Information page for state details.  For students who wish to practice in a state other than Ohio, please email the program director/advisor, Dr. Alexia Metz or call 419.530.6692 to discuss requirements in that state. 
Program results from the National Board for Certification in Occupational Therapy (NBCOT) can be found online at https://secure.nbcot.org/data/schoolstats.aspx.

Faculty and Student Research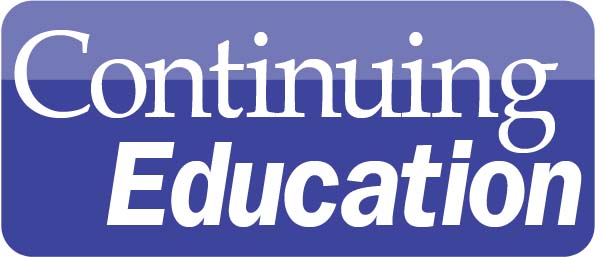 Continuing Education Courses
Information will be posted soon regarding courses created by students in our program to help further develop a variety of topics in the area of occupational therapy.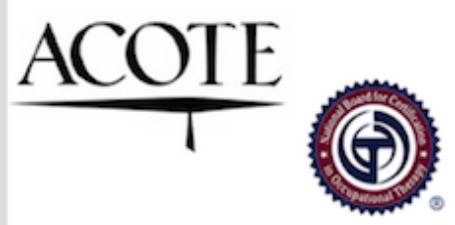 Accreditation
This Occupational Therapy Doctoral Degree Program is accredited by the Accreditation Council for Occupational Therapy Education allowing graduating students to sit for the National Board for Certification of Occupational Therapy (NBCOT.com) examination. Learn more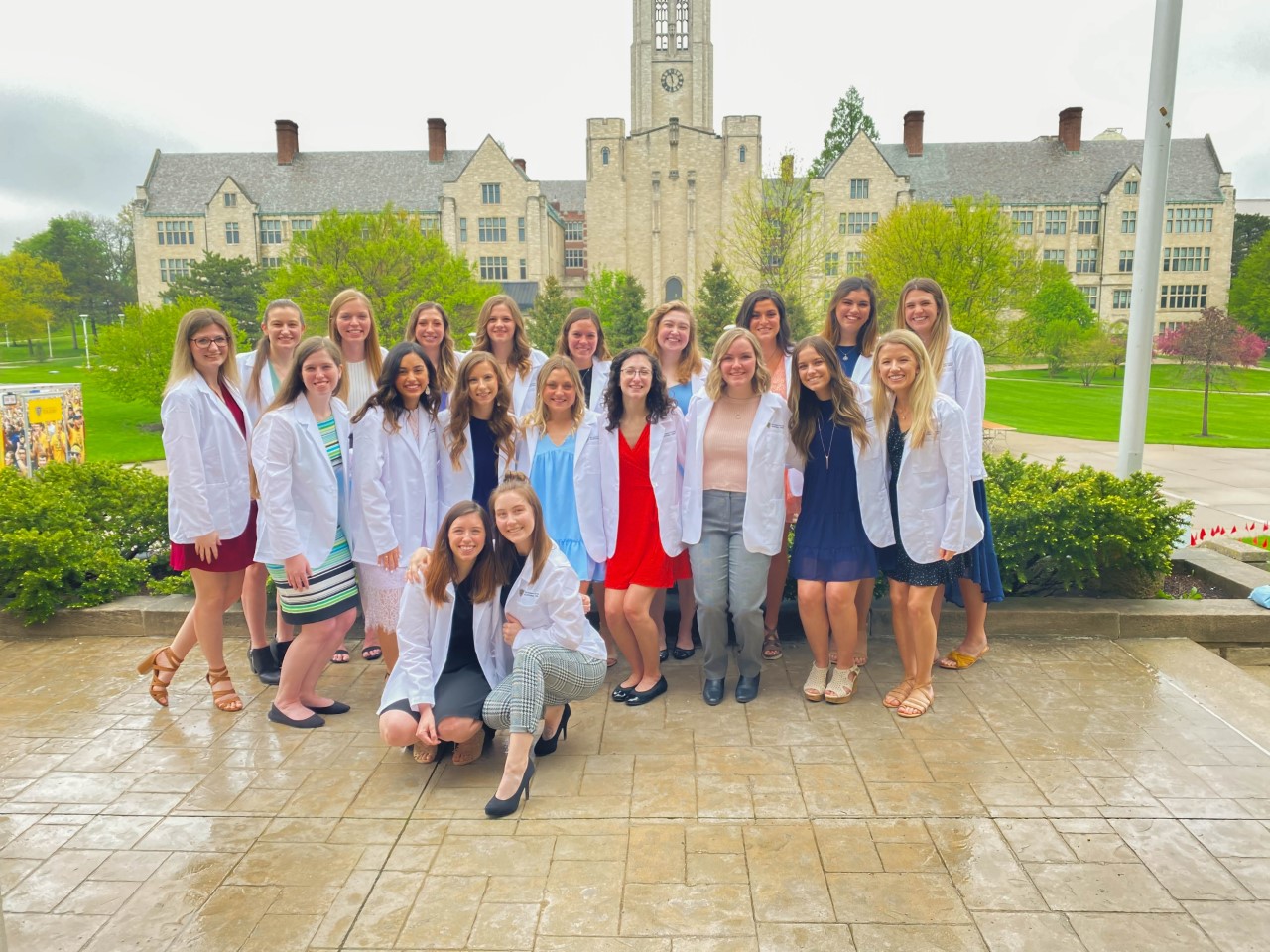 Please visit this page to learn about the UToledo OTD admission requirements and application process.