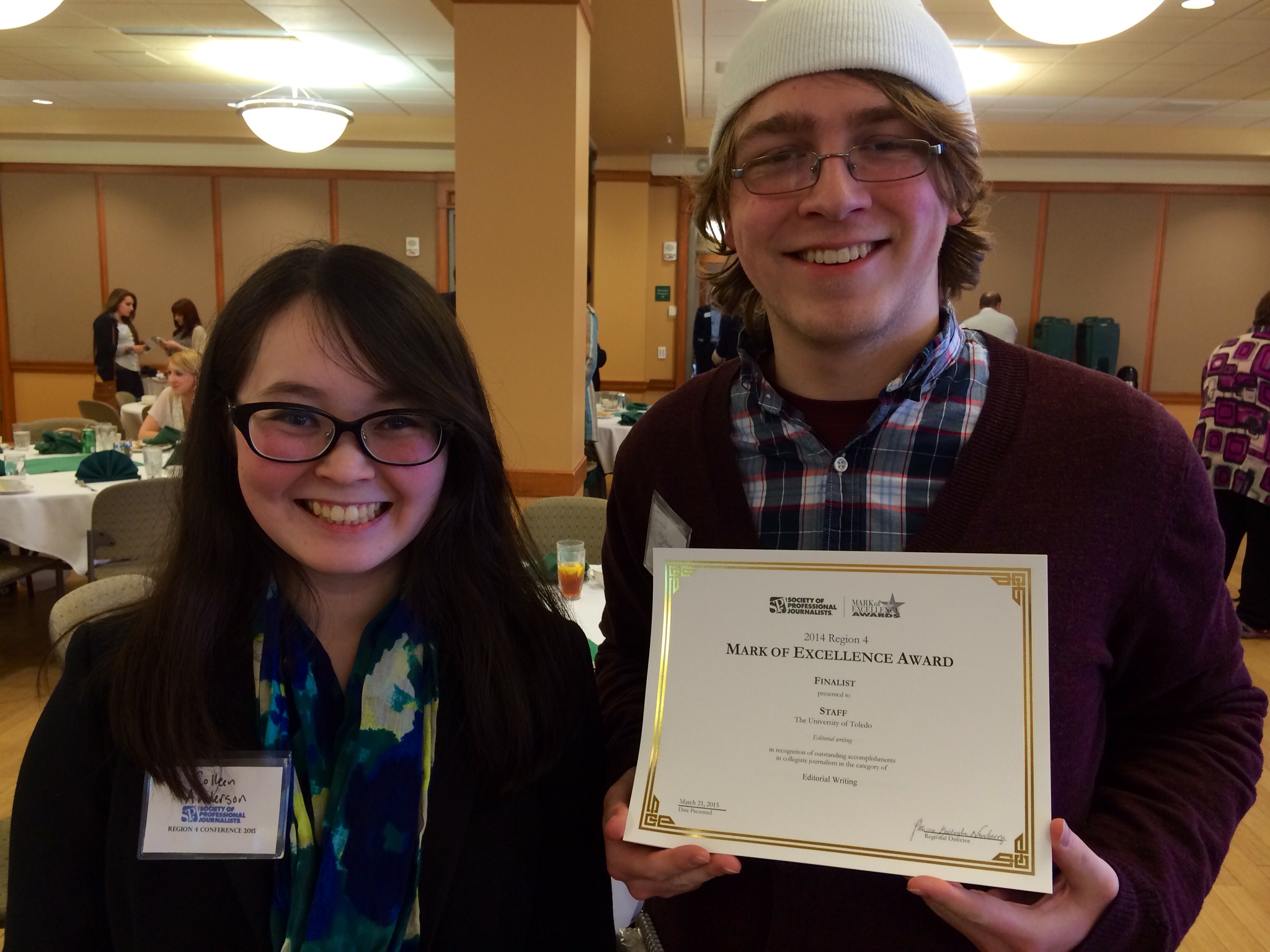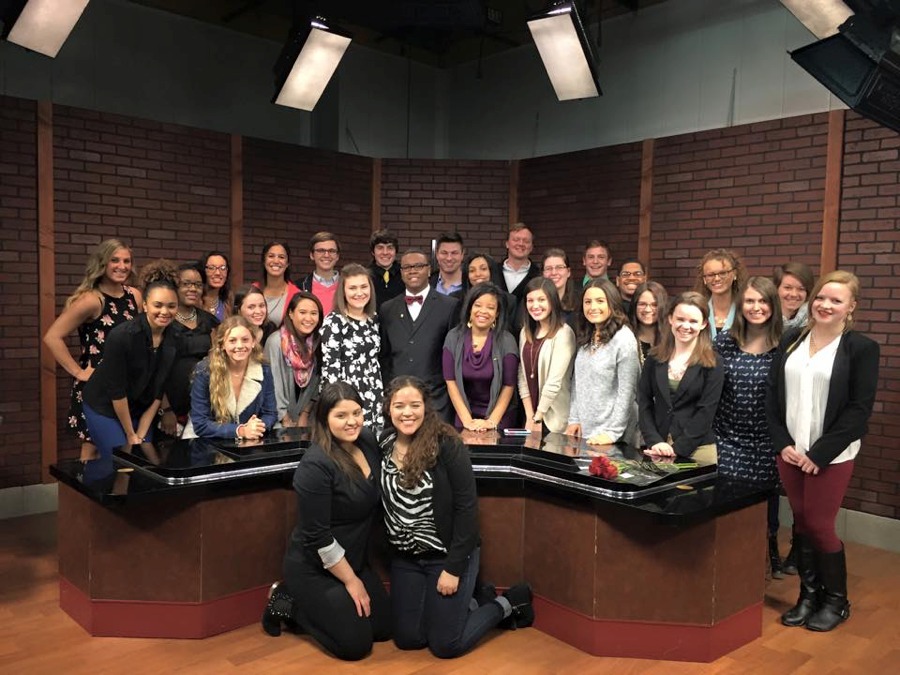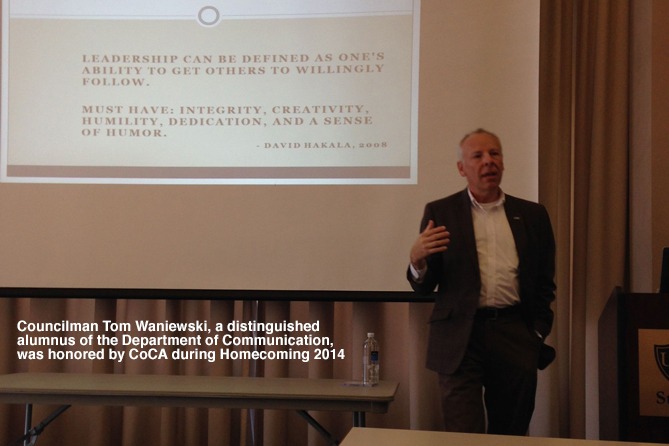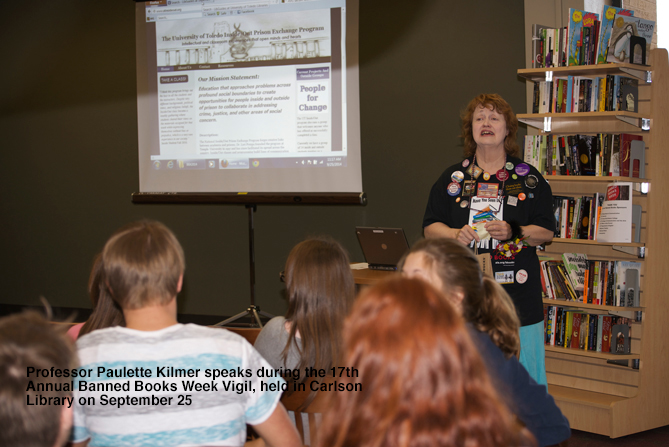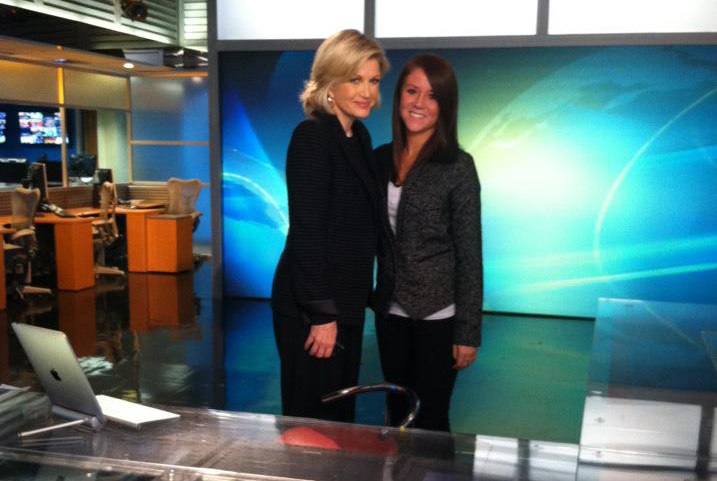 More events and interesting updates from the Department of Communication:
Students in the Spring Audio II course, taught by Dave Strukel, will create 90 second stories about local personalities which will air on WGTE. WGTE FM 91.3 is the regional NPR station. Morning Edition, which airs 6-9 a.m. on 91.3 in Toledo airs local content during the breaks in the show. Audio II students will have the opportunity to produce local news content that will run during each hour of Morning Edition during one of the local news breaks.
 According to the World Health Organization, 1.1 billion people worldwide lack access to clean water—that's approximately one in six people on earth.
Millions of women and children in other parts of the world spend several hours a day collecting water from contaminated rivers, lakes and open wells. People can't live without water, but too many of them will die from it.
Will you help bring clean water to people who desperately need it?
The Fall 2013 Public Relations Practices class created a PR campaign for Clean Water for the World, which creates and installs portable water filtration systems to third world countries that have villages of about 600 people in size. This campaign includes a social media presence, recreation of their website, marketing and promotions and graphic design.



2014 UT Banned Books Vigil - September 25, coordinated by Paulette Kilmer, held at Carlson Library - Carl Joseph reading Room (5th Floor), in conjunction with the American Library Association's National Banned Books Week, Sep. 21-27. Students, faculty and community members contributed to this event, which draws attention to issues of freedom of expression through lectures, games, and other events. 20-minute presentations were given throughout the day, focusing on some controversial work or author whose work was banned. Banned books were given away as door prizes.
Experiential Learning Partners
Seelio Online Portfolio

Students in the Department of Communication are participating in a pilot launch at UT of Seelio, an online portfolio platform. The University of Toledo has partnered with Seelio, an Ann Arbor, Michigan-based startup to give UT students a way to create online portfolios to showcase their skills and experiences. The Seelio platform allows students to create a media-rich online portfolio in their journey to employment. Different than social media or resume building sites, Seelio lets "students create a professional persona through meaningful descriptions and rich, visual attachments. Take control of your professional online presence and stand out in a way that you can't on sites like LinkedIn, Facebook, Twitter, or Pinterest." Check out some of the great portfolios our students have created.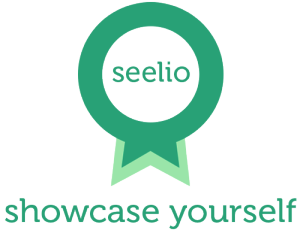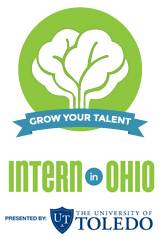 Intern in Ohio is your free internship resource!
 

The employer on average will answer 20 to 30 questions about a position when it is posted, and students are matched to that opportunity based on their answers about their skills and interests. The system identifies the top seven matches for each individual student as well as to the business for each position. When a match is made, both the employer and the student are notified, and both must select they are interested before any contact information is shared.

Find today's top talent or investigate the latest internship opportunities exploring Intern in Ohio's comprehensive job titles and innovative profile tools. Track your progress and research new careers with exclusive web content.
Upload your profile and begin your search today!