Department of Communication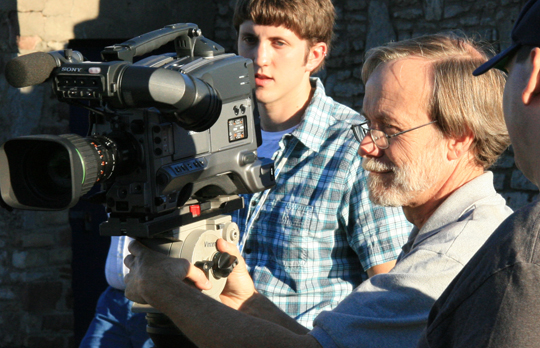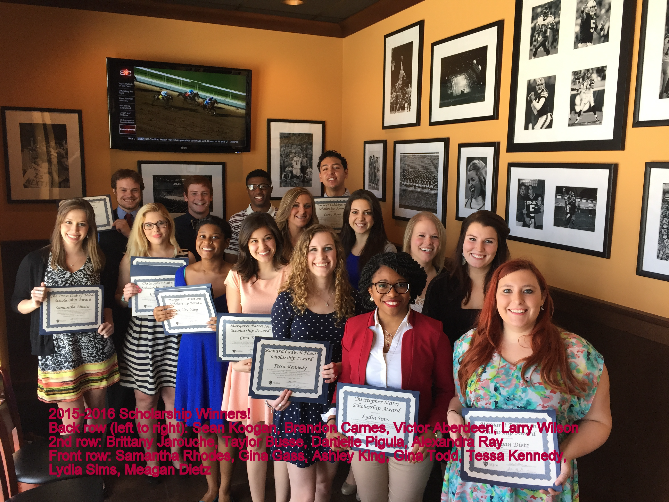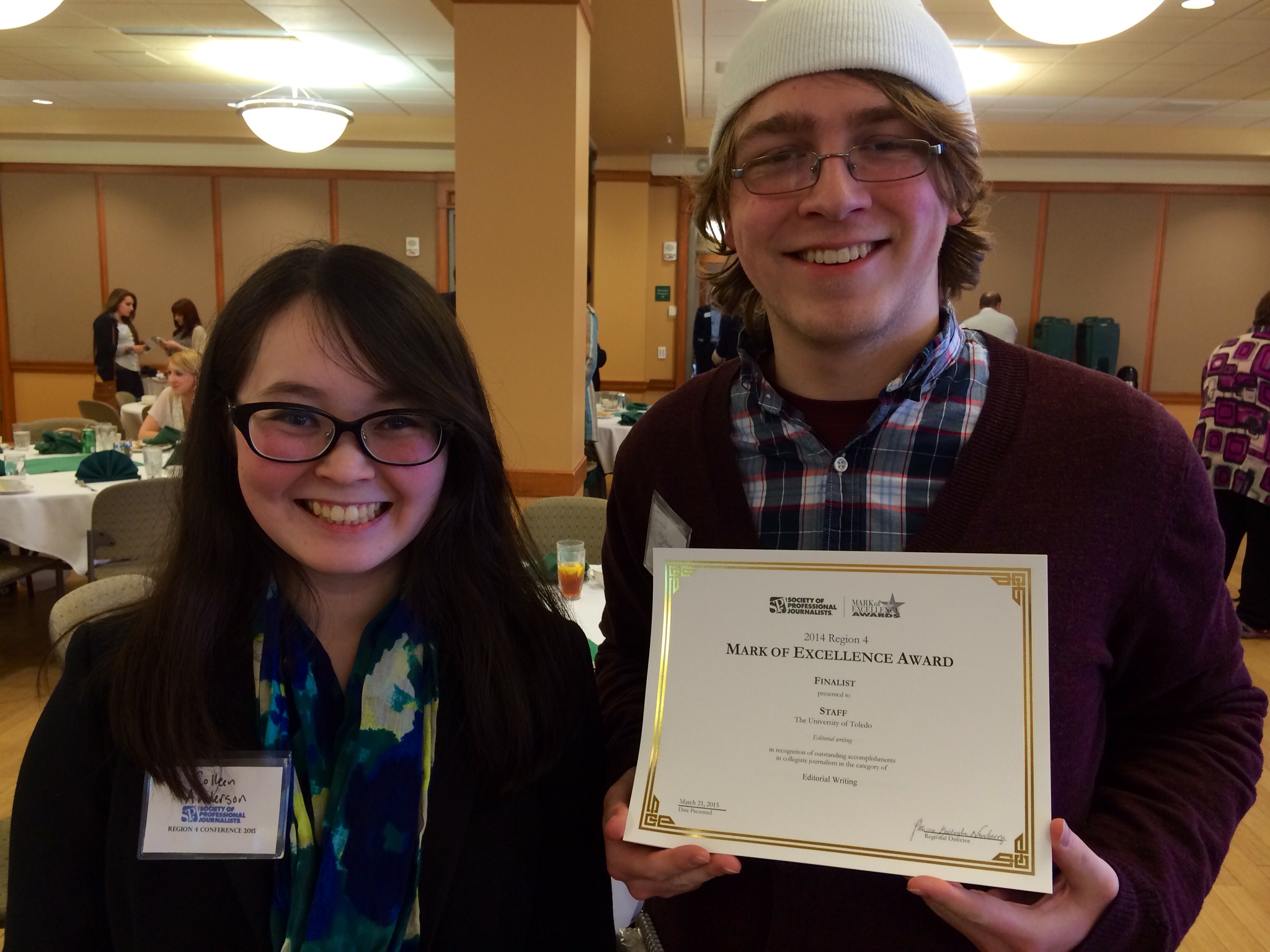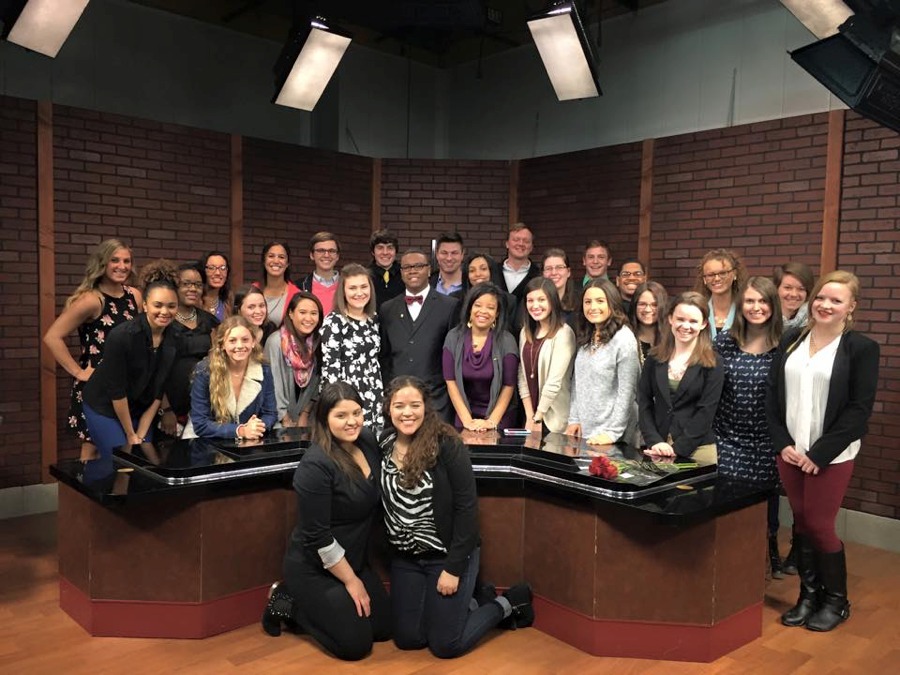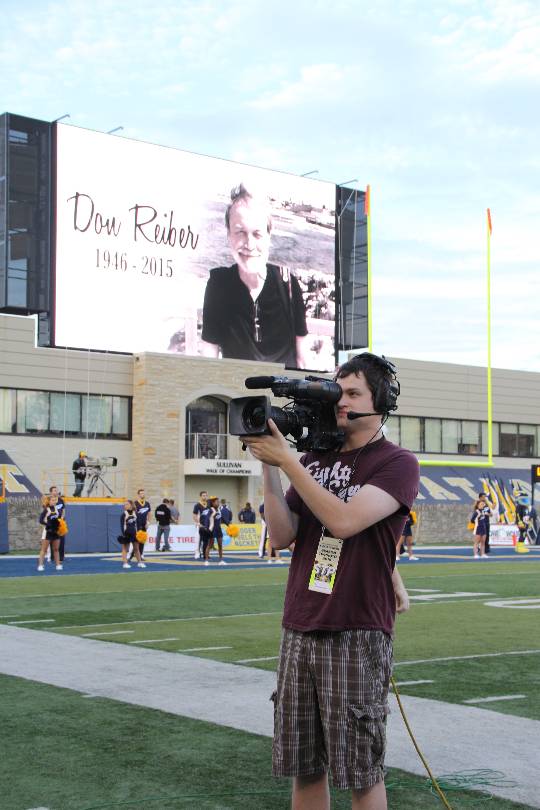 ---
Noteworthy News and Events
Interesting updates from the Department of Communication:
Toledo Mayoral Debate
We are incredibly proud of the hard work of our students who helped produce the Toledo Mayoral Debate, Wednesday, September 23.
Jamie Campbell
Andrew Kurtz
Tyler Mattson
Connor Titsworth
Click here to see the debate online.

Don Reiber Passes Away
On Sunday, September 20, the UT Department of Communication lost one of its finest faculty members, DON REIBER, Director of Media Services and Associate Professor of Communication. Students, faculty, friends and family turned out Sunday night for a candlelight vigil in his honor. He was an amazing and gifted teacher as well as a treasured colleague and friend. He will be deeply missed. On September 26 for only the 3rd time in the history of UT, a moment of silence was held before the football game. Follow his story on our Facebook page and feel free to share your own memories of Don.
Scholarships!
The Department of Communication gave away over $60K in scholarship money to our students (some shown above) for the 2015-2016 academic year. These were students with outstanding qualifications and applications!
SPJ Convention
Colleen Anderson and Jared Hightower, shown in a photo above, were among those who attended the Society of Professional Journalists Convention and Award Ceremony in Athens, Ohio. Both the Independent Collegian and the Department Of Communication's UT:10 news were honored. The Independent Collegian was named the best all-around non-daily newspaper in Region 4. Blake Bacho received first place honors in sports writing, and the staff was a finalist in editorial writing. UT:10 was named a finalist for best all-around television newscast. UT student journalists competed against peers from Ohio State, Bowling Green, Michigan Central, Marshall, and other universities in Ohio, Michigan, West Virginia and western Pennsylvania.
Zeta Phi Eta Nominated
Zeta Phi Eta, whose members are shown in an above photo, was recently nominated for the Parks Thompson Best New Student Organization Award at the University of Toledo. The UT chapter of the national professional fraternity for communication, the art, and sciences, currently has 37 active members. The award recipient will be announced in April.
STUDENT SUCCESS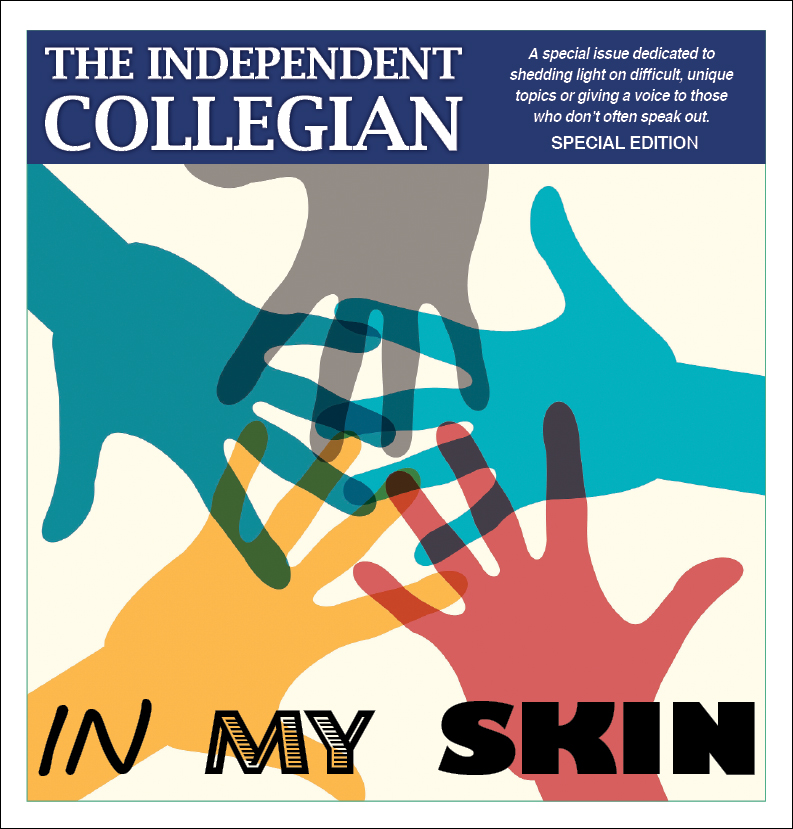 Communication major, Amanda Pitrof won a Pinnacle Award from the College Media Association for her student profile, Body in Transition: The journey of a transgender student, which was published in the March 26th edition of the Independent Collegian. Amanda is an editor for the Collegian.
Experiential Learning Partner
Seelio Online Portfolio

Students in the Department of Communication are participating in a pilot launch at UT of Seelio, an online portfolio platform. The University of Toledo has partnered with Seelio, an Ann Arbor, Michigan-based startup to give UT students a way to create online portfolios to showcase their skills and experiences. The Seelio platform allows students to create a media-rich online portfolio in their journey to employment. Different than social media or resume building sites, Seelio lets "students create a professional persona through meaningful descriptions and rich, visual attachments. Take control of your professional online presence and stand out in a way that you can't on sites like LinkedIn, Facebook, Twitter, or Pinterest." Check out some of the great portfolios our students have created.