CISP Administration
Explore Your World 
Resources
Contact Us
Main Campus
Snyder Memorial 1000
Phone: 419.530.5268
Fax:  419.530.5266
CISP@utoledo.edu
Faculty and Staff Information to Explore Your World!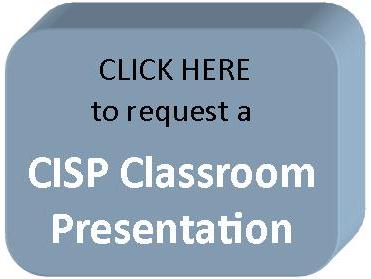 he Center for International Studies and Programs is designed to promote student success through unique learning opportunities. These programs and resources will assist faculty and staff in creating international experiences for UT students.
Faculty and Staff Resources
Faculty International Development Award (FIDA) ~ Includes Professional Staff
Participate in a study abroad summer session as a student.
FIDA Application Deadlines: Monday, December 1, 2014
Visiting Professor Program (VPP)
Teach abroad for a semester.
VPP Application Deadline: Friday, December 5, 2014
KOHLER INTERNATIONAL AWARDS:  The intent of these awards is to facilitate international research, teaching at overseas institutions, international program development, and other activities to advance UT's global activities.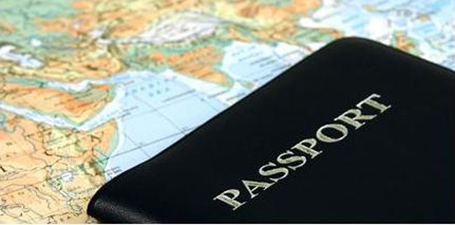 Passports
and Photos
Pick up an passport application or get your photo taken right here on Main Campus.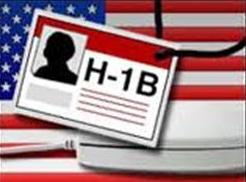 H1B
H-1B specialty workers are employed in many positions at The University of Toledo, including professors (tenure track or adjuncts), post doctoral research assistants, and many other faculty and staff positions.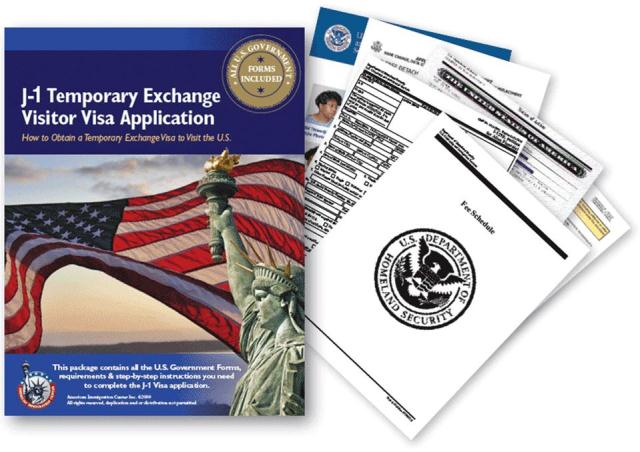 J1 Exchange Visitor Program
This program promotes mutual understanding between the people of the U.S. and the people of other countries by educational and cultural exchanges. The Exchange Visitor Program brings qualified students, professors, research scholars, and short term scholars to the U.S. for educational purposes.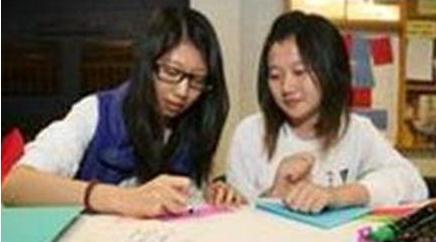 Confucius Institute
Supports, promotes, and develops Chinese Mandarin language and cultural education in the United States, particularly within the Toledo community. Chinese language classes are open to children, adults, businesses, travelers and anyone interested in China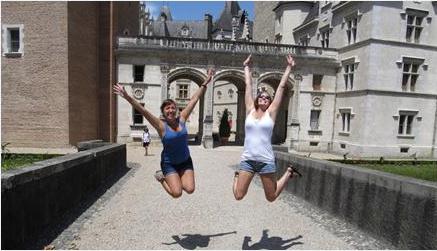 Education Abroad
Provides a unique educational opportunities for UT students to study in over 20 different countries. Activities range from short-term summer or faculty-led, inter-term study programs to semester- or year-long programs in a host of countries. Explore new cultures, meet new people and see new sights.
Study Abroad Flyer
Fulbright Opportunities
For years, American academics, administrators and professionals have taught and conducted research abroad through the Fulbright Scholar Program