Students Currently Abroad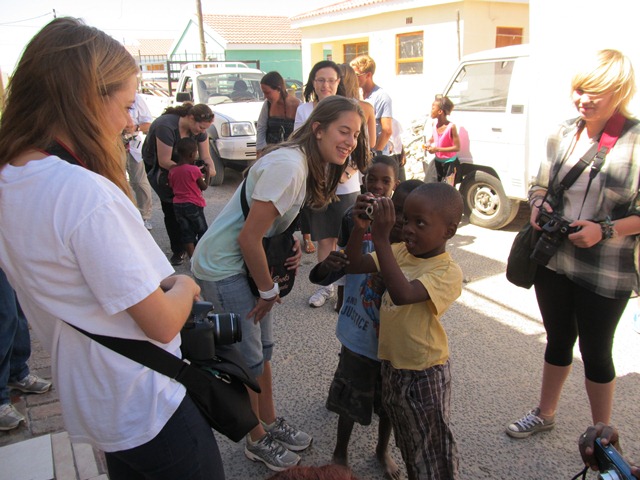 Greetings Rockets!
Congratulations on being among the college students who are studying abroad. 
Keep in Touch
Upload photos of your adventure wearing U-Toledo gear is always a plus.


Postal Connect is a way for students to connect with UT faculty, staff and alumni who have been supportive of their study abroad experience.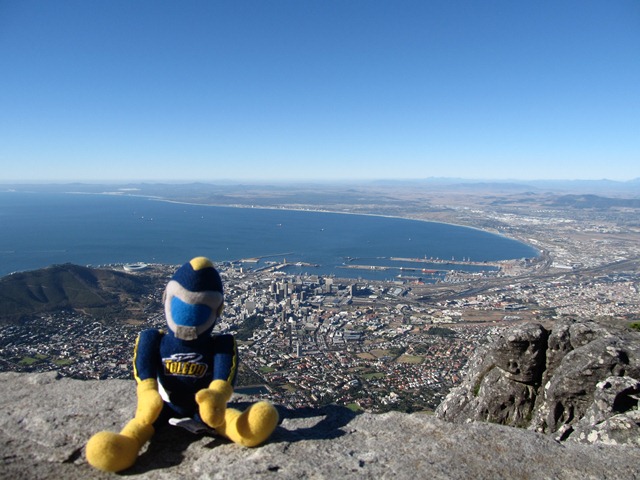 At times over the next several weeks you will likely experience feelings of joy, homesickness, personal growth, and much more.
To help relieve emotional stress associated with the change of culture and setting, remember to take a deep breath and enjoy your surroundings. Get involved at the host university, interact with locals in the community, and immerse yourself in your new community.  Learn from the challenges you may face, and embrace the adventure.
The world is your classroom!
Extending your Stay
If you choose to extend your stay in the host country to study an additional semester, you will need to contact, Education Abroad Advisor at 419.530.5268 or eduabroad@utoledo.edu to make the necessary arrangements.