Resources for New Graduate Students
Welcome to the University of Toledo!  We are glad you have chosen UT for the pursuit of your graduate education and professional goals.  We invite you to join our vibrant community and begin making your contribution to the intellectual environment of this University.  To assist with your transition to graduate school, we have compiled a list of important campus resources and services.  Reviewing the items below should help you in preparing to begin your graduate studies at UT.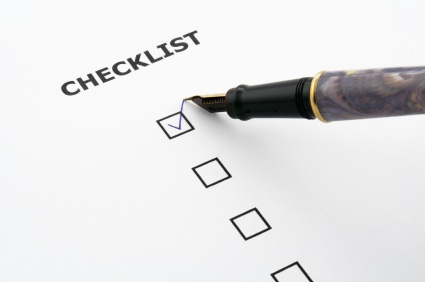 Enjoy the intellectual journey you are about to begin!