Tutoring Request Form
Thank you for your interest in working with the Writing Center to improve your writing, argumentation, and paper organizational skills.
Get started by making an appointment with a Writing Center tutor to discuss your assignment/project in-person: 
30-minutes session for assignments of 3 pages and under

60-minute session for assignments greater than 3 pages
To schedule an appointment is easy:
Register for an account
Access the online scheduling system/calendar
Schedule your appointment
See screenshots below on how to register and schedule your appointment!
Step 1: Register for an account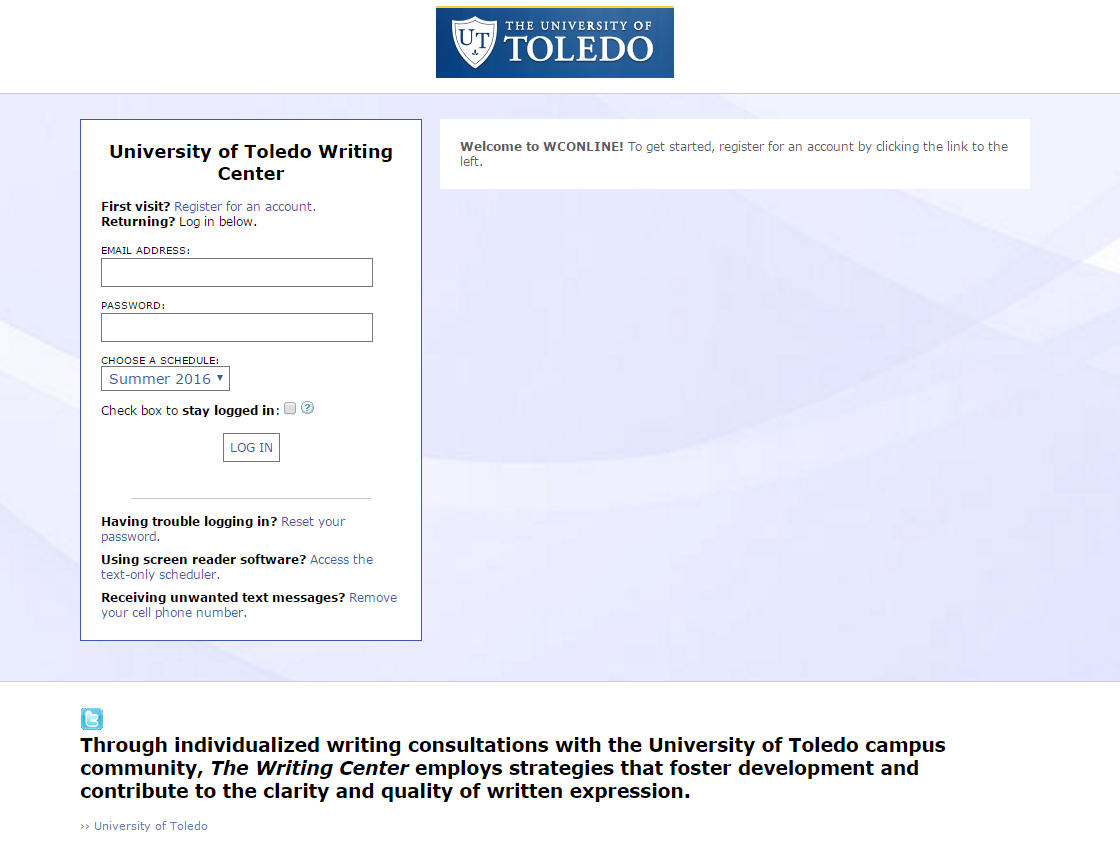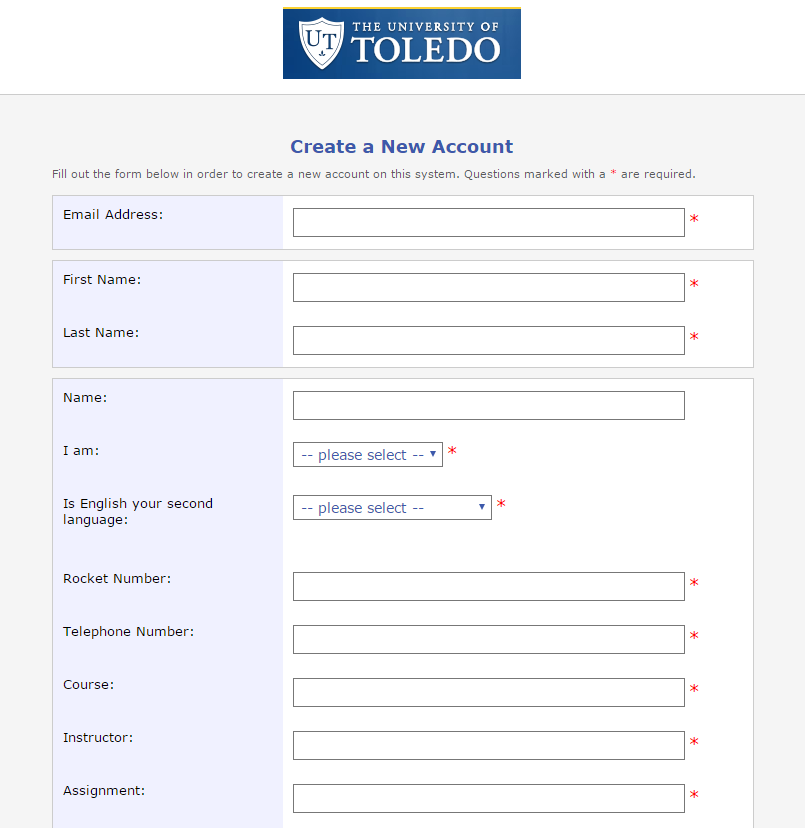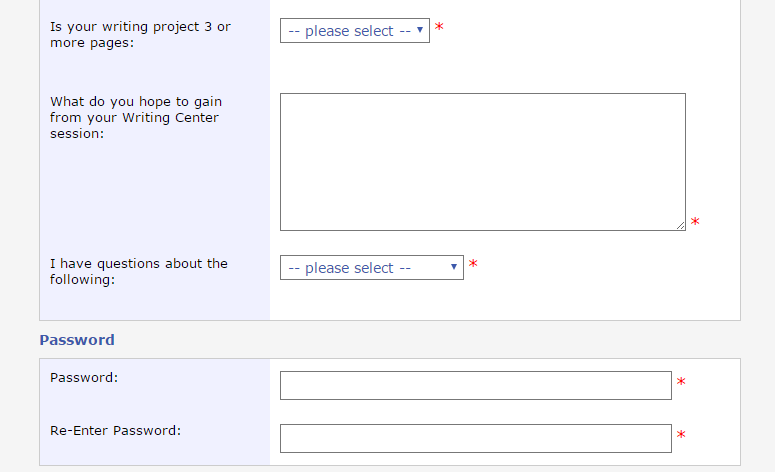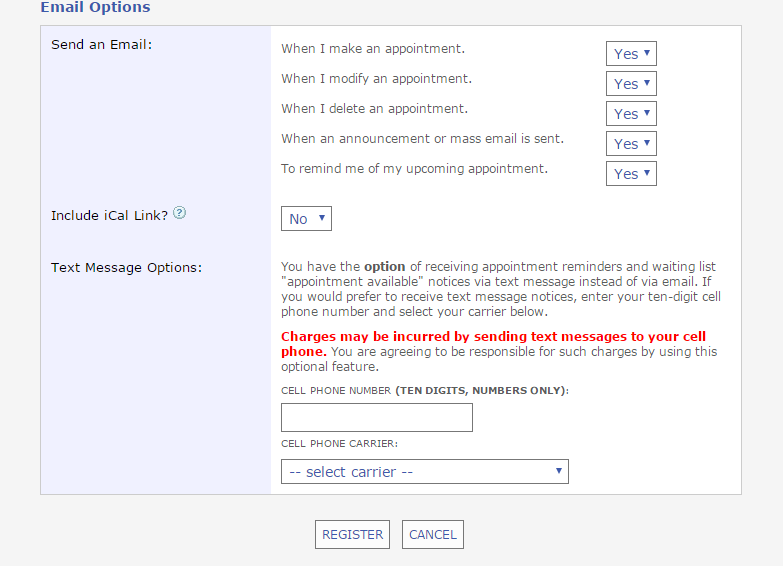 Step 2: Sign in to your account
Step 3: Access the online calendar for the appropriate location. Options include Main Campus, Law School, Health Science Campus, and TRIO SSS.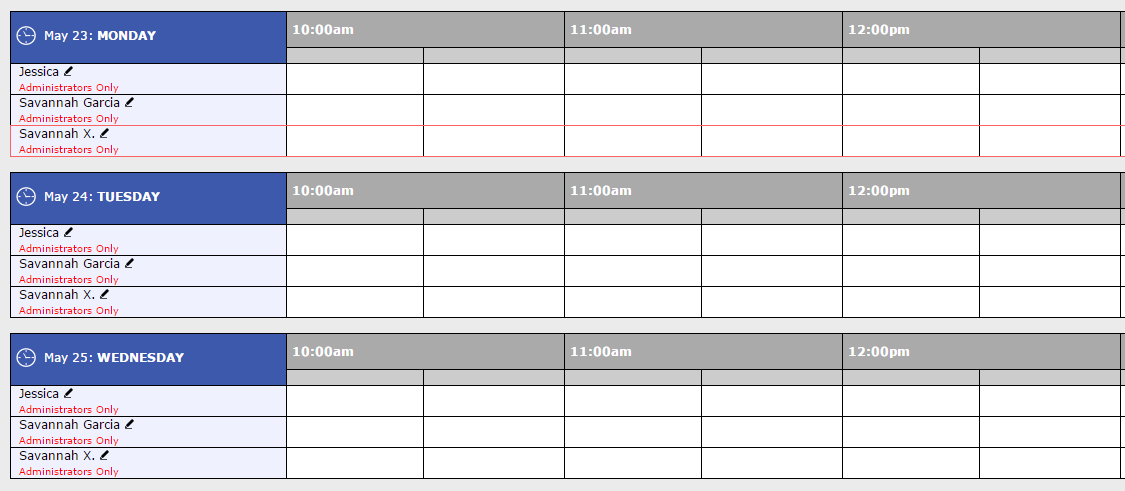 Step 4: Select your slot and answer the required questions; click "save appointment"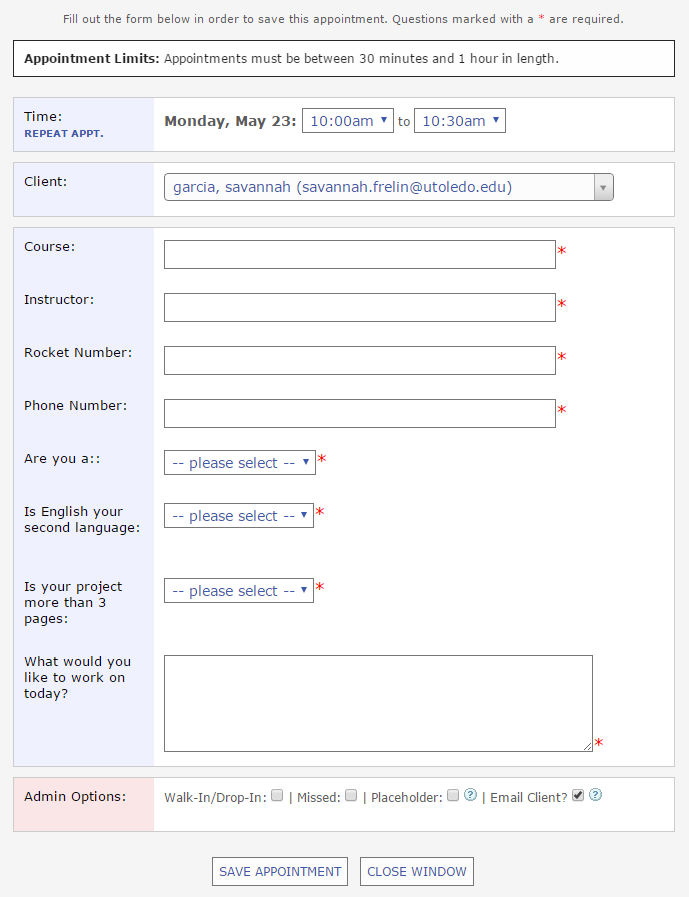 Writing Center Fall Hours (opening August 29, 2016):
Monday thru Thursday: 10 a.m. to 9 p.m.
Friday: 10 a.m. to 5 p.m.
How can the Writing Center help?  Check out these student services.