Photo Contest for International Education Week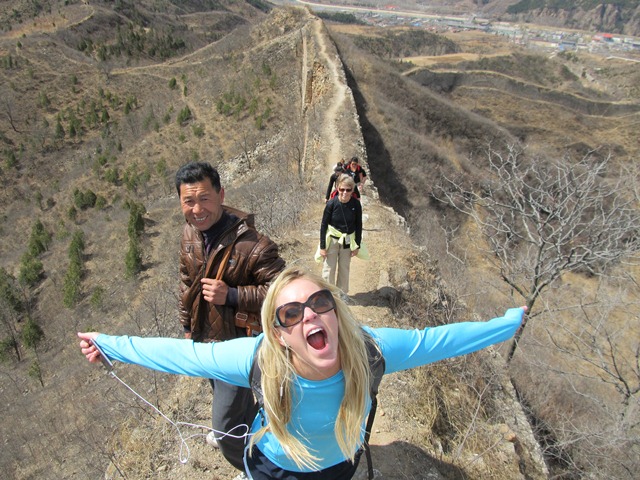 International Photo Contest!  UT students, faculty, and staff are invited to enter an international photo contest for a chance to win movie tickets for 2!
'International photos' are defined as photos taken overseas or domestic photos of international events.
One photo submission per person. 

Submit your photo online to the CISP Facebook page. The photo with the most likes will win.