Photo Contest for International Education Week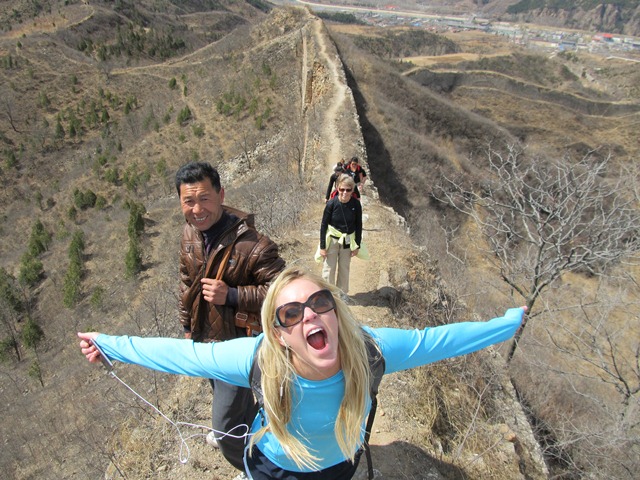 International Photo Contest!  UT students, faculty and staff are invited to enter an international photo contest for a chance to win movie tickets for 2!
'International photos' are defined as photos taken overseas or domestic photos of international events.
One photo submission per person. 

E-submit your photo to eduabroad@utoledo.edu 
by 5 p.m. on Thursday, Nov 10th.
When submitting your international photo via e-mail please include the following in your email:
1. Subject Line: IEW Photo Contest.
2. Please attach one (1) photo and provide key identifying information:
Your name
College/Department:
Major*
Expected graduation year*
Location of photo
Date photo was taken
Note if you are a student, faculty or staff member
* students only need to provide this information
3. Photo submissions quality: Photos will be printed on 8x11 glossy photo paper and hung in the large SU glass display case. Be sure your photo quality will accommodate the 8 x 10 size photo.
Voting 

One vote per person
The UT Community is invited to stop by the Student Union Tom Trimble Lounge (SU 2nd floor) from November 14-18 to vote for your favorite student photo and your favorite faculty/staff photo. Ballots can be picked up and returned to the Ask Rocky Info Desk, Student Union Room 2525A.
Submitted photos will be displayed in the Student Union Tom Trimble Lounge (SU 2nd floor) from November 16-20.