International Service Learning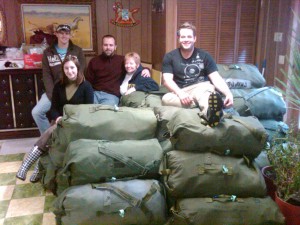 As a socially responsible international educational non-government organization NGO), International Service Learning (ISL) enlists medical and educational volunteer teams for the provision of services to under-served populations in Central and South America, Mexico, the Caribbean, and Africa.
ISL provides educational opportunities for students from over a hundred universities in several countries, primarily from the United States. The University of Toledo is a participating university. It is the goal of ISL to partner student and professional teams from developed countries with service opportunities in developing countries.  
This is accomplished by offering educational opportunities on a contractual basis to both educational institutions and individual students. The resulting financial resources are used to fund teams serving in various countries.  In so doing, ISL  provides annual employment for over a hundred individuals in developing countries.  These jobs range from full-time employment to part-time contracts.  We employ medical professionals and providers of services such as transportation, translation, guides and logistics (food, housing, etc.).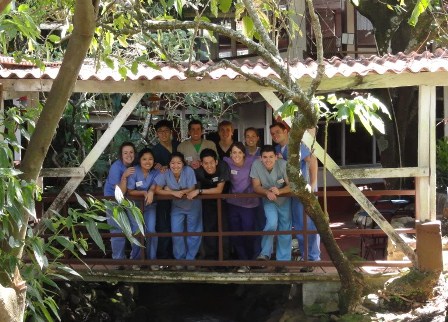 Social Justice and Financial Accountability
ISL operates as a non-profit organization in the countries in which we serve. We feel strongly that organizations only registered as a non-profit in the United States are not being accountable to the people they purport to serve. As an example, ISL is the only NGO authorized by the government of Nicaragua to provide healthcare experiences for pre-health and health students from the United States.
ISL has a parent 501c3 organization, Good Samaritan Missions and maintains an LLC for liability and intellectual property protection. Financial statements from GSM and proof of industry standard salary disbursements are available upon request. ISL requires in-country licensing of all personnel, either by virtue of their in-country professional standing or through a legal process of temporary licensing for non-local professionals—again, as an NGO, ISL is one of the few to require these high standards. ISL combines the above financial accountability with a record as one of the oldest and largest providers of service learning to health professions and education students to lead the way for NGOs seeking to serve the underserved.
To learn more contact the Center or visit ISL web site at www.islonline.org.