Resources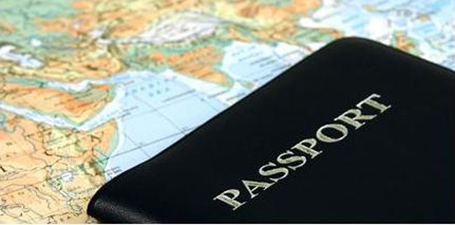 Apply for a passport and take your photo all in one-stop.  Learn more about the process by visiting this web site.
Providing you the resources for planning and preparing for a trip abroad.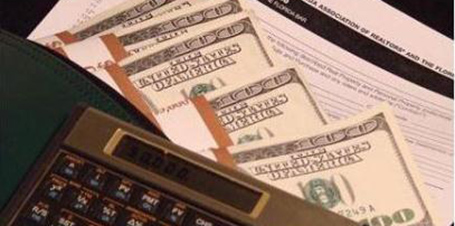 Explore travel grant and scholarship opportunities to help fund your travel and study abroad.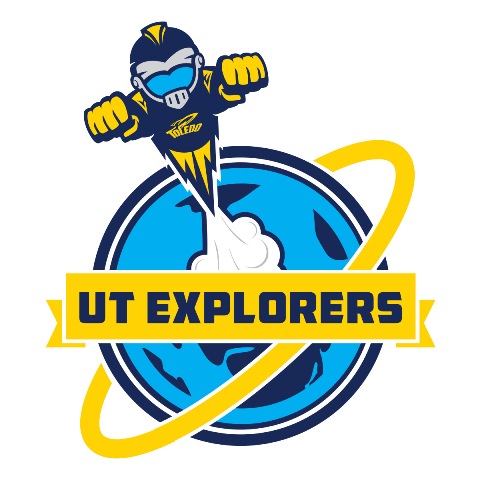 The UT Explorers team works to enhance the linguistic and cultural competencies of campus learners and scholars while promoting a culture of lifelong learning by providing                 opportunities for collaboration and engagement with The University of Toledo campuses and the Toledo communities. We encourage the development of global citizenship through innovative programming.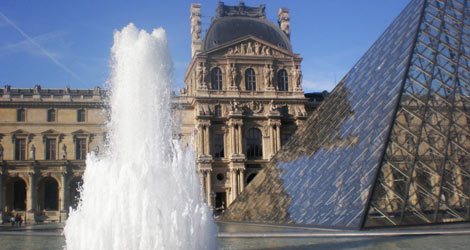 University of Toledo faculty and students interested in prestigious scholarly experiences, such as the Fulbright program or a Rhodes Scholarship, have CISP as a resource to   help them secure those awards and raise the profile of the institution.  The new Competitive Awards Initiative in the UT Center of International Studies and Programs (CISP) brings together faculty and other campus leaders for a centralized effort to assist with the rigorous process of applying and preparing for these opportunities.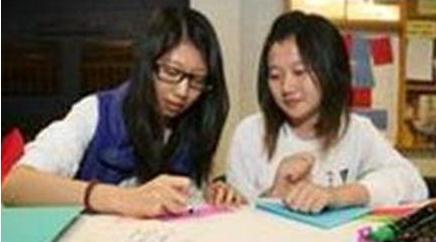 Get involved on campus, check out these student organizations.