Study Abroad
/cisp/
Explore Your World
Resources
Prospective Education Abroad Student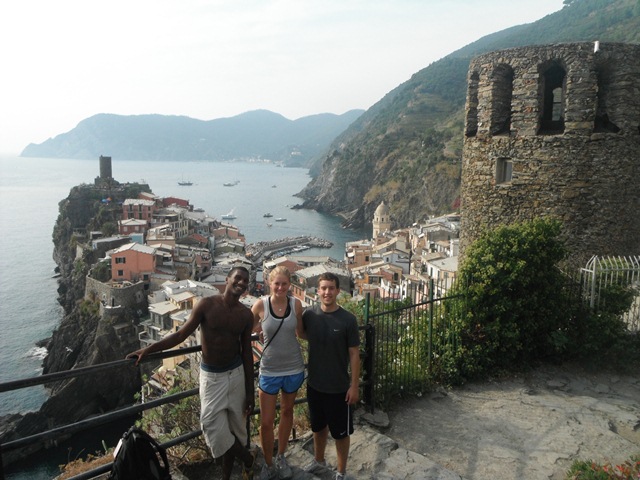 The Center for International Studies and Programs is excited to help you through the study abroad process. You are joining a community of like-minded students who have an interest to explore the world!

Why Education Abroad?

There are any many reasons that will lead to academic, professional and personal growth:
expand academic learning in a new setting
expand your worldview
learn a second language
opportunity to travel
get to know another culture first-hand
develop skills and give you experiences beyond the classroom
make friends and network around the world
learn more about yourself and others
enhances employment opportunities
Check out this Student Travel Journal to see and hear from others. Created by UT study abroad alum Kaylee Henman.
What and Where Can I Study?
There are many resources to help you choose a program which fits your academic, professional, and life goals abroad.
Education Abroad Programs: This document highlights and compares basic requirements, fields of study, locations, and cost.
Faculty–Led Programs
Department of Foreign Languages: Foreign language majors and minors are also encourage to explore education abroad opportunities
Remember, CISP international specialist would be welcome the opportunity to partner with you to determine a study abroad program which fits your academic, career and personal goals, as well as your budget. Other Education Abroad Programs.
Get Started Today! What interests you? Sign up for an information session to lean more, its time to explore your world.