Technology Takes the Wheel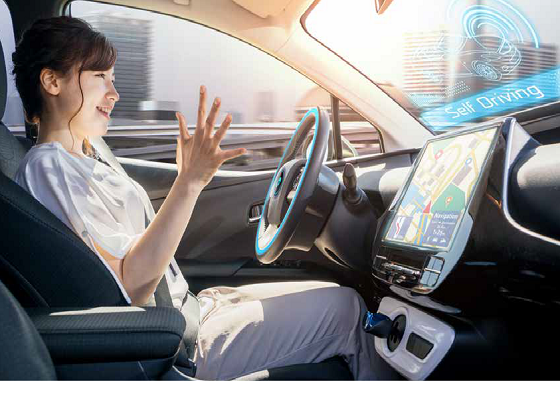 Please join us for this informative and educational seminar series, being co-sponsored by AAA of Northwest Ohio, that will take place on a bi-monthly basis at The University of Toledo College of Engineering, Lois and Norman Nitschke Auditorium, 1600 N. Westwood Ave., Toledo, OH  43607. The second seminar in this free series, on April 13th, 3-5 p.m., will discuss cyber-security in relation to autonomous vehicles, how it will impact the engineering world, as well as the world at large. Upcoming topics will include infrastructure, government regulation and accessibility.
Please register below to attend this free event - which offers 2 Continuing Education Credits for Professional Engineers.
Free parking - public welcome!