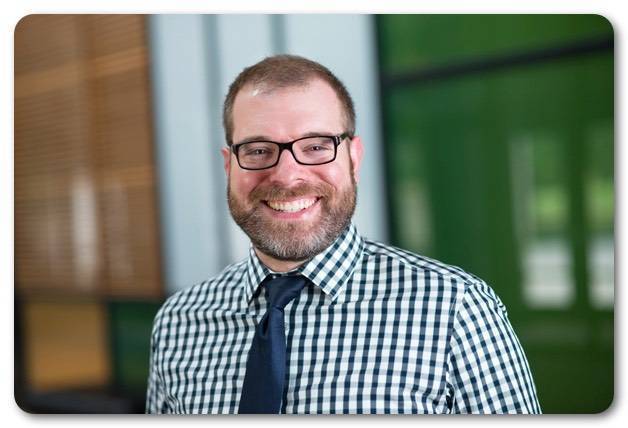 Bryan Lammon joined the faculty in 2013. He teaches Appellate Procedure, Civil Procedure, Conflict of Laws, and Evidence. His research focuses on federal appellate jurisdiction and procedure, with an emphasis on when parties can take an appeal. Professor Lammon's article Rules, Standards, and Experimentation in Appellate Jurisdiction won the 2015 Howard B. Eisenberg Prize from the American Academy of Appellate Lawyers, which is awarded to high-quality articles in the field of appellate practice and procedure. Lammon was also chosen for the Outstanding Professor Award by the 2015 graduating class.
Before joining the Toledo Law faculty, Professor Lammon was a Visiting Assistant Professor at Washington University in St. Louis. He received his J.D., summa cum laude, at Washington University, where he served as an Articles Editor on the Washington University Law Review. After graduating from law school, Professor Lammon clerked for Judge Edward C. Prado on the United States Court of Appeals for the Fifth Circuit and then joined the Issues & Appeals Group in Jones Day's Chicago office.
Selected Publications
Cumulative Finality, 52 Georgia Law Review (forthcoming 2018).
Dizzying Gillespie: The Exaggerated Death of the Balancing Approach and the Inescapable Allure of Flexibility in Appellate Jurisdiction, 51 University of Richmond Law Review 371 (2017). (SSRN link https://ssrn.com/abstract=2743942)
Perlman Appeals After Mohawk, 84 University of Cincinnati Law Review 1 (2016). (SSRN link https://ssrn.com/abstract=2626561)
Rules, Standards, and Experimentation in Appellate Jurisdiction, 74 Ohio State Law Journal 423 (2013). (SSRN link https://ssrn.com/abstract=2125542)