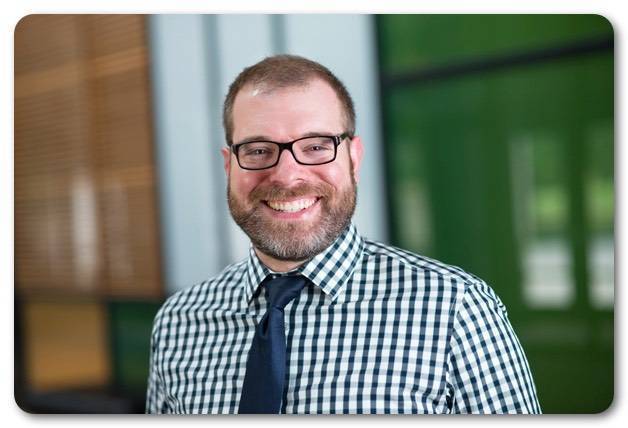 Bryan Lammon joined the faculty in 2013. He teaches Evidence and Conflict of Laws, and his research explores procedural and jurisdictional issues in federal district and appellate courts.
Before joining the Toledo Law faculty, Lammon was a Visiting Assistant Professor at Washington University in St. Louis. He received his J.D., summa cum laude, at Washington University, where he served as an Articles Editor on the Washington University Law Review.
After graduating from law school, Lammon clerked for Judge Edward C. Prado on the United States Court of Appeals for the Fifth Circuit and then practiced in Chicago in the Issues & Appeals Group of Jones Day. His practice involved representing clients in both dispositive trial court proceedings and appeals on a variety of issues.
Selected Publications
Rules, Standards, and Experimentation in Appellate Jurisdiction, 74 Ohio St. L.J. 423 (2013).
What We Talk About When We Talk About Ideology: Judicial Politics Scholarship and Naive Legal Realism, 83 St. John's L. Rev. 231 (2009).