Residency Program
Additional Orthopaedic Links
Contact Us
Health Science Campus
Dowling Hall
Second Floor, Room # 2440
Phone: 419.383.4020
Fax: 419.383.6170
webmaster@utoledo.edu
Program Highlights
 

The Resident Program at the University of Toledo Medical Center offers many opportunities not found at other programs. UT's Orthopaedic Residency Program is a five-year program fully accredited by the Accreditation Council for Graduate Medical Education (ACGME). In 2007, the program was awarded an increase in resident complement by the ACGME for its quality of education.  We will be offering four, first-year positions for the residency match. There are currently 20 orthopaedic residents in the program.

 

Some of the highlights of our program:
Structured Review for the American Academy of Orthopaedic Surgeons (AAOS) in-training examination
Our residents have repeatedly scored above the 90th percentile over the past seven years including ranking in the 94th percentile in 2009. To achieve a ranking in the 90th percentile or above, the program must be above the mean in each of the 12 exam categories, with no resident scoring below the 50th percentile.
Most residents obtain their first choice for Fellowship Training.
Throughout your training, you will have the opportunity to perform clinical, basic science or translational research due to our collaborations with the Bioengineering Department, the Bone Biology Lab, and the Department of Physiology and Pharmacology.
We are one of the leading adult stem cell research and treatment centers in Ohio. Our Chairman, Dr. Nabil Ebraheim, has several ongoing human mesenchymal stem cell (hMSC) research projects, and routinely uses bone marrow stem cells to heal fracture nonunions.
Wet and Dry Labs available upon request throughout the year. This includes the opportunity for cadaveric labs or saw bones. Saw bone labs have been used to teach internal and external fixation techniques and cadaveric labs have been utilized to teach our residents arthroscopic shoulder procedures. Additionally, each year the orthopaedic department has their own cadaver, in which a senior resident will dissect each week to review basic anatomy of the musculoskeletal system with the other residents.

Weekly lectures are given in the Conference Room (see below) that provides a close-knit learning environment.

Monthly Grand Rounds are given by the top Orthopaedic Specialists in the country.


Monthly journal clubs with an attending surgeon at a variety of great Toledo area restaurants.


Training at three different hospital systems give residents exposure to a diverse patient population and a wide scope of cases. Locally, our program is affiliated with University of Toledo Medical Center, a Level 1 Trauma Center, Mercy St. Vincent Medical Center, a Level 1 Trauma Center. In addition, each resident completes a four month pediatric orthopaedic rotation at the Shriners Hospital in Lexington, KY.

A state-of-the-art Orthopaedic Center

Interested in sports medicine? Our residents cover local high school football games and are the only on-field doctors. They also cover many of the University of Toledo Varsity Athletic Events or local sporting events like Ultimate Fighting Championships (UFC) with Dr. David Sohn, our sports medicine specialist.
The Orthopaedic Conference Room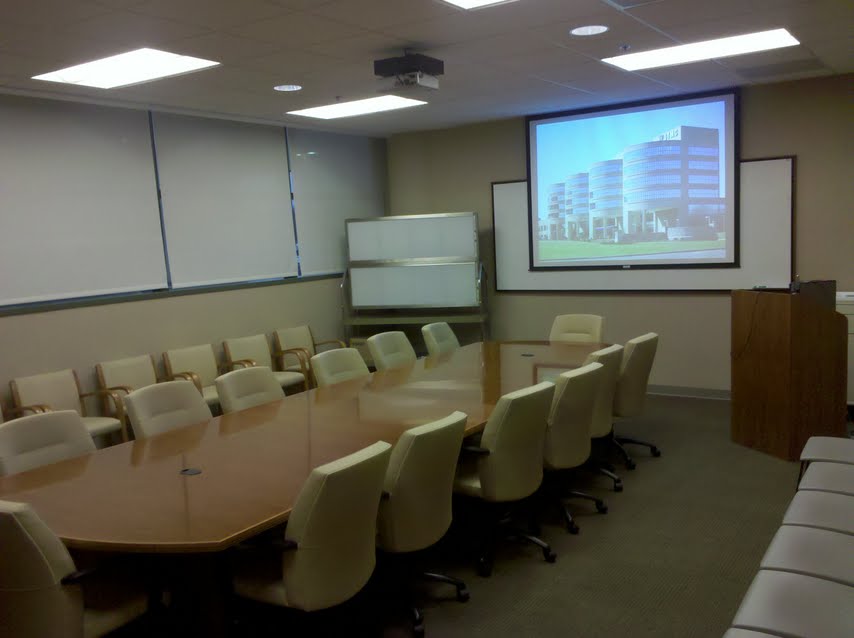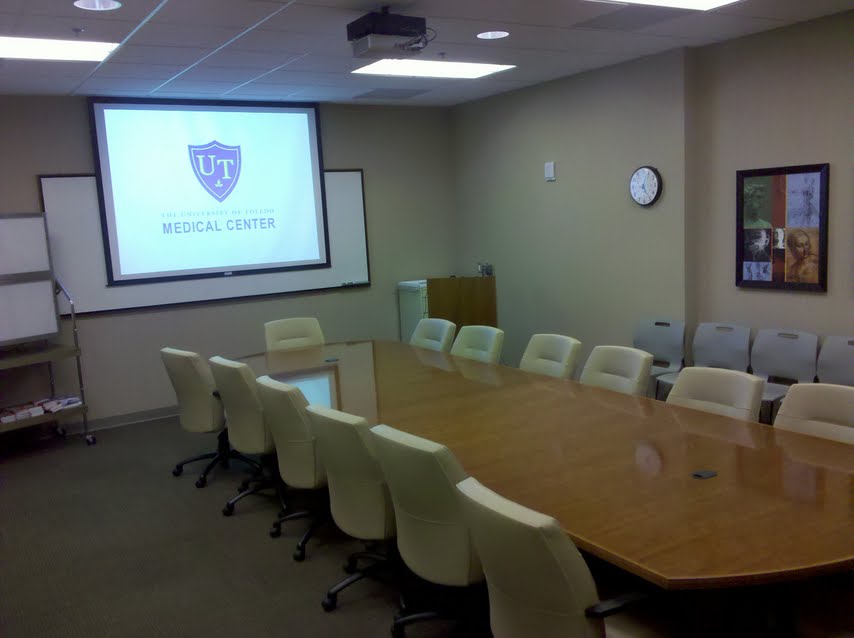 Grand Rounds are typically held in this large conference room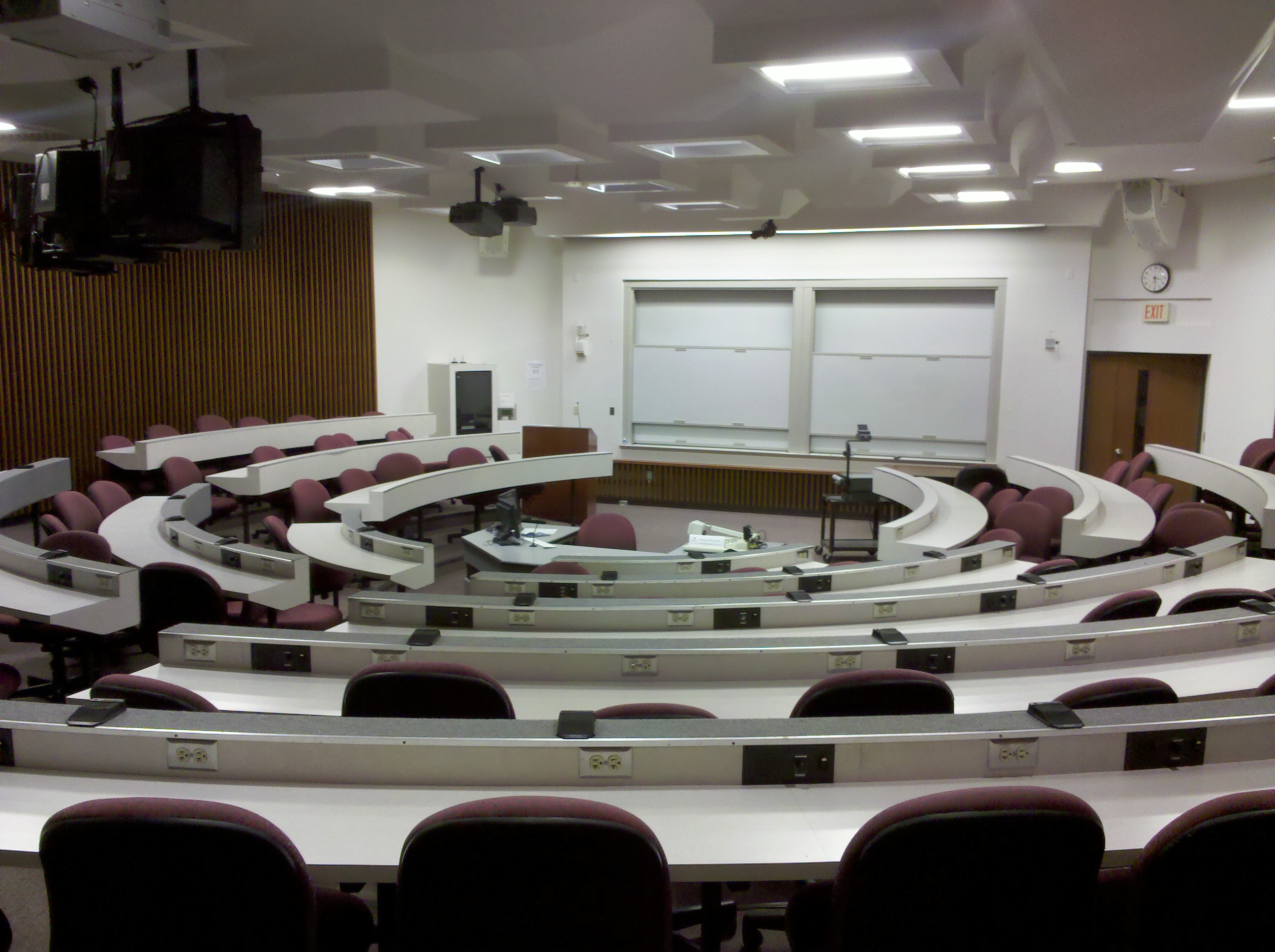 Complete Sports Medicine Training Experience