Faculty
Kana Yamamoto, Ph. D.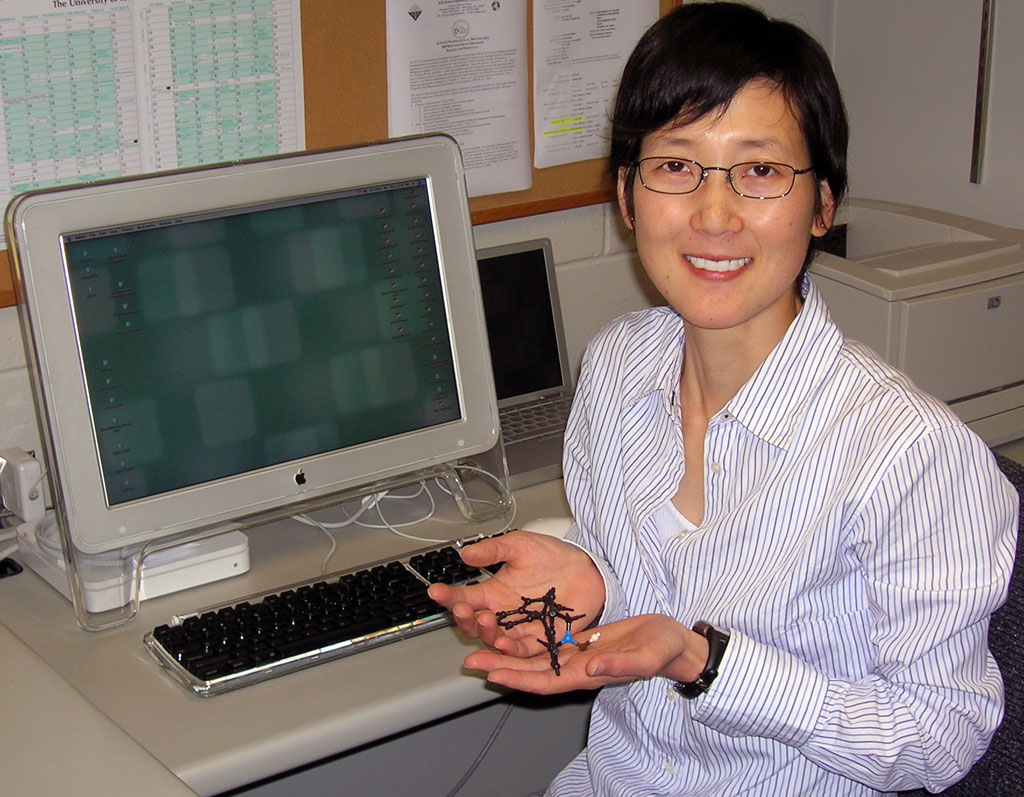 Assistant Professor
Email: Kana.Yamamoto@utoledo.edu
Office: WO3269
Phone: (419) 530-1507
Fax: (419) 530-4033
Professional Background:
M.S. 1995: Nagoya University
Ph.D. 2000: University of California, Berkeley
Post-doc 2000-2003: Sloan-Kettering Institute of Cancer Research
Research Investigator 2003-07: Bristol-Myers Squibb  
Senior Research Investigator 2007-08: Bristol-Myers Squibb 
Publications
Group Page
Research Synopsis:
Our group is interested in addressing new challenges in the general area of 
synthetic organic chemistry
. Specifically, our focus is to contribute to 
green chemistry
 through developing innovative synthetic methods or strategies, which significantly improve the way we build molecules. Thus the goal is to discover highly (chemo-, regio- and enantio-) selective, sustainable, and robust reactions. When appropriate, we learn from chemistry used in Nature, and incorporate its approach to our own systems. We hope to find new principles that simplify available transformations through this exercise. In addition, we look for opportunities to apply our strategies to synthesis of molecules with interesting (biological or physical) properties.  For more detailed research description, please visit our website.