International Student Services
/cisp/
Explore Your World
Resources
stay connected
Skype LIVE with OISS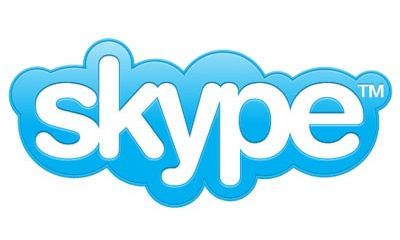 What is Skype?
Skype is a service that allows individuals to call skype-to-skype provide video calling, and instant messenger.

Free Skype-to-Skype calling
Free video calling
Free instant messaging
How do I create a Skype account?
 If you do not have a Skype account, create a free one at the Skype website!
How can I chat with The Office of International Student & Scholar Services?
Once you create an account and download Skype:
For questions related to employment, immigration, travel, and the J-1 Exchange Visitor Program search for name "UTOISS"
You can either send us an instant message or start a video chat!


When can I chat with OISSS?
We will be online during business hours of 8:15 a.m. to 5:00 p.m. Eastern Standard Time.
We will do our best to answer your call or message. If you leave your contact information we will try to return the call or message.
Why would I want to use Skype?
Skype will allow OISSS to answer your questions quickly, as long as we are available.
You will be able to talk face-to-face with one of our staff members- Christy or Pete.