CISP Photobucket
Photobucket
Have you taken captivating photos abroad? Want to leave your legacy here at UT? Upload your photos to CISPbucket!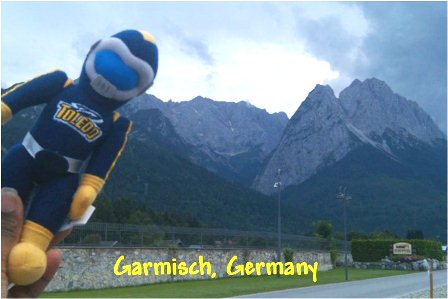 The Center for International Studies and Programs wants your pictures.
Please send us your photos from abroad and let's show everyone how UT Rockets are rocketing around the world!
Visit www.Photobucket.com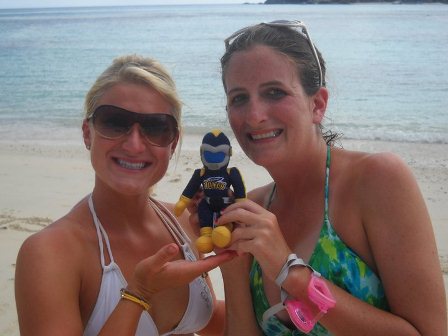 Login to: CISPbucket
Password: utoledo1872

Steps to upload your photos:
1.       Click upload
2.       Select picture(s) from your computer
3.       Name the picture with your name
4.       Caption should contain: Location & Place (City, Country)(i.e. Louvre Museum, Scottish countryside), Major and Class (i.e. Class of 2012)
 
Postal Connect


Postal Connect is a way for students to connect with UT faculty, staff and alumni who have been supportive of their study abroad experience.
Study abroad students are asked to send at least 3 postcards to some of the people who made their study abroad experience possible.
Supporters of UT and CISP international initiatives love to hear about the wonderful things students are doing from across the globe.
A list of supporters will be emailed twice during the students experience from the Center for international Studies and Programs. Once the students have sent the postcards, they will notify CISP's email account at cisp@utoledo.edu with the subject line "Postcard to (insert recipient's name)."
Upon a student's return to UT, they will have the opportunity to recruit and market study abroad around campus. This will enhance their presentation and communication skills while building their resume. CISP also benefits from students sharing their experiences first-hand with other students interested in studying abroad. This small effort on a student part will ensure that future students will be able to enjoy the quality experience courageously sought after. Contact CISP to learn more about becoming a Study Abroad Ambassador.