Patty Mowery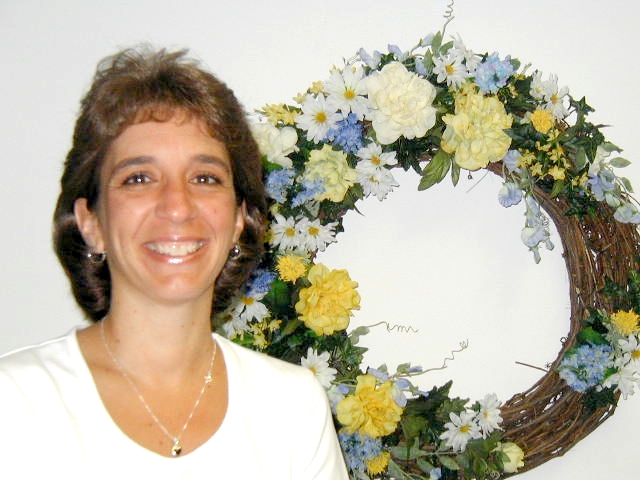 Administrative Manager & Executive Secretary
College of Engineering
Dean's Office
The University of Toledo
Nitschke Hall 5012
Mail Stop 310
Toledo, OH 43606-3390
PH: (419) 530-8000 
FAX: (419) 530-8006 
E-mail: pmowery@eng.utoledo.edu
Patty joined the University of Toledo in December 1996 as the department secretary in the Mechanical, Industrial, and Manufacturing Engineering Department.  While in the department she held various positions including interim academic program coordinator, and budget coordinator.  She has been in her current position, Executive Secretary to the Dean since May 2002.
Prior to her employment at the University, Patty was the parish secretary at St. Patrick's Historic Church and St. Joan of Arc. 
Patty has three children, Nick, Scott, and Jennifer.  All three are currently attending The University of Toledo.
Patty is also an alumnus of The University of Toledo, University College.  She received a Bachelor of Arts in Adult Liberal Studies in December, 2008.