Financial Literacy and Money Management Tools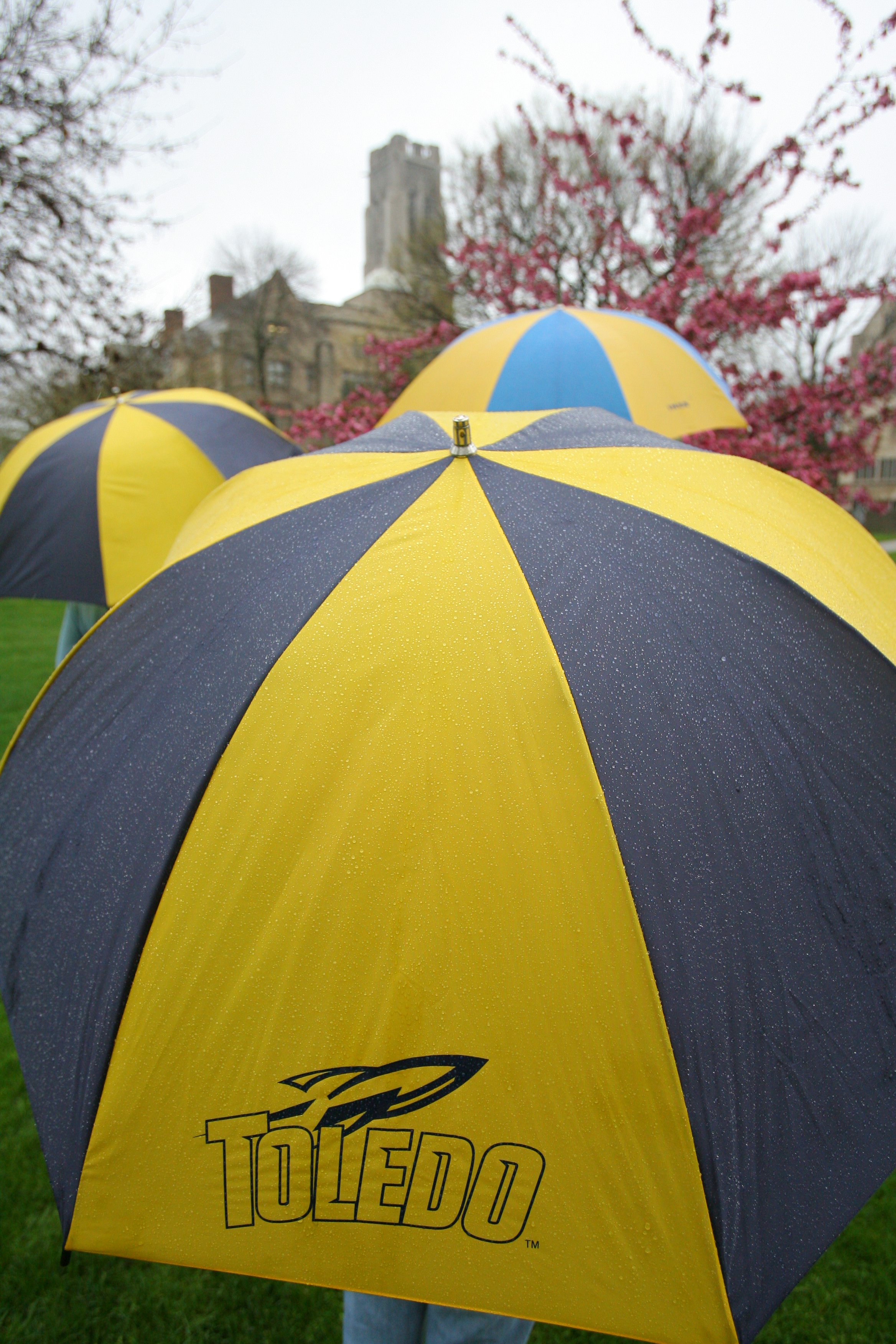 What is Financial Literacy?  You will find many different definitions for Financial Literacy on Google so it is easy to see how confusing this topic can be. The National Financial Educators Council defines financial literacy as:
"Possessing the skills and knowledge on financial matters to confidently take effective action that best fulfills an individual's personal, family and global community goals."
The University of Toledo has worked through SALT (a non-profit organization created by American Student Assistance) and CashCourse (a non-profit organization powered by NEFE) to offer helpful financial information to prospective and current students as well as past and graduate students.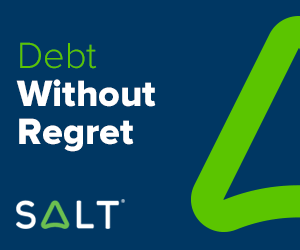 What is SALT?  SALT is a free, online resource that provides students and families tools   to become more financially savvy.  The University of Toledo has teamed up with SALT to offer this free membership program to help you manage your money and student loans.  By creating your free account you will be able to; learn about credit and debt management, create a manageable budget, learn about saving and investing, plan and manage your student loan debt, and get help finding scholarships, internships and jobs.  Click here for more information.  SALT will be available until 12/31/2018.


 Watch this video for additional information on the value of activating your SALT membership today.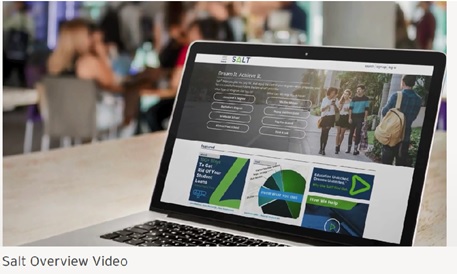 Cash Course is a free, online student financial literacy resource provided by the National Endowment for Financial Education (NEFE).  The following is only a sample of information and worksheets are made available through Cash Course.  By logging in and creating a free user account at CashCourse.org you will have access to additional tools, articles, courses, worksheets and videos to help you with Paying for College, Budgeting Basics, Saving and Investing,  Credit Scores, Credit Cards, Debt Recovery  and many other topics.
Student Loan Comparison Worksheet
Federal Student Aid - offers publications, fact sheets, online tools and other resources to help students prepare and pay for college.
The U.S. Department of Labor's Savings Fitness: A Guide to Your Money and Your Financial Future.
FDIC Money Smart  - A financial education program
Federal Student Aid Prepare for College - Budgeting website
Financial Awareness Counseling is an optional activity that provides tools and information to help understand financial aid and your finances.
mymoney.gov offers information on various money management topics as well as financial aid.
Federal Student Aid - Budget and Loan Calculators and interest rates. 
Know Before You Owe - Credit Card Information from the Consumer Financial Protection Bureau

As the new year begins, consider these tips from Positive Health Wellness on Clever Ways to Eat Healthy on a Tight Budget.