Heidi M. Appel, Dean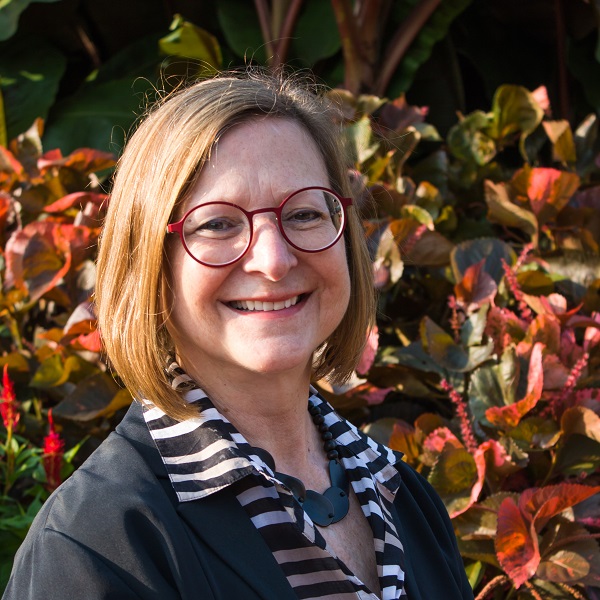 Professor Appel became Dean of the Jesup Scott Honors College in August 2016.
Appel joined the University of Toledo in August 2016 as Dean and Professor in the Department of Environmental Sciences. She was a Senior Research Scientist at the University of Missouri from 2007-2016 and Senior Associate Director of the University of Missouri Honors College from 2012-2016. She held research and teaching positions at The Pennsylvania State University from 1990 – 2007, including at the Schreyer Honors College. Her research focuses on the chemical ecology of interactions between insects and plants, although she has a life-long love of the arts and humanities and a passion for interdisciplinarity. Her husband and two grown daughters share her love of natural history, especially of the tropics.

To learn more about her research interests, visit her faculty page here.

Heidi M. Appel
Dean, Jesup Scott Honors College
MacKinnon Hall, Room 2000C
419.530.6033
Heidi.Appel@utoledo.edu