Current Student Forms and Resources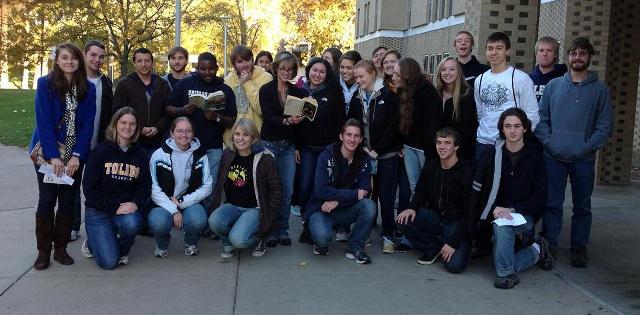 Honors College Learning Contracts: Through an Honors Learning Contract (sometimes called an "Honors Course Conversion"), an instructor and a University Honors College student agree on a more intensive and extensive exploration of course material in a non-Honors course. By successfully fulfilling the agreement spelled out in the Honors Learning Contract, the student will receive Honors credit for the course pending approval from the instructor.
Honors Capstone Proposal Form: This form is interactive and must be typed, with the abstract written in formal English and free of typos and grammatical errors. A poorly written form will be rerouted to the student for revisions. The Capstone Proposal MUST be submitted by the end of your sophomore year if you wish to remain in good standing at the Honors College.
Capstone Cover Page: Include this completed form with your capstone project.
Capstone Project Extension Form: This form is to be used when students are requesting an extension to complete their Honors Capstone beyond the term that they have applied to graduate. Students and their faculty supervisors, as appropriate, must specify the day by which you expect to complete the Honors Capstone. Your faculty advisor must approve this request for extension. In no case will the extension be granted beyond six weeks following finals week of the graduation term.
Honors College Thesis Submission Form: Attach this form to your thesis and hand in together.
Thesis Cover Page: Include this completed form with your thesis as its cover page.
*Submit all of these forms to MacKinnon Hall 2000.*