Upcoming Toledo Law Alumni Events

Public Interest Law Fellowship Benefit Auction
Friday, February 15, 2019
6-9 pm
The University of Toledo College of Law
1825 W. Rocket Dr.
Toledo, OH 43606
Join the Public Interest Law Association (PILA) for an exciting evening of live and silent auctions! Proceeds fund public interest summer fellowships for Toledo Law students. Tickets are $15 non-student rate, $10 student rate; includes appetizers.
---
Past Events
U.S. Supreme Court Swearing-In Ceremony: Tuesday, November 13, 2018
Washington, DC Alumni Reception: Tuesday, November 13, 2018 | Van Scoyoc Associates
Toledo Trivia Night: Tuesday, October 16, 2018 | Shorty's Back Forty
All-Alumni Call: Monday, October 15, 2018
Homecoming Weekend and Class of 1968 Reunion: Friday-Sunday, October 5-7, 2018 | College of Law
Grand Rapids, Michigan Alumni Reception: Thursday, September 27, 2018 | DeVos Place (Grand Gallery Overlook G)
Columbus and OSBA All-Ohio Legal Forum Alumni Reception: Thursday, August 23, 2018 | Hilton Columbus at Easton (Easton C)
Chicago Alumni Reception: Tuesday, May 29, 2018 | Jones Day
Washington DC Alumni Reception: April 12, 2018 | The National Press Club (Bloomberg Room)
Denver Alumni Reception: April 9, 2018 | Holland and Hart, LLP
Atlanta Alumni Dinner: April 2, 2018 | Blue Ridge Grill
Alumni events provide an excellent opportunity to stay connected to the Toledo Law community, expand your personal and professional network, and hear updates on the College of Law. Watch for more information about a variety of events throughout the year. To schedule an alumni gathering in your city, email Heather.Karns@utoledo.edu.
In addition to events sponsored by the College of Law, the Law Alumni Affiliate creates opportunities for connecting in and around Toledo. Check out upcoming Law Alumni Affiliate events.
1 / 25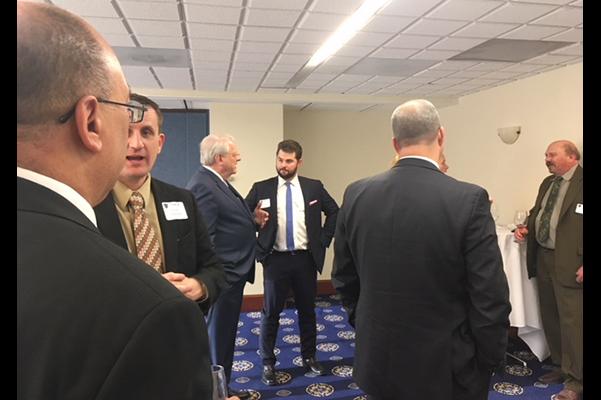 Washington D.C. Alumni Reception, Spring 2018
2 / 25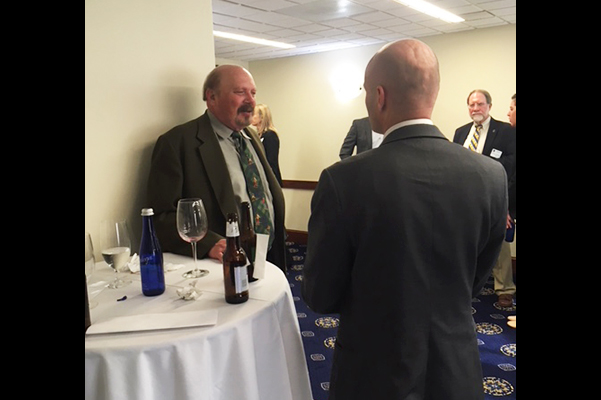 Washington D.C. Alumni Reception, Spring 2018
3 / 25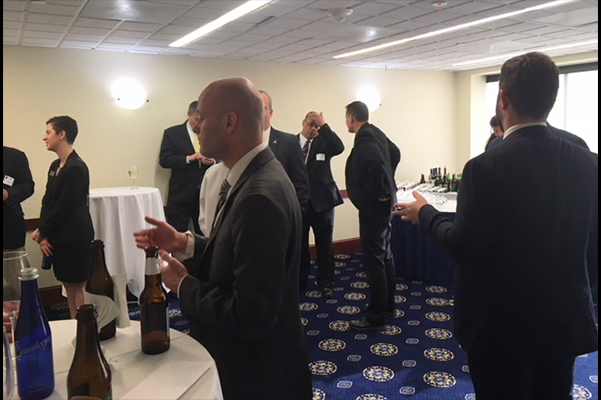 Washington D.C. Alumni Reception, Spring 2018
4 / 25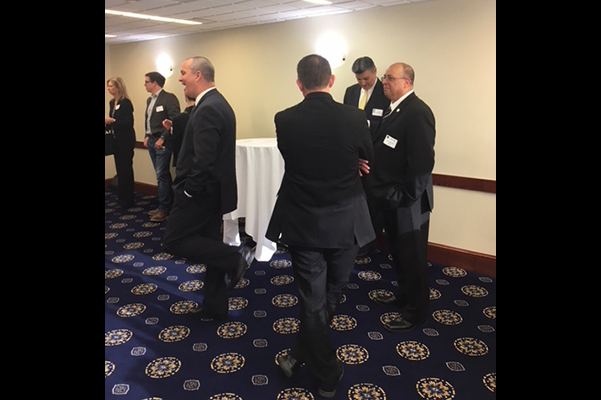 Washington D.C. Alumni Reception, Spring 2018
5 / 25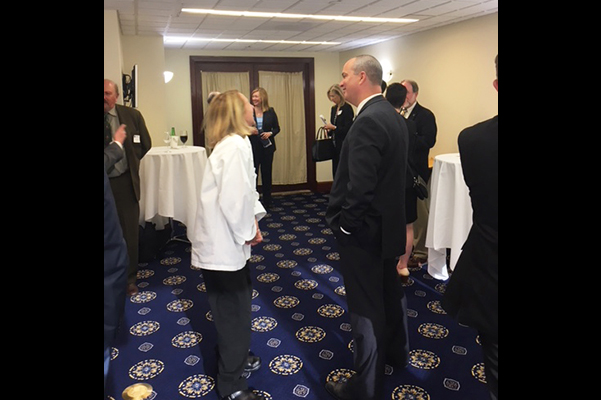 Washington D.C. Alumni Reception, Spring 2018
6 / 25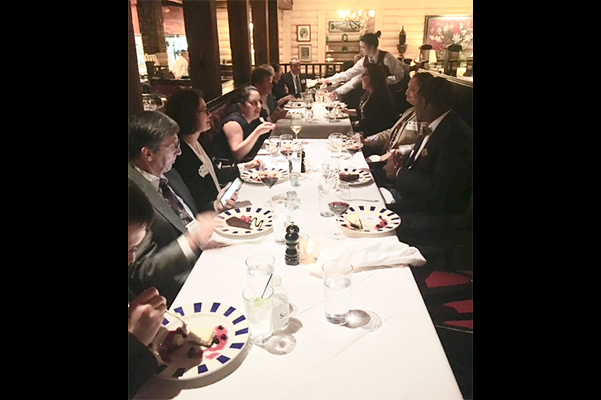 Atlanta Dinner, Spring 2018
7 / 25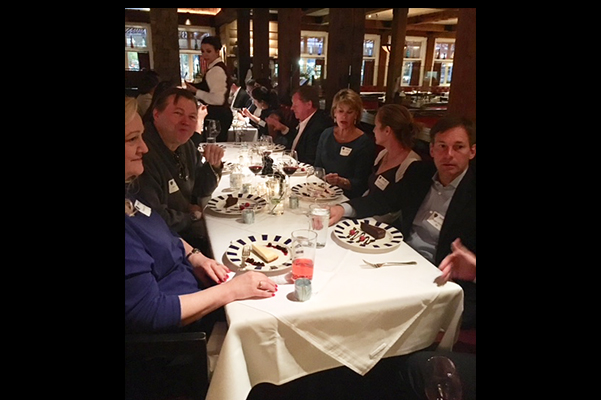 Atlanta Dinner, Spring 2018
8 / 25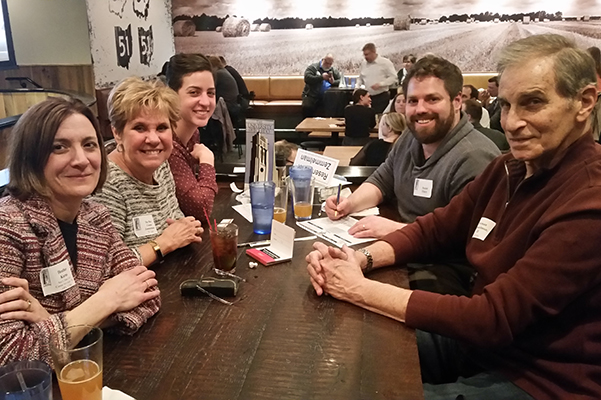 Law Trivia Night, Spring 2018
9 / 25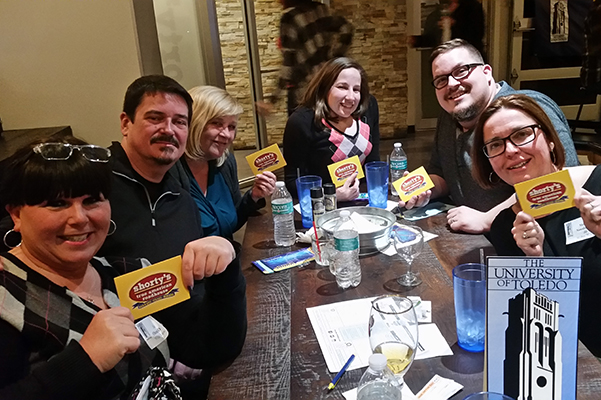 Law Trivia Night, Spring 2018
10 / 25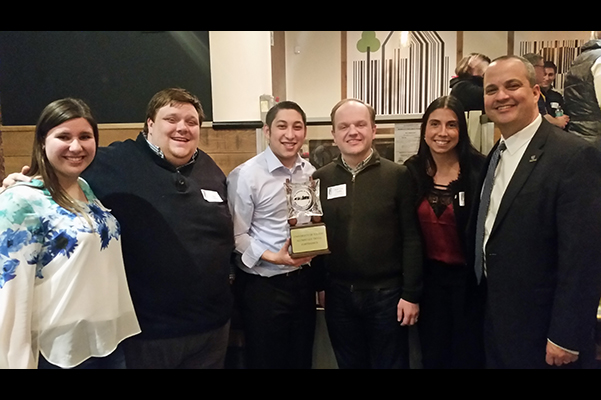 Law Trivia Night, Spring 2018
11 / 25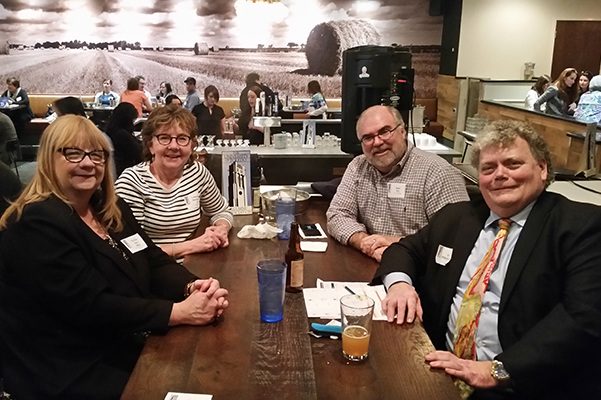 Law Trivia Night, Spring 2018
12 / 25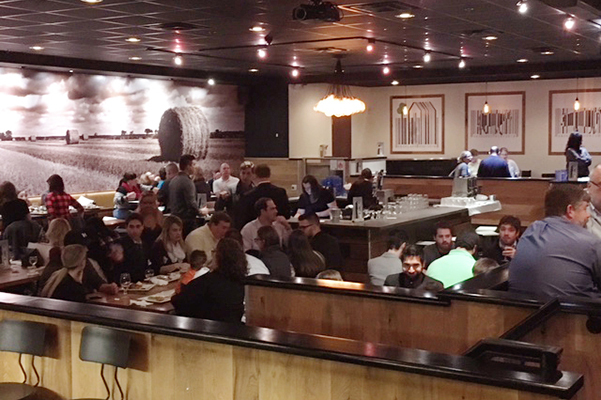 Trivia Night at Shorty's Back Forty
13 / 25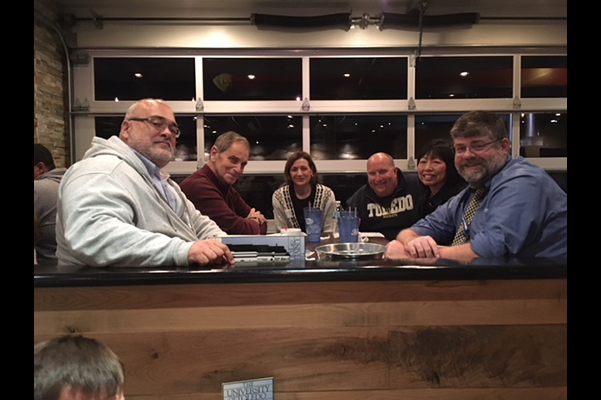 Trivia Night at Shorty's Back Forty
14 / 25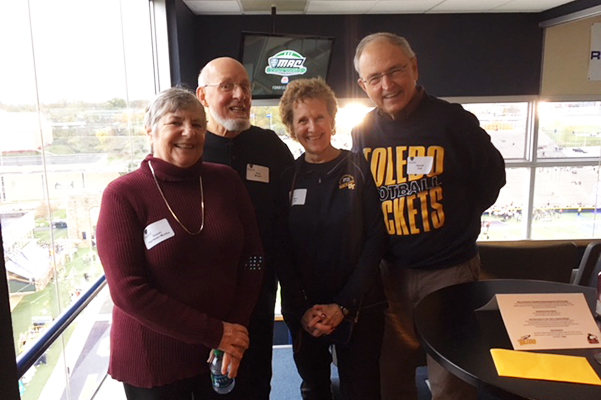 Football Game
15 / 25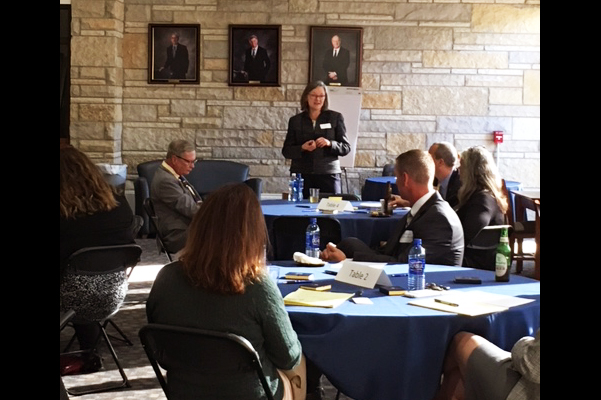 Rural Roundtable with Rurality expert Lisa Pruitt
16 / 25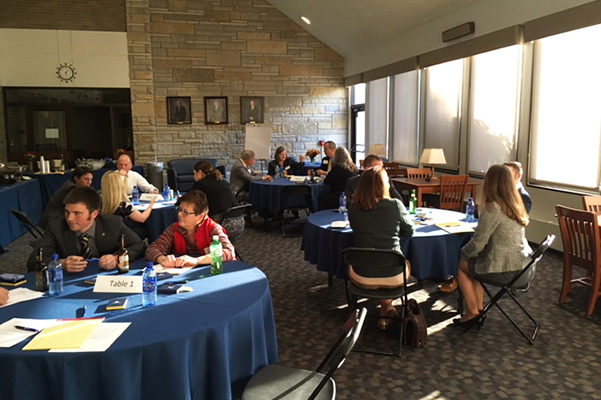 Rural Roundtable with Rurality expert Lisa Pruitt
17 / 25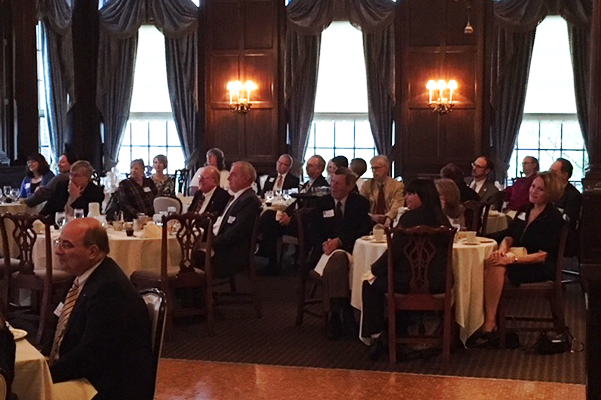 Dean's Breakfast Homecoming 2017
18 / 25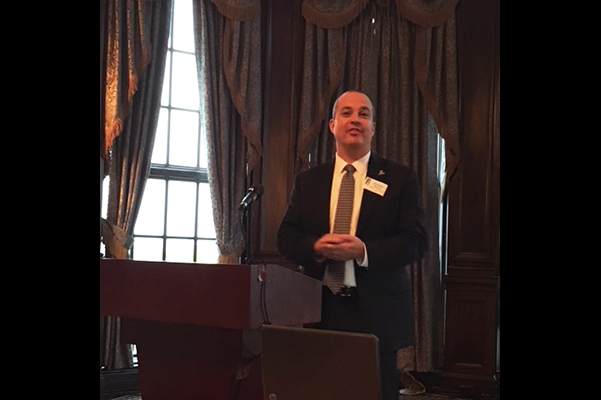 Dean's Breakfast Homecoming 2017
19 / 25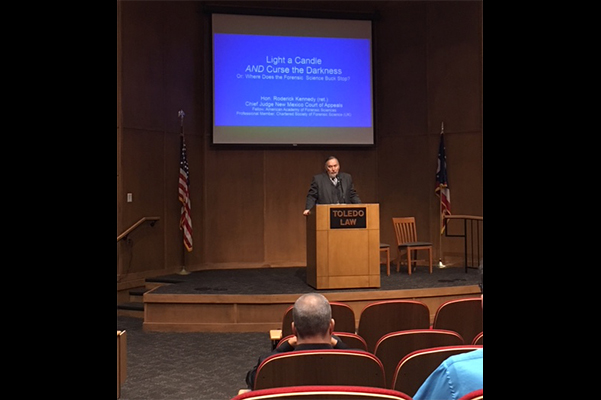 Distinguished Alumni Speaker Series, featuring Distinguished Alumnus for 2017, Roderick Kennedy '80
20 / 25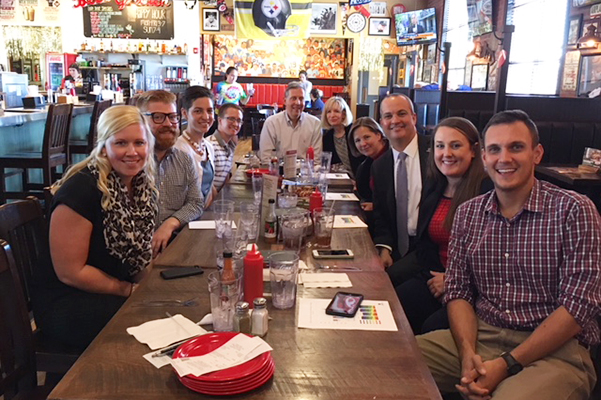 Dayton Alumni Lunch
21 / 25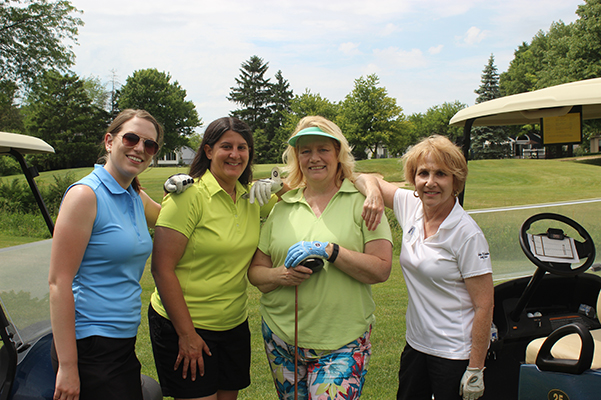 John W. Stoepler Scholarship Golf Outing
22 / 25
The All-Ohio Legal Forum 2017, Toledo Law Alumni Reception, Cleveland, Ohio
23 / 25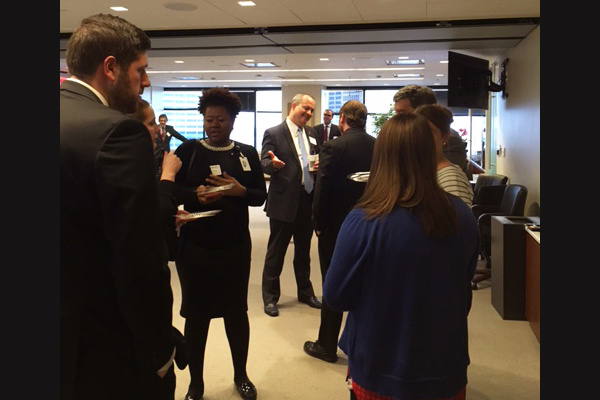 Columbus, OH Alumni Reception at Kegler Brown
24 / 25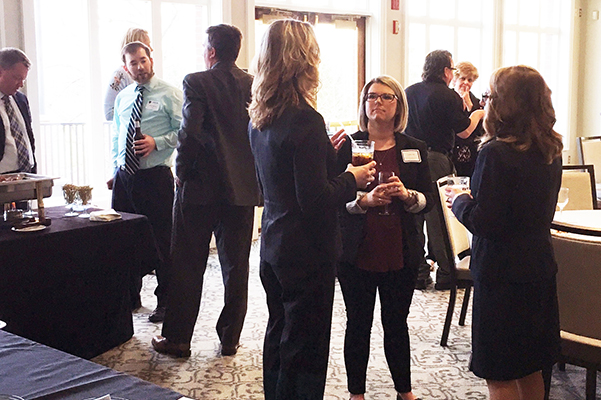 Findlay, OH Alumni Reception
25 / 25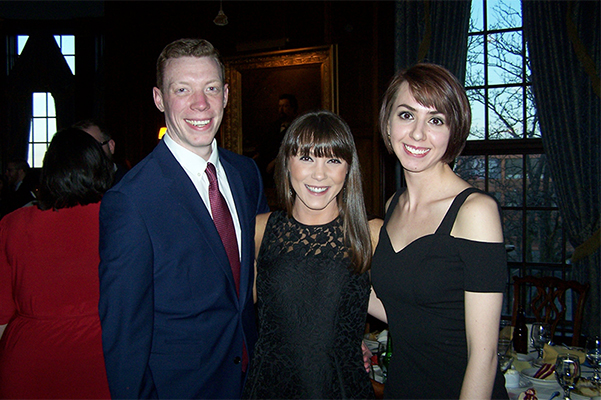 Law Review Annual Banquet and Peggy Ery Retirement Party
❮
❯