Upcoming Alumni Receptions and Events
---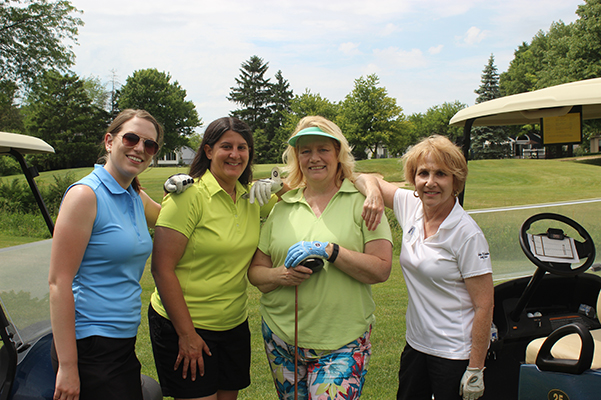 18th Annual John W. Stoepler Memorial Scholarship Golf Outing
Registration deadline is May 17, 2017.
Register today for the 2017 John W. Stoepler Memorial Scholarship Golf Outing. Please join us to honor the memory of the late Dean Stoepler, raise funds for student scholarships and to support The University of Toledo College of Law.

The 18th Annual John W. Stoepler Memorial Scholarship Golf Outing will be held on Friday, June 9th at the Belmont Country Club located in Perrysburg, Ohio.

All proceeds go directly to the John W. Stoepler Scholarship Fund established in 1990 for the benefit of College of Law students.
For additional information and to REGISTER go to https://www.utfoundation.org/foundation/home/Stoepler_Golf.aspx.
Should you have any questions, please contact our office at 419.530.2586 or email Ansley Abrams-Frederick at ansley.abrams@utoledo.edu
---
Watch for more information about law alumni events for spring and summer 2017 and let us know if you would
like to schedule an alumni gathering in your city!