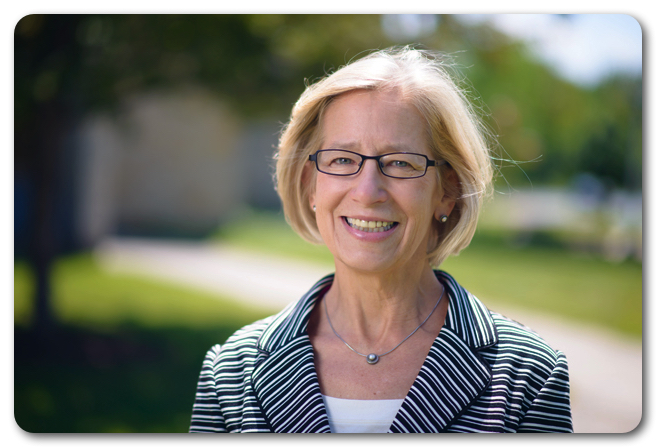 Terrell A. Allen
Director of Legal Research, Writing and Appellate Advocacy, and Legal Writing Professor
Office: LC 2009B
Campus Phone: 419.530.7921
Fax Number: 419.530.2439
E-Mail:  Terrell.Allen6@utoledo.edu
Secretary: Sandra Garcia; 419.530.2878
Terrell A. Allen, a faculty member since  2000, is a graduate of the University of Mississippi, BA and BSW ' 77, magna cum laude, Washington University in St. Louis, MSW ' 79, and the University of Michigan, JD ' 85, magna cum laude and Order of the Coif.  She has been a member of the Ohio Bar since 1986.
Prior to teaching Legal Research and Writing, Ms. Allen clerked for a federal judge and practiced law for 14 years, primarily with the Toledo law firm of Cooper & Walinski.  She worked in areas of litigation, insurance coverage, and health care. 
Publications
Note, The Treatment of Mandatory Tax Withholdings in Calculating AFDC Benefits: Fairness as a Relevant Inference in Ascertaining Congressional Intent, " 82   Mich. L. Rev. 1739 (1984).
Ten Years After:  A Report on the Status of the Residual Exceptions to the Hearsay Rule, 20 International Society of Barristers Quarterly 336 (July 1985).
"Writing is how we think our way into a subject and make it our own.  Writing enables us to find out what we know - and what we don't know - about whatever we are trying to learn."
- William Zinnser, Writing to Learn.