Kathryn Sarver Receives Carr Writing Award for Upper-Level Law Students
June 6, 2018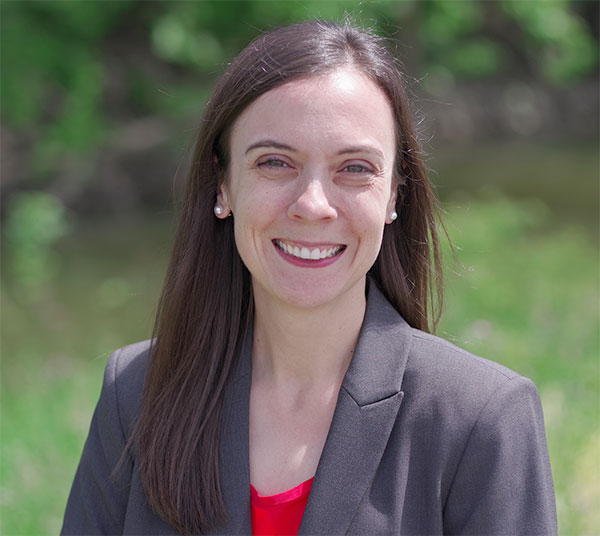 Kathryn Sarver, rising part-time 3L at The University of Toledo College of Law, received the 2018 Judge James G. Carr Writing Award. The award recognizes excellence in faculty-supervised research papers written by upper-level law students.
Student papers are nominated by Toledo Law professors. Selection criteria include the importance of the research topic, significance of the discussion, and quality of the research. Winning entries are selected by Judge Carr, a Senior United States District Judge for the Northern District of Ohio.
Sarver authored the research paper entitled Connected Waters: Bringing Groundwater Within the Coverage of the Clean Water Act. The paper addresses why groundwater that reaches protected surface waters deserves to be protected under the Clean Water Act (CWA). Her work was supervised by Professor Kenneth Kilbert, director of the Legal Institute of the Great Lakes and professor of law.
"Her well-written, well-organized paper does a great job describing the issue, the relevant cases, and the varied approaches courts have taken to date," wrote Professor Kilbert in his nomination. "She then takes a normative step further, offering a well-reasoned argument for why courts should adopt the so-called 'conduit theory.' While not every polluter of groundwater will be subject to CWA liability under this theory, those who pollute surface waters indirectly via groundwater will be considered illegal dischargers under the CWA."
Sarver will be a part-time, third-year law student in the fall. Over the summer, she plans to complete her public service externship at the Ohio Attorney General's Office in Toledo.