MD and Physician Assistant Program AEC resources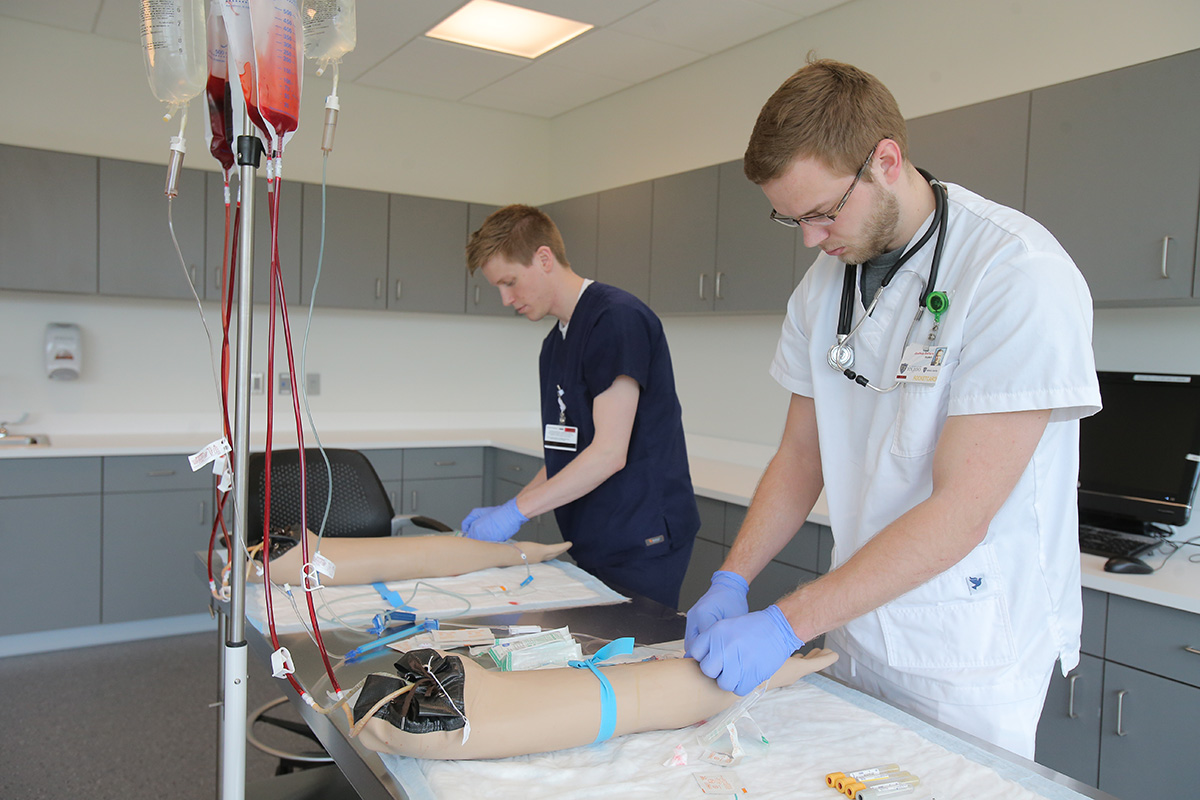 Sections: Medical Students | Physician Assistant Students
---
Medical Students
Tutoring
Group Review
Group review sessions are designed to assist medical students by allowing experienced peer leaders to discuss content with students in a group setting. 
Drop-In tutoring
There will be drop-in tutoring available based on demand. 
Schedule
Students will be e-mailed the tutoring schedule and it will be posted on the AEC Blackboard page. 
Academic Counseling
Make an appointment to meet with the Learning Specialist
---
PHYSICIAN ASSISTANT Students
Tutoring
Review Sessions
PA tutoring takes place as a weekly review session and is conducted by student peer leaders. These sessions are available to all students enrolled in the course and take place in classrooms on campus. 
Courses and Schedule
Fall semester: Anatomy
Students will be emailed the tutoring schedule and will also be posted on the AEC Blackboard page.

Academic Counseling