archived news
MSBS Students Patrick Brennan, Basil Khuder and Sharmistha Chakrabortty
defended their theses during the week of June 12, 2017. For complete
details, please see the Masters page of our website, here.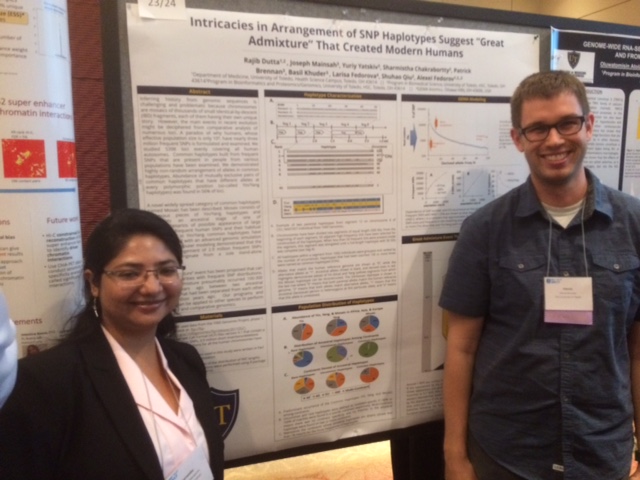 Sharmistha and Patrick                                   Basil      


 
BRIM/BIPG students attended the 2017 Great Lakes Bioinformatics Conference (GLBIO), in Chicago, IL, May 15-17, 2017.
 
Students and faculty members attended giving poster and oral 
presentations. The GLBIO 2017 website can be found here: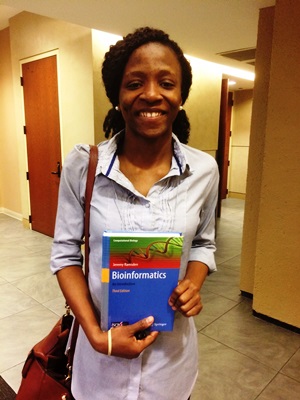 BIPG MSBS student, Oluwatomisin "Tomi" Atolagbe, won 3rd place
in the GLBIO 2017 poster competition.  She received a book and
an award. Congratulations Tomi!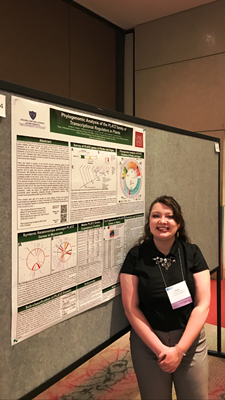 BIPG Pipeline student, Rachael Wasikowski, presented her poster 
at the GLBIO 2017 Conference in Chicago, IL.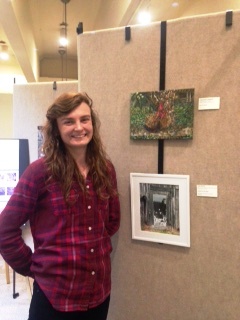 Caroline Lambert, BIPG MSBS student, is pictured above next to her oil
painting "Fat Cockerel" (top), in the 2017 Health Science Campus Artist Showcase. 
The Showcase will run from February 17, 2017 through April 7, 2017, on the fourth floor of the Mulford Library. The display includes paintings, drawings, photos and multi-media pieces created by UToledo faculty, staff and students.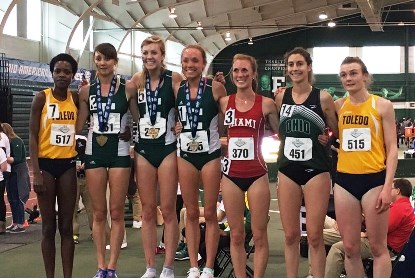 BIPG master student,
 Caroline Lambert,
 last on right, finished 4th at MAC Championship in Women's Track and Field In Ypsilanti, MI, on Friday, February 24, 2017.  Caroline crossed the finish line in 17:04:99, to take fourth place, and help UToledo to finish 11th in the MAC event. Complete story can be found here: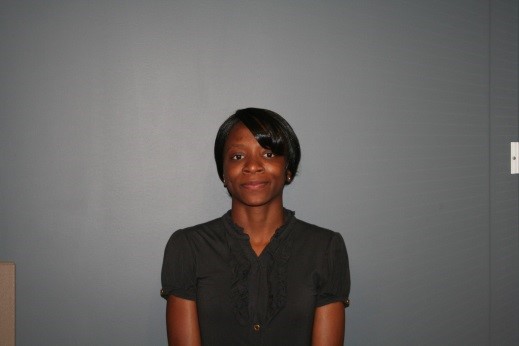 Congratulations Oluwatomisin "Tomi" Atolagbe, BIPG master student, 
who has been selected as the outstanding student in the category of 
Master of Science in Biomedical Sciences Basic Science Track for 2017.
Tomi will receive her award at the Class of 2017 Graduation Awards Ceremony on May 25, 2017, in The Radisson Grand Ballroom on the UToledo HSC.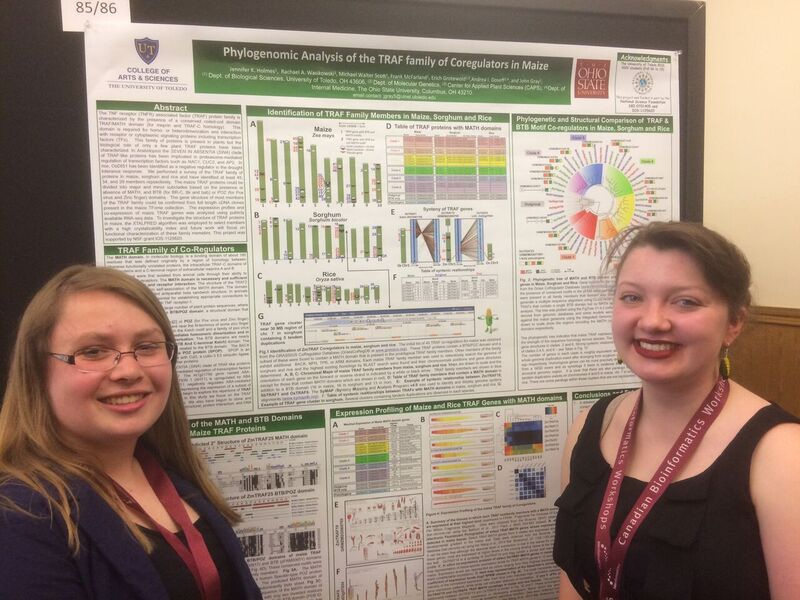 The 2016 Great Lakes Bioinformatics Conference was held this year in Toronto, Canada, May 16-19, 2016. BRIM students and faculty members attended these meetings giving poster and oral presentations. 
BIPG Pipeline students Jennifer Holmes (left), and Rachael Wasikowski are pictured with their poster, which they co-presented at the conference.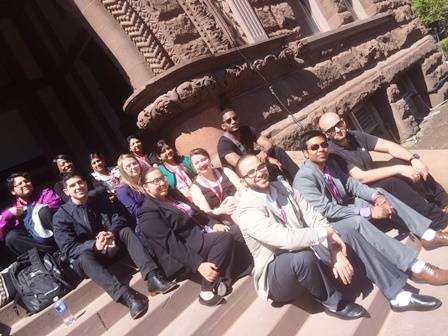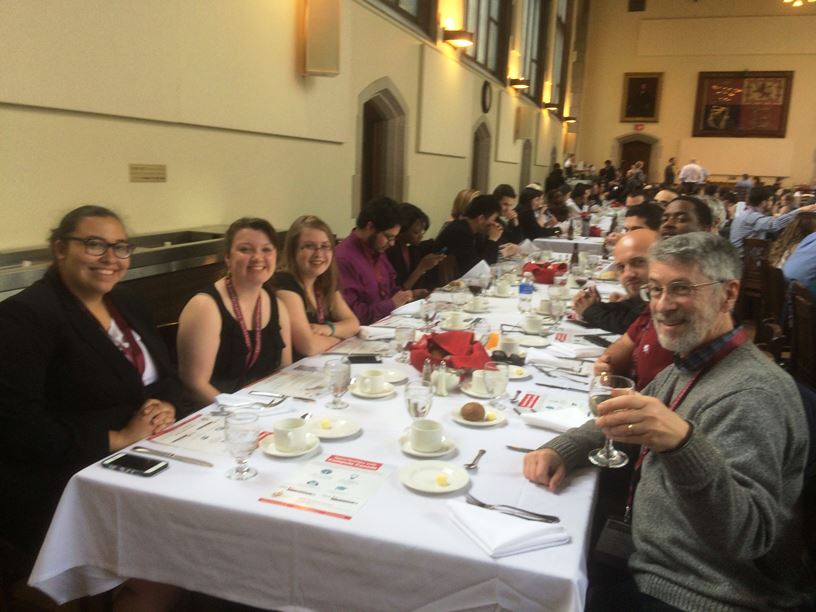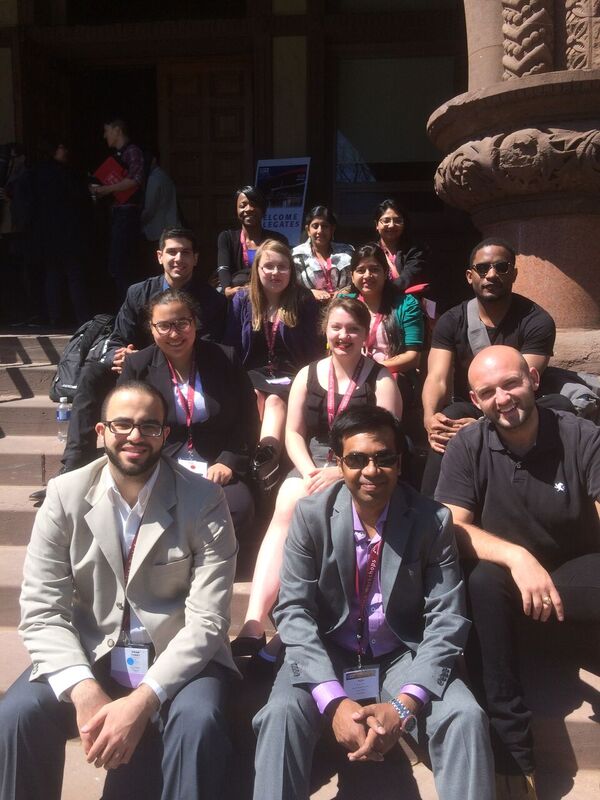 GLBIO 2016 Annual Conference held May 16-19, 2016, at the University of Toronto, Canada. BIPG students and faculty attended.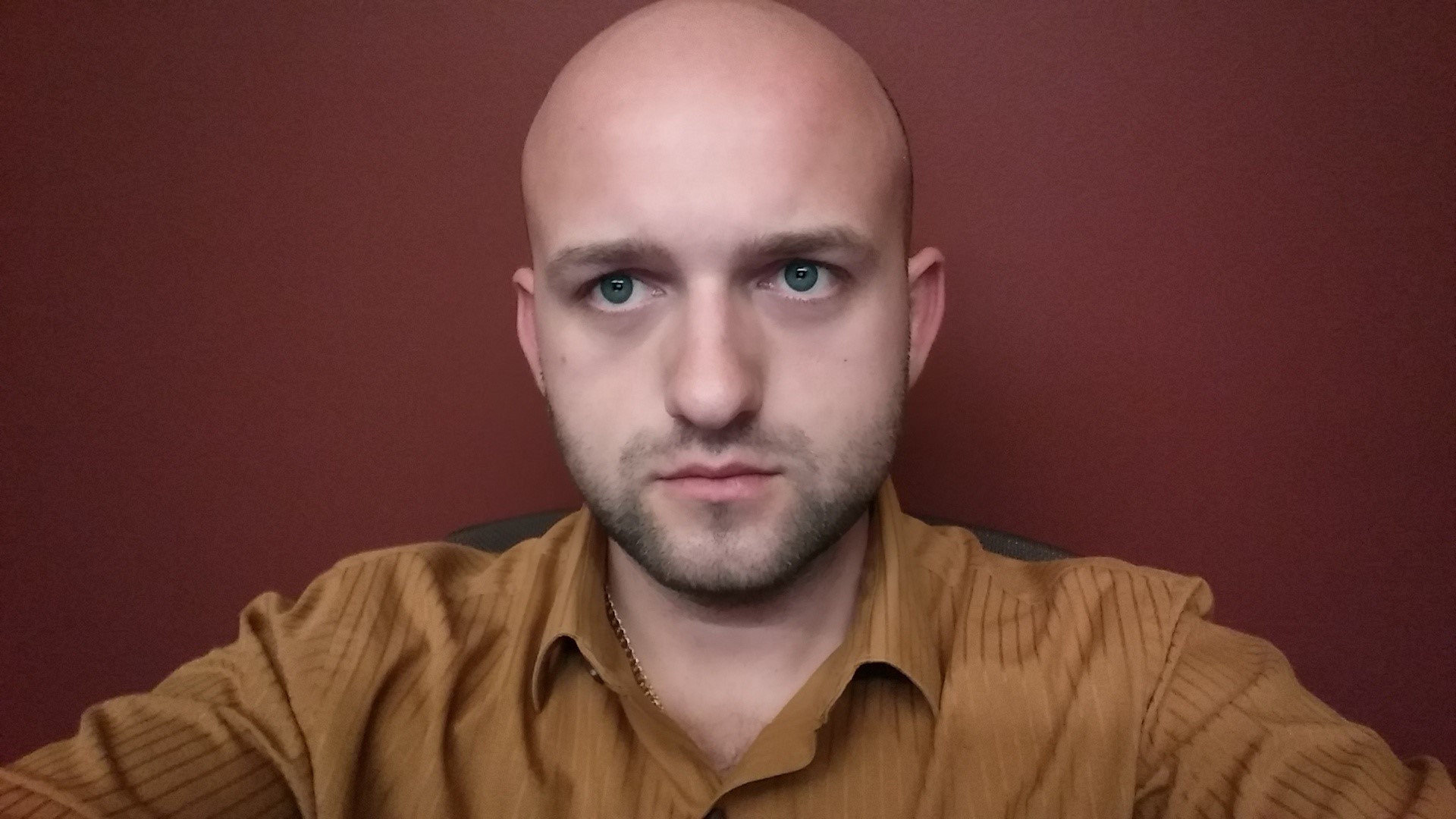 BRIM/BIPG master student, Yuriy R. Yatskiv, successfully defended his thesis on August 18, 2016.  The title of his thesis was, "Haplotype Analysis of an Archaic Denisovan Genome".  Yuriy's major advisor was Dr. Alexei Fedorov, Associate Professor in the Dept of Medicine and Life Sciences, and Vice Director of the Bioinformatics Program. Yuriy is currently pursuing an MBA degree in the College of Business and Innovation at UT.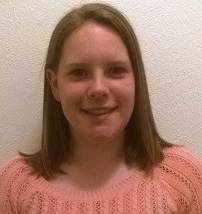 BRIM Pipeline student Nicole Carr successfully defended her thesis on March 3, 2016. The title of her thesis was, "Data Pooling to Identify Differentially-Expressed Genes in Lung Cancer of Non-Smokers". Nicole's major advisor was Dr. Sadik Khuder, Professor, Departments of Medicine and Public Health & Preventative Medicine. Nicole is presently employed at Progenity, Inc., Ann Arbor, MI, after doing her Internship there.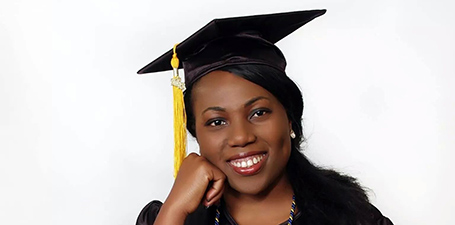 BRIM master student Yvette Unoarumhi successfully defended her thesis on April 12, 2016. Her Thesis title was, "Evolution of a Bacteria Global Regulator-Lrp". Yvette's major advisor is Dr. Jyl Matson, Asst. Professor, Department of Medical Microbiology and Immunology.
The 2016 Graduate Research Forum was held on March 17 & 18, 2016.
On March 17, BRIM students Nicole Carr and Diego Morales (below) presented: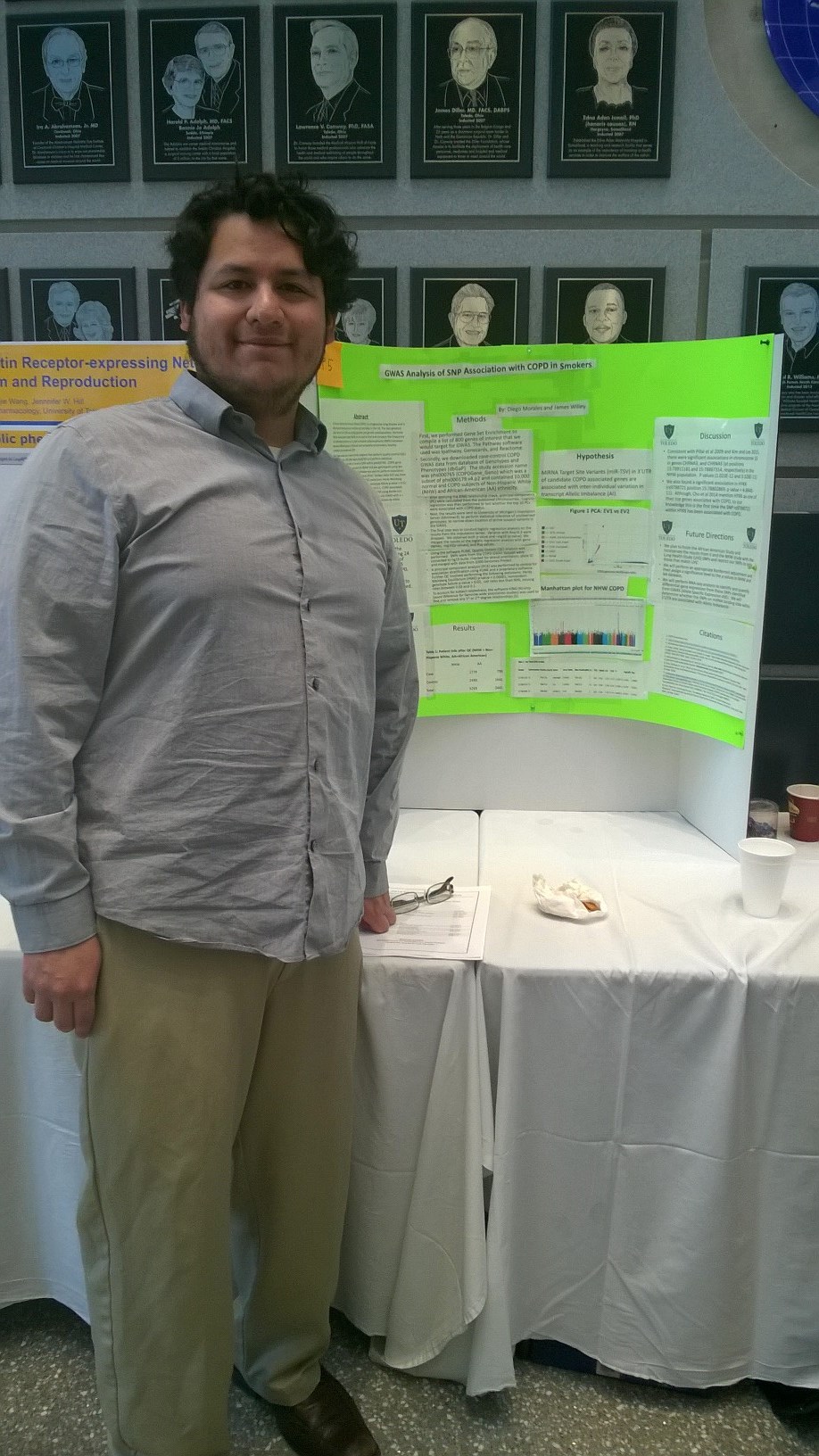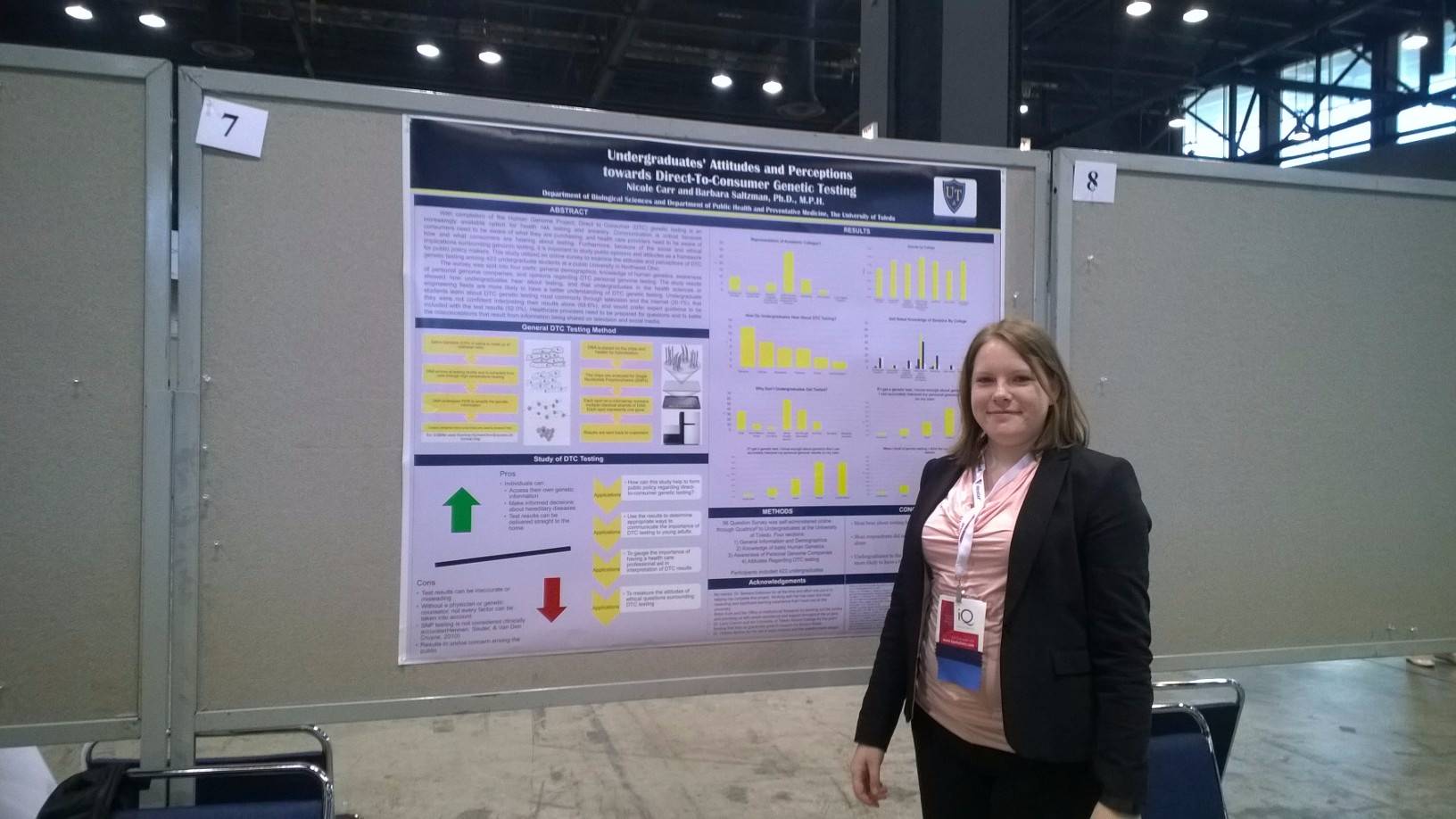 Nicole Carr; Oral presentation
"Data Pooling to Identify Differentially Expressed Genes
in Lunc Cancer of Nonsmokers"
(Advisor, Dr. Sadik Khuder)
 Diego Morales; Poster presentation:
"GWAS Analysis of SNP Association with COPD in Smokers"
(Advisor, Dr. James Willey)     
BIPG students at GLBIO 2015 held at Purdue University May 18-20, 2015.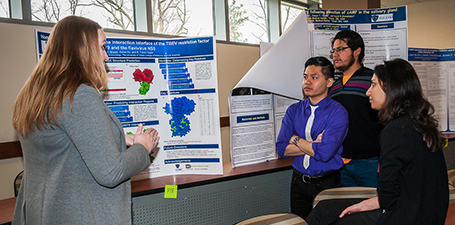 BIPG graduate student Heather Brown was awarded 2nd Place in the Graduate Research Poster Forum held March 19-20, 2015.