Research Assistants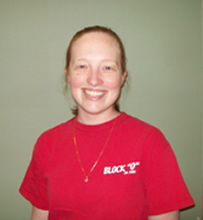 Samantha Cole
Project/Area of Research: Nicotinic Receptors and Synapses
Supervisor: Joseph Margiotta
Hometown: Toledo, OH
Education/School: The Ohio State University, BS: Anthropological Science
University of Toledo, MS: Biomedical Science
samantha.cole@utoledo.edu
I was born and raised in Toledo and I am excited about the research and scientific advances that are made in my hometown. I am honored to assist in furthering the scientific knowledge and potentially develop treatments and cures for future UTMC patients. 
---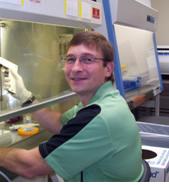 Allen Schroering
Project/Area of Research: The role of MDMA and L-Dopa toxicity on cultured 5-HT neurons.
Supervisor: Bryan Yamamoto
Hometown: Louisville, Ky
Education/School: B.S. in Zoology, University of Kentucky
allen.schroering@utoledo.edu
I have worked in several labs primarily in the areas of biochemistry and molecular biology. This experience has exposed me to a variety of research including work on heterotrimeric G proteins, apoptotic and DNA mismatch repair proteins and most recently proteins targeted by amphetamine use.
---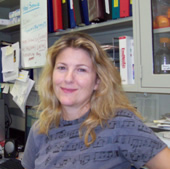 Jennifer Warner
Research Technician
---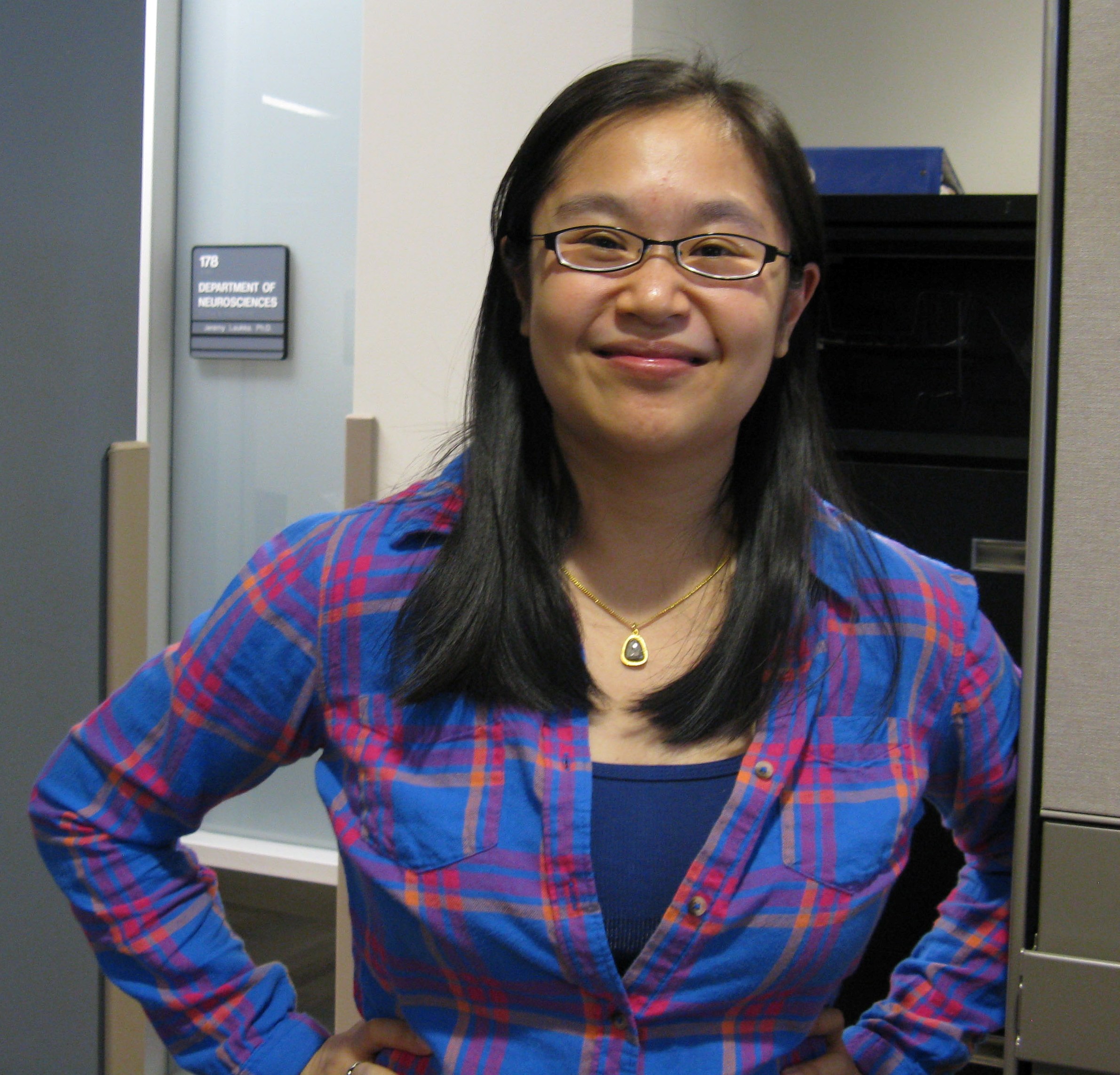 Brooke Saepoo
Project/Area of Research: Salivary Biomarkers of Fatigue
Supervisor: David Giovannucci
Hometown: Bangkok, Thailand
Education/School: Beloit College, Bachelor of Science, Cellular & Molecular Biology
muncharie.saepoo@utoledo.edu
After living most of my childhood in Bangkok, I came to the United States to earn my bachelor's degree. I have enjoyed being in the lab ever since. I have worked in several research labs and for a salivary diagnostic company in Pennsylvania. In 2011, I relocated to Toledo with my husband and found a great opportunity in the Neuroscience Department at UT. In my free time, I am always on the lookout for great restaurants and used bookstores.
---