Resident Social Events and Fun Time
Take time to view photographs of some of our resident social events.  While we view residency training as an important time for education and skill building, we also hope to create an environment that is family friendly and enjoyable.  In fact, we believe that our residents and faculty are a family, and hope that everyone will feel at home in UT Pediatrics.  Some of the social events include resident graduation, resident retreats, resident skip day and the welcoming picnic.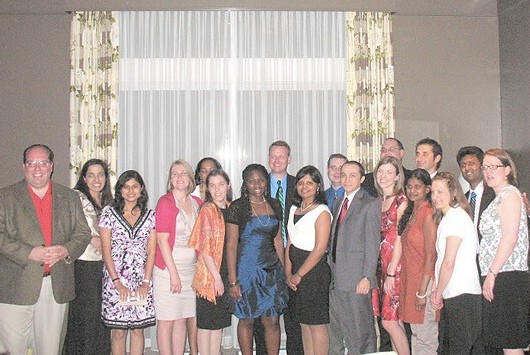 Resident Graduation Dinner, June 2010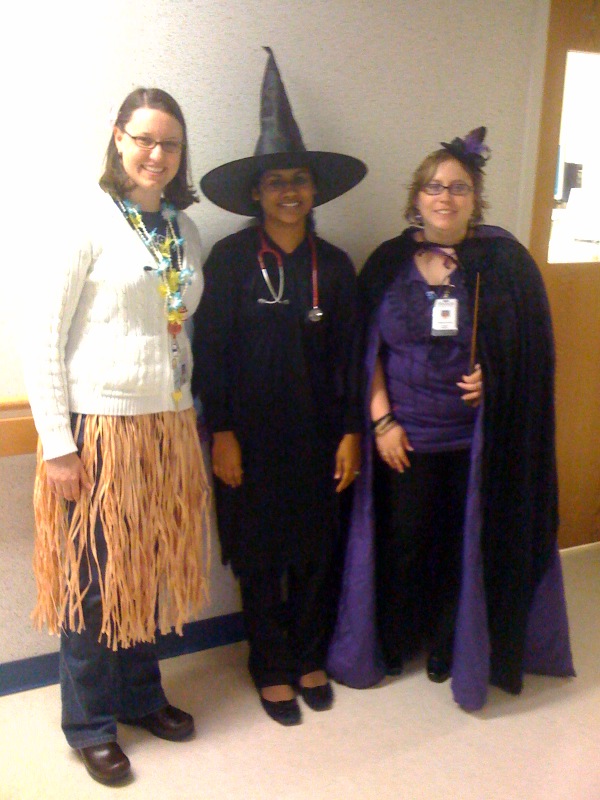 Halloween 2010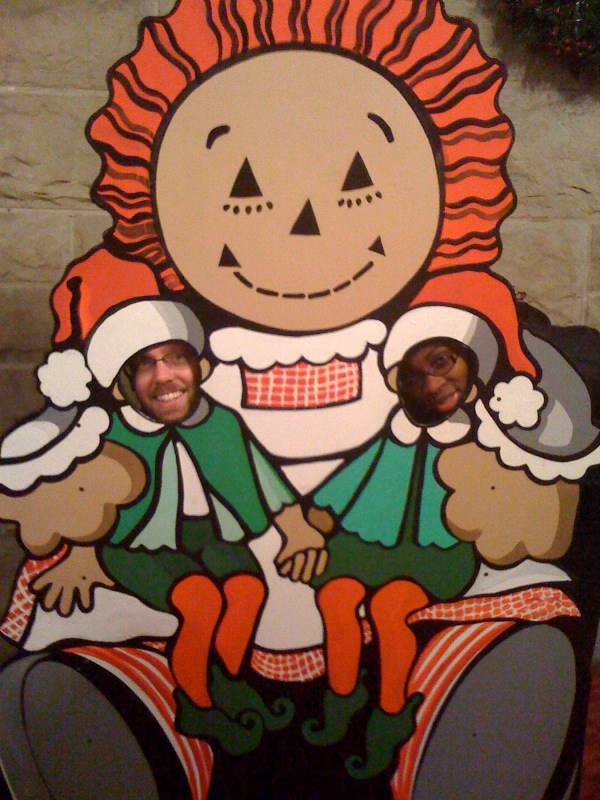 "Lights at the Zoo" with Drs. Kyle Lemley and Marjorie Makoni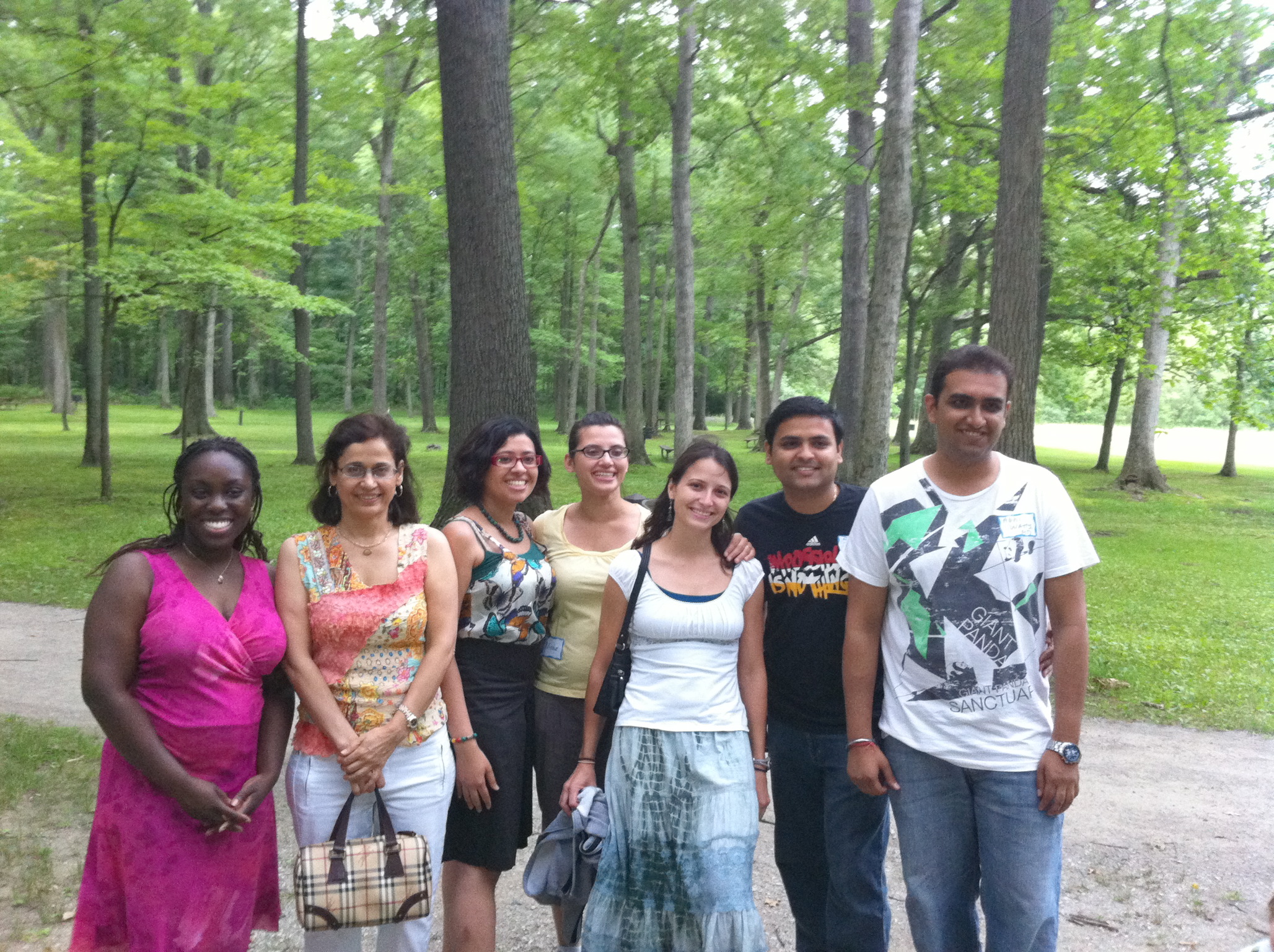 Welcoming New Residents Picnic, June 2010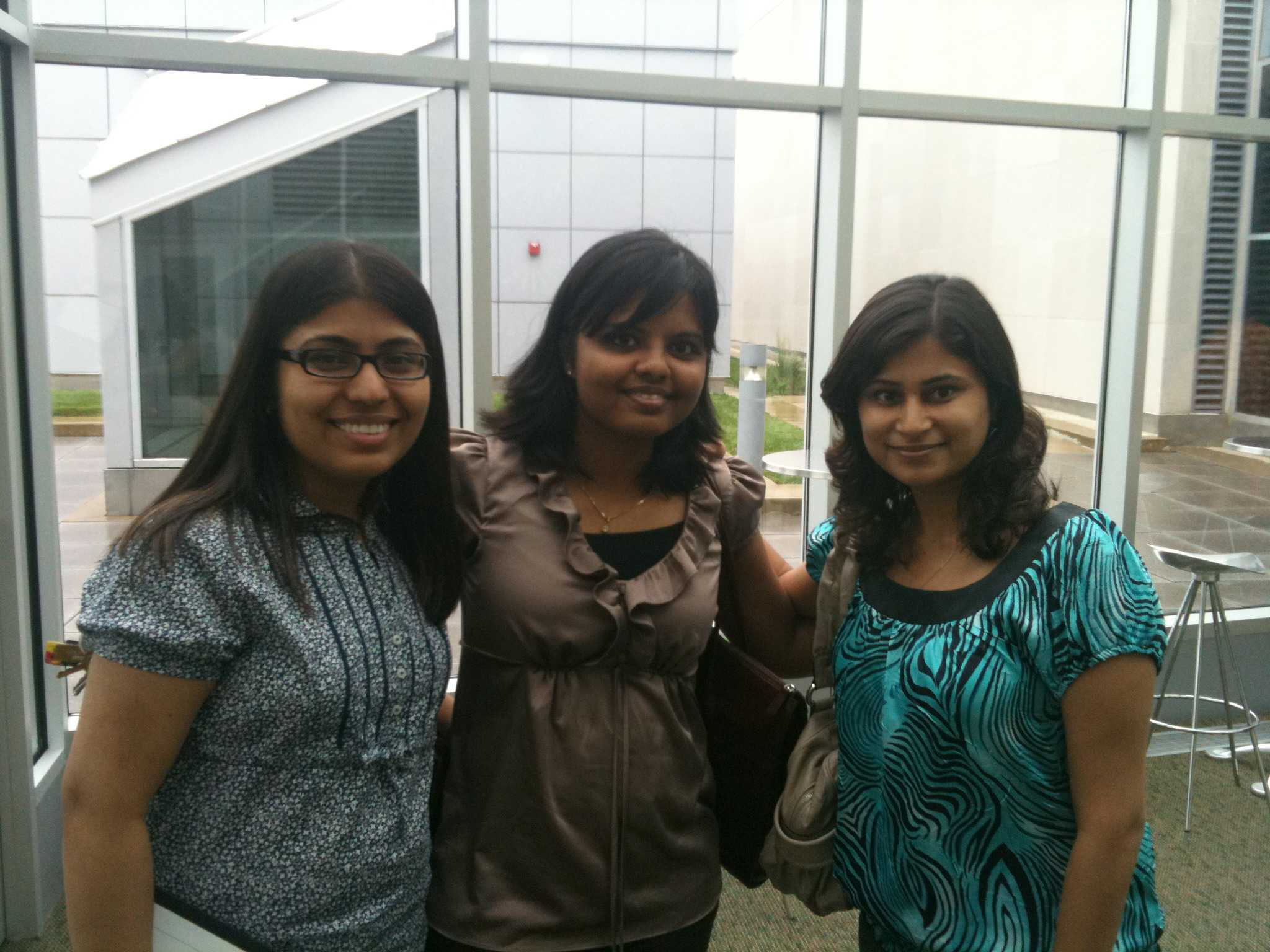 Resident Scholarly Day, June 2010 - Pooja Makhija, MD; Tanya Sarker, MD, MPH; Ruchika Sharma, MD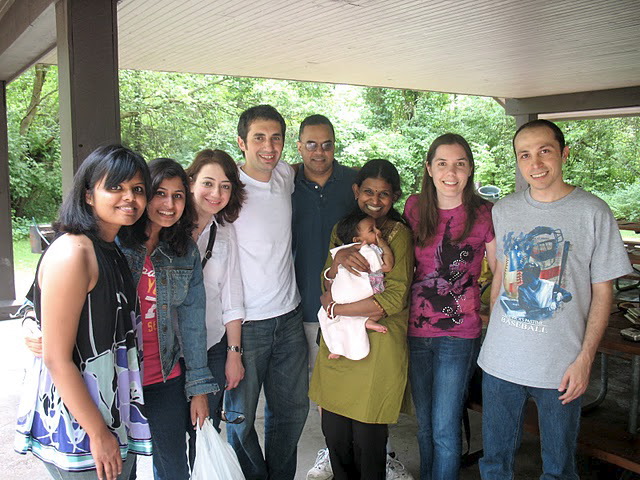 Resident Skip Day Picnic, June 2010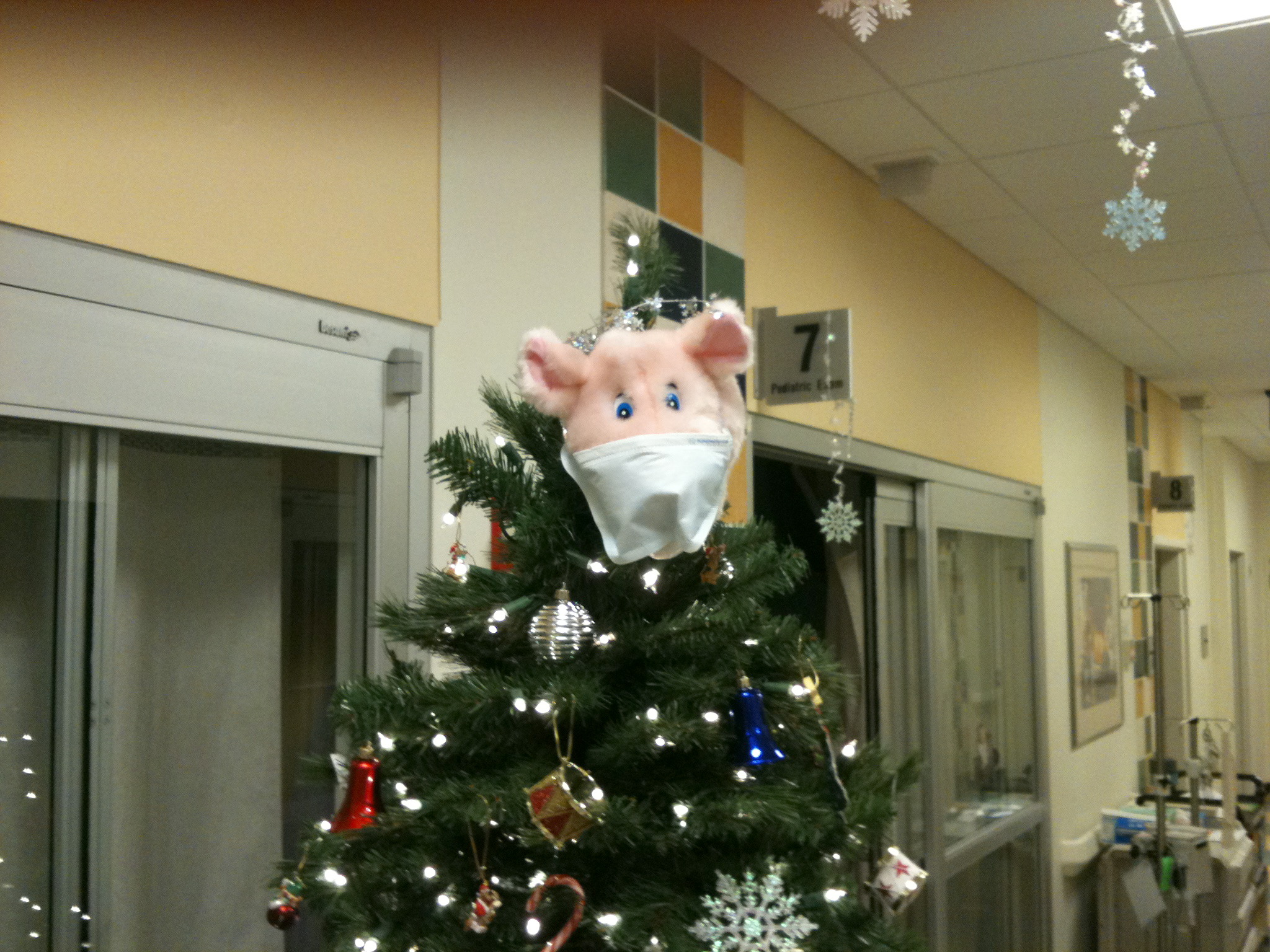 "Swine Flu" Holiday Tree at Toledo Children's Hospital, 2009
The following photos were taken by Dr. Tania Sarker during the 2010 Resident Retreat.  Following the educational portion of the event, residents climbed on board the Sandpiper for a Fall Color Tour along the Maumee River.