Summer Opportunities for Medical Career Development
Medical Education Preceptorship
The overall goal of this experience is to aid the Gross Anatomy faculty in the preparation of prosected (i.e., pre-dissected) material to be used to enhance learning of human anatomy. For some areas of anatomy the combination of limited time and intrinsic complexity of the anatomy may reduce the effectiveness of dissection for the majority of the students. The gross anatomy faculty at The University of Toledo College of Medicine are in the process of building a library of prosected plastinated specimens for use by all students in the human dissections laboratories. Students who participate in this summer program will prosect specimens which will be included in department collection. The area (region) of the prosection will be mutually decided by the student and faculty.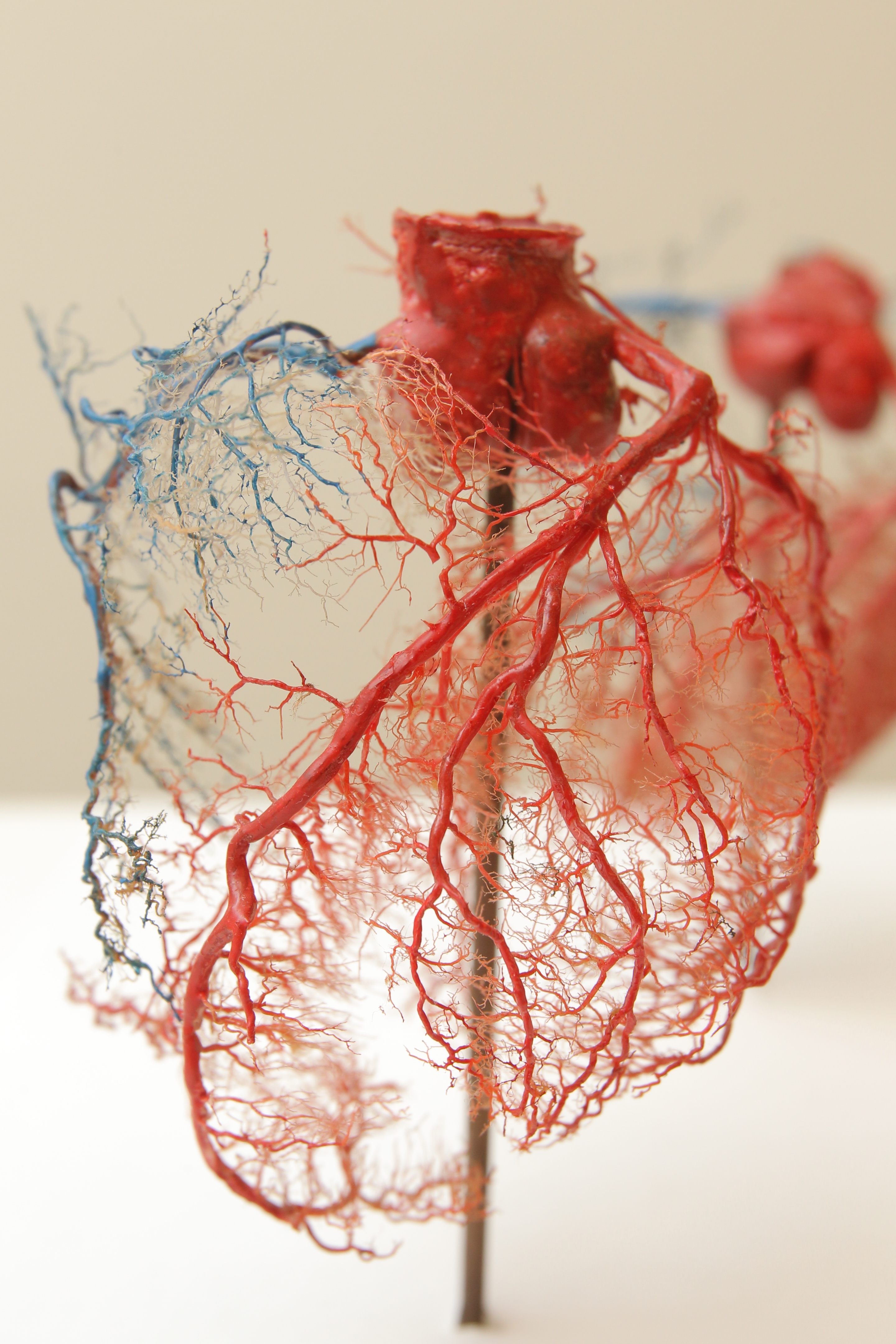 Additionally, students will be asked to prepare brief lesson plans that can be used when studying specific prosected specimens.
Student's Role and Responsibilities
Preparation of anatomical specimens
Aid in the plastination process
Preparation of study aids for enhanced student learning
Benefit to the student: This experience will allow student(s) to review and expand their anatomical knowledge and to enhance their dissection skills.
Special Qualifications Required
Completion of Human Structure and Development course (ANAT679), preferably with High Pass or Honors grade
Good dissection skills (as assessed by Gross Anatomy faculty)
Strong interest in the anatomical study
Student must provide a brief description of an area where they feel prosected specimens will enhance student learning. This description should include the rationale for their selection.
Program Duration: 6-8 weeks
Compensation:  $9 hourly rate/up to 40 hours per week
Eligibility:
UTCOM medical students who are in good academic standing.

Number of participants selected will be determined by available funding.

Students may only participate in one of the UTCOM Summer Educational Opportunities, but may apply to multiple programs.



Application Process:
Online application

Curriculum Vitae


Applicants must complete a FAFSA form to determine eligibility for Federal Work Study funding.
For More Information Contact:
Dr. Carol Bennett-Clarke
Phone: 419-383-4903
Email: carol.bennett-clarke@utoledo.edu